Skip to content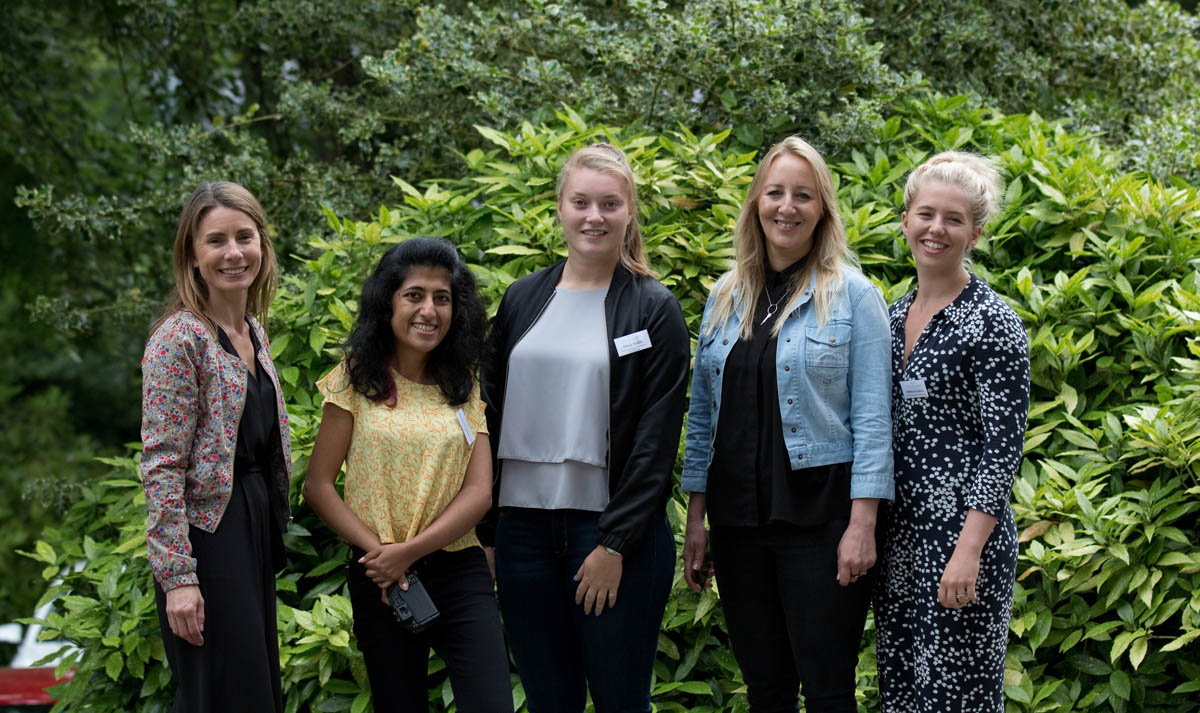 Our Alumnae
When you leave Sheffield Girls', you are not only an alumna of Sheffield High School for Girls but you are also part of the Girls' Day School Trust Alumnae Network. The network is an active community of around 60,000 former students and staff of the 24 schools and two academies of the GDST. It is the biggest network of its kind in the country.
Share Your Expertise
We love to hear what our former pupils are up to.
We are always looking for people to come into school to enhance the girls' learning experience and bring the curriculum to life. If you would like to share your expertise with our girls, please get in touch with Head of Alumnae Relations, Alison Gardner.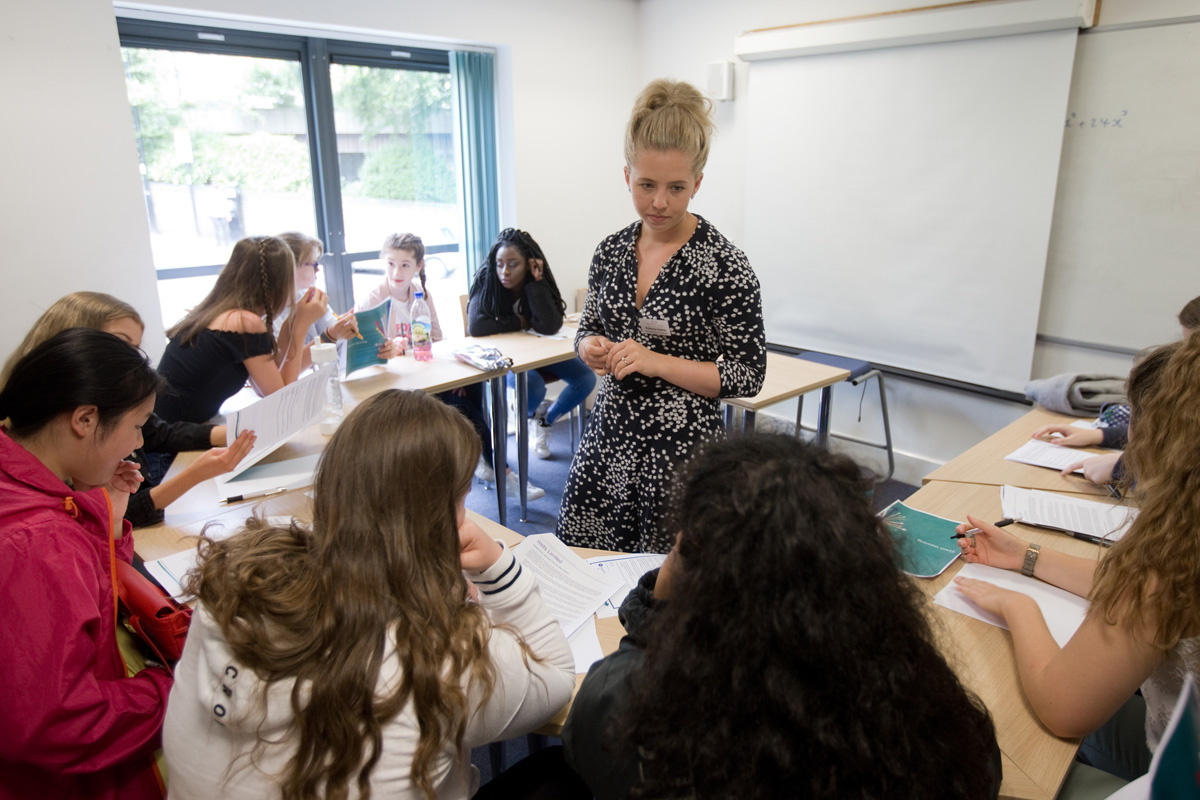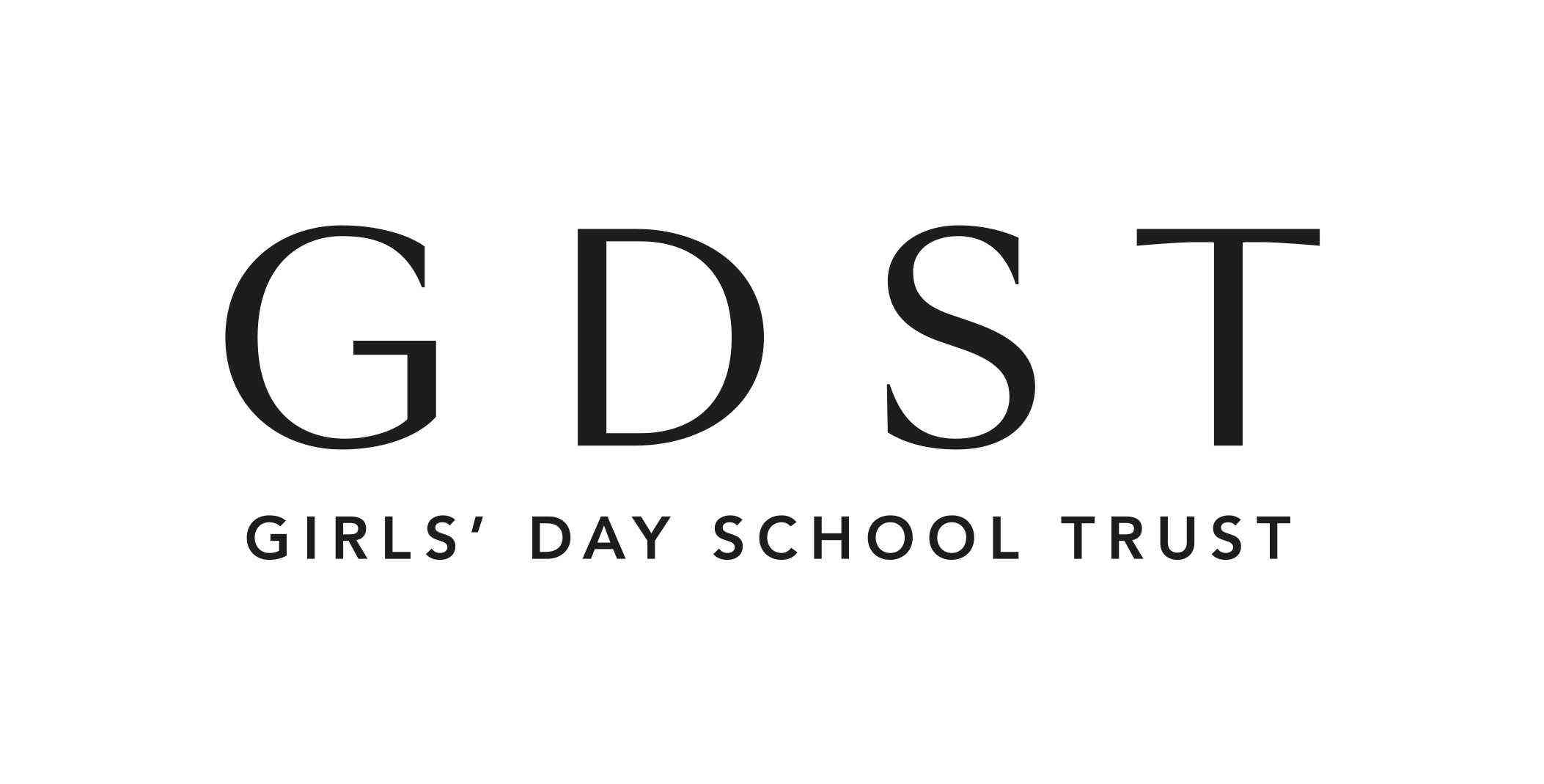 GDST Alumnae Network
The GDST Alumnae Network brings together alumnae based in the UK and overseas, making connections, sharing news, passing on careers and university expertise, hosting professional and social events, and helping alums link to old and new friends alike – from their old schools and from others.
Who is part of it? GDST women share many characteristics, but the alumnae network is composed of people from many different paths in life – City bankers, stay-at-home mums, charity workers, entrepreneurs and more. The diversity and size of the community are what help to make it special.
It is a unique network and can provide opportunities to contact women at university and doing different careers across the world.
To find out more and register for free visit the GDST Alumnae Network Website and search on LinkedIn for the GDST Alumnae Network group.
Support Us
The Sheffield High School for Girls Foundation is the means by which former pupils, former staff, parents, staff and friends are able to make philanthropic gifts to the school to enrich the lives of our pupils and ensure that future generations of girls from all backgrounds have the opportunity to be educated at Sheffield High School for Girls.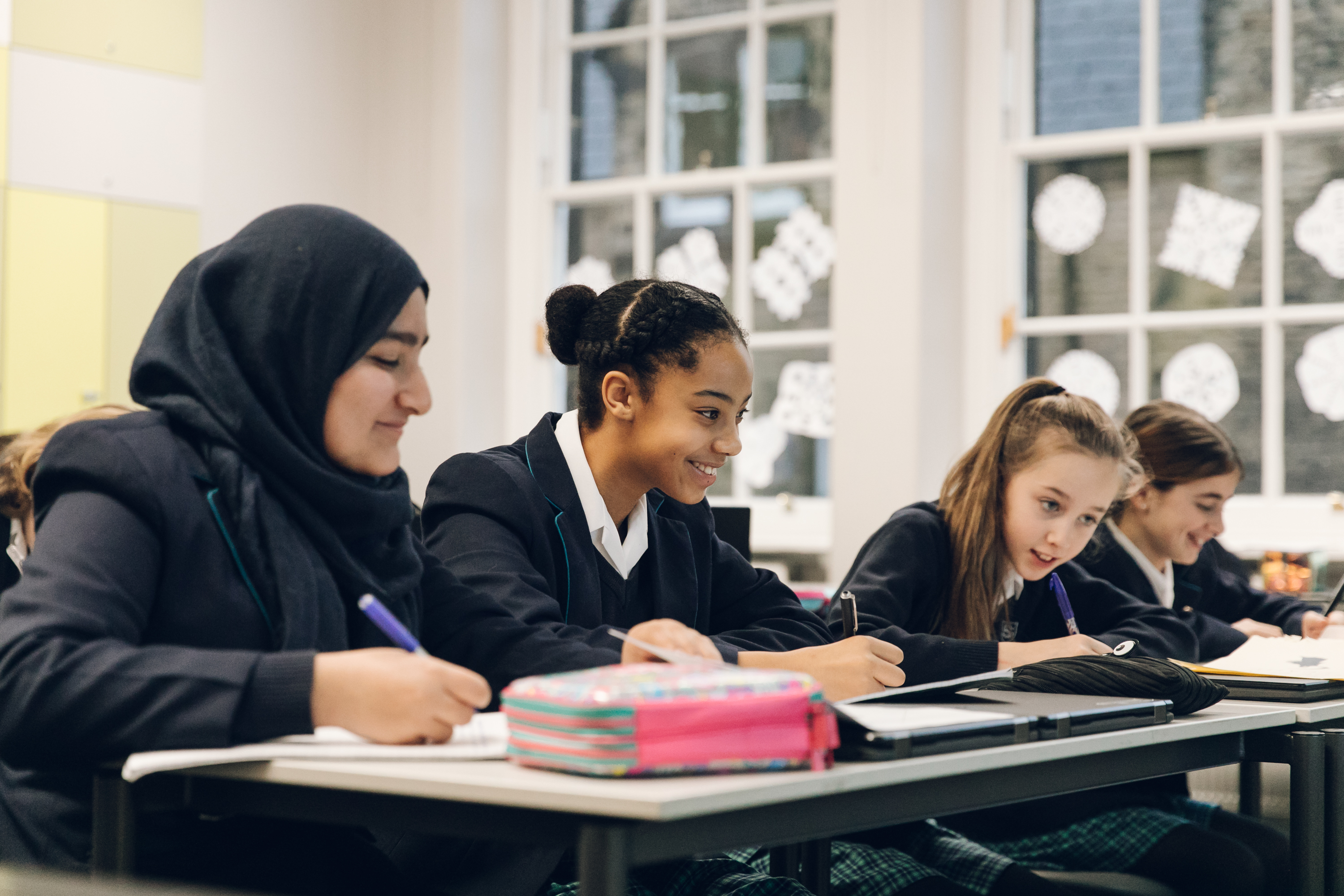 Update Your Contact Details
We love to keep up with our former pupils and what they are up to.
Please keep us up to date with any changes to your name, address or other contact details, so that we can inform you of the latest alumnae news and event details.