Skip to content
Share your career and life experience with our students
Our alumnae offer so much to the school and our students.
Our doors are always open to our alumnae, and honorary alumnae such as former staff and friends of the school. We love seeing alumnae back in school and enriching the lives of our students through careers support, mentoring or sharing their expertise and experience through a talk or session.
 If there is a topic or area of interest you would like to speak to our students about, please contact Rosslyn Owen.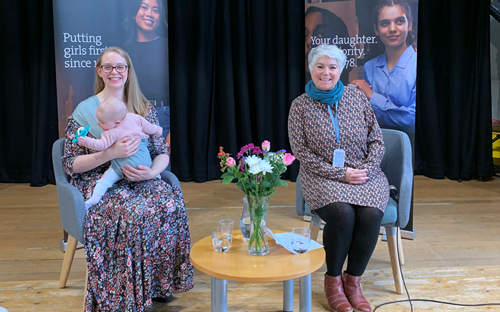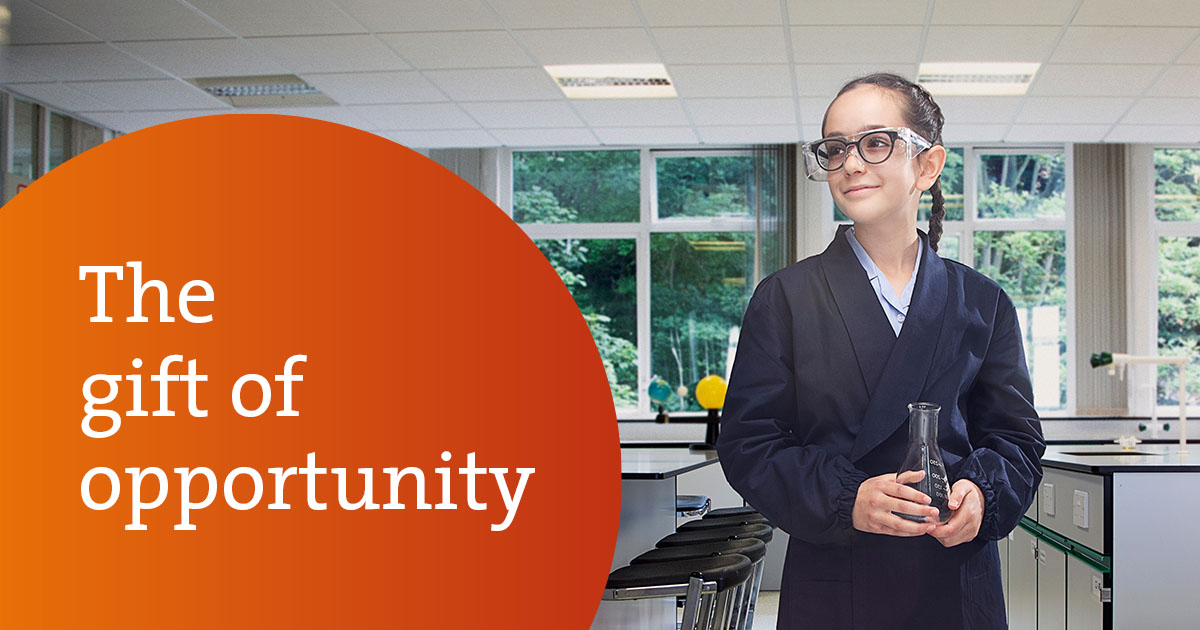 The Bursary Fund
The Bursary Fund at Sheffield Girls' ensures that girls from all backgrounds have the opportunity to attend the school, irrespective of financial circumstance. We are able to support girls through their time in school thanks to gifts from alumnae, former staff and friends of the school.
Find out more about the impact a gift to the Bursary Fund can make.
Join us for an event or reunion
We have a tradition of celebrating the school's birthday in March each year with our alumnae and former staff, as well as holding class reunions, a London drinks reception and other opportunities to get together throughout the year.
We are also always happy to help with planning class reunions, so do get in touch if you'd like to come back to school with your classmates!

Connect with alumnae and stay updated with our latest news
Our Sheffield Girls' Linkedin group membership continues to grow and with more than 1,000 followers, it plays a key part in bringing our community together.
Our Linkedin page provides an excellent opportunity to network and connect with fellow Sheffield Girls' alumnae and is where we share all our latest news, updates and event information. 
Be an alumna mentor for students through the Rungway App
The Rungway App connects Sixth Form students directly with alumnae from across the network. Once they have downloaded the app and joined the community, students can post questions. Our alumnae community can then provide answers related to specific areas of expertise.
Our Sixth Form girls find this a really useful tool to ask anonymous questions to go hand in hand with the careers advice that they receive within school as well as finding external contacts to support research for their Extended Project Qualification.

News from School
Stay up-to-date with the latest news from Sheffield Girls', and see what our community is up to.