Skip to content
Anna Hadjivassiliou
Community Fundraising Executive at Breast Cancer Now
Class of 2013
What did you do after leaving school?
After completing my A-Levels in Psychology, History and Spanish, I studied a BSc in Psychology at the University of Warwick. I then worked for a year and a half as a teaching assistant in Sheffield, before doing a MSc in Social and Applied Psychology at the University of Kent. I then went on to volunteer at and eventually get a job at Sheffield Hospitals Charity, where I worked in the fundraising team for a few years. 
What are you doing now?
I've just started working at Breast Cancer Now, a national charity with offices across the UK. I work in the fundraising team as a Community Fundraising Executive, supporting fundraisers with their head shaves, cakes sales, charity balls and more! There's lots of opportunity to grow and work on new projects, which I'm really looking forward to getting stuck into. 
How did Sheffield Girls' help you get there?
I have always been quite a shy and quiet person. I am naturally very anxious, and this stopped me from taking part in things both in and outside of school, as I was scared of not being good at them. But with the help of the teachers at Sheffield Girls', I began building a lot more confidence in my abilities and realised that it was important to step outside my comfort zone in order to do this. With the encouragement of the teachers I took part in things I had previously avoided: I performed in drama productions and choir performances, I became both a Year 7 and Psychology prefect, and became a student mentor for the first year of SHINE (serious fun on Saturdays). What might seem like small things to everyone else, were massive achievements for me and this showed me that I could do the things I previously thought I couldn't. The staff's belief in me transferred into my own belief in myself which gave me a new found confidence that I was able to use once I'd left school.
What advice would you give to current pupils?
Don't worry if you feel like you don't have a clear idea of what you want to do once you leave school. I knew I was interested in psychology but didn't particularly want to become a psychologist, and this was something I was worried about when starting my undergraduate degree. However I decided it was important to do what I enjoyed even if it didn't end in a clear career path. 
I remember comparing myself a lot to my peers who seemed to have their life plans sorted, and feeling lost in comparison. However I've found that, although I've experienced a lot of 'limbos' along the way, where I've had periods of times where I haven't been sure what was next for me, I feel like I'm gradually finding my niche in the charity sector. I also found it useful to do a lot of volunteering - it's a great (and free!) way of getting experience in areas you think you might be interested in, but without fully committing to them.
Anna would be happy to speak to any students interested in a career in the charity sector. Contact Mrs Gardner (a.gardner@she.gdst.net) to get in touch with her.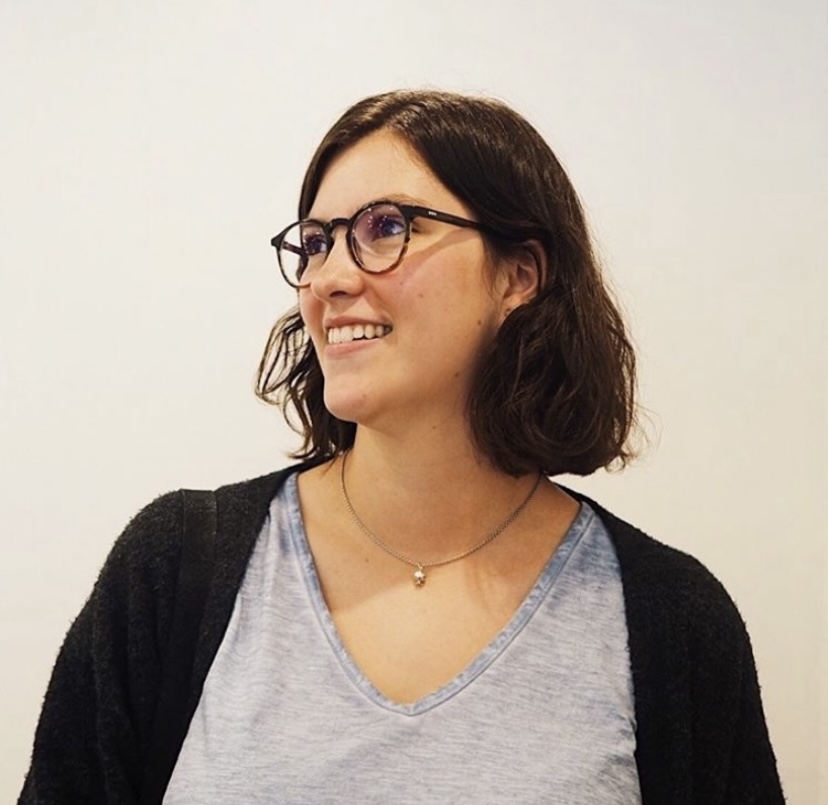 A-levels:  History, Psychology, Spanish and AS Level Maths
University: BSc Psychology at The University of Warwick and MSc Social and Applied Psychology at the University of Kent