Skip to content
Bonnie Chung
Entrepreneur, Founder of Miso Tasty
Class of 2004
During the second year of her degree, Bonnie was offered a summer internship at investment bank Goldman Sachs and was then offered a job after graduating. After 18 months working in the city she decided it wasn't for her and re-trained as a chef.
Bonnie soon decided that she wanted to start her own business combining commerce with food. She interned at a variety of food start-ups, and started a couple of ideas before landing on the right one.
In 2011, Bonnie's Japanese food business Miso Tasty was born. Miso is an ancient Japanese superfood and the business was set up to pioneer an understanding and love for miso, through a range of miso products, events and literature on all things miso!
Her products are available from Waitrose, Sainsburys and Ocado and Bonnie's first cookbook was published in 2016.
Why did you decide to be an entrepreneur?
I always sort of knew I wanted to start my own business, and I am sure my business teacher always knew that I would! I was always dreaming up ideas for new brands at school and bore my friends with it! I loved the Young Enterprise scheme that the school ran, that gave me my first taste for it. As soon as I had some experience under my belt I was eager to get started on my business! 
Did your time at Sheffield Girls' influence your career?  
Sheffield High School gave me the discipline to focus and do well at whatever I chose to. The teachers were very encouraging of my extra curricular activities in entrepreneurship and I remember the last day at school, so many teachers said that they look forward to seeing me as a businesswoman! They were right!
What advice would you give pupils at Sheffield Girls' today?
To keep your options open for as long as you can, be open to new experiences, and listen to your intuition, whatever age you are. The education system tends to encourage specialism quite early on, and that's not always right for everyone. It takes years to work out what it is that you want to do with your life, and the sort of lifestyle that makes you happy.  Most of my friends are only really just working out what their life calling is, and we are in our early thirties now! Be patient with yourself -  the clues are often outside your textbooks!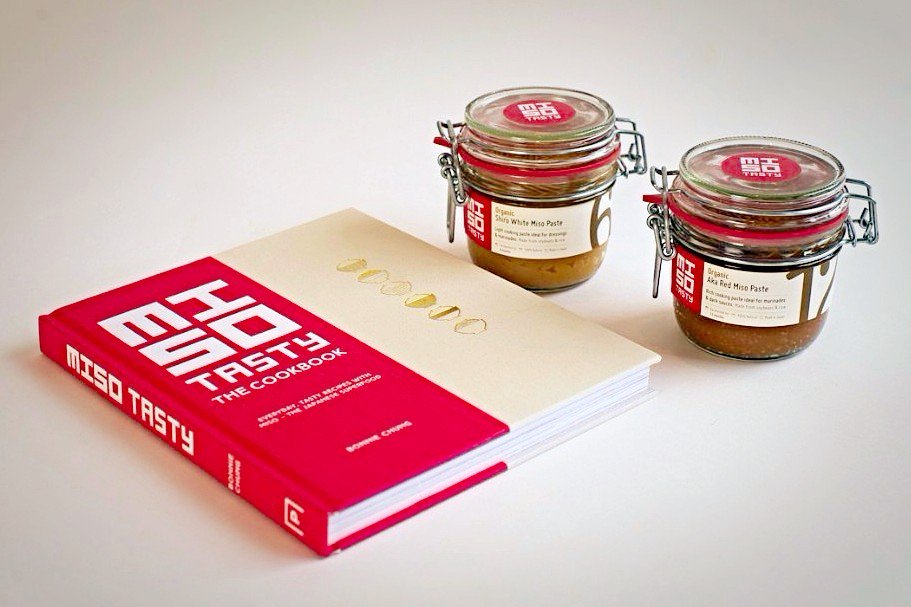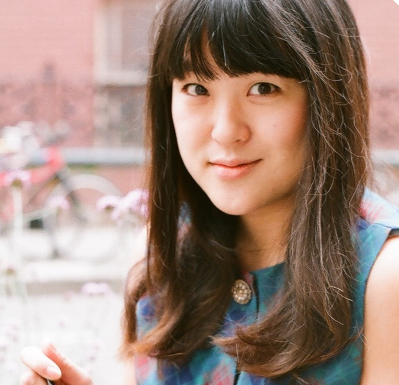 A-levels: 
English Literature, History and Politics
University:
BSc Management at London School of Economics