Skip to content
Chloe Woodhouse
Dance Movement Psychotherapist
Class of 2004
I completed a BA Honours in Performing Arts at London Metropolitan University. From there, I worked as a professional singer/performer abroad and around the UK, performing in over 100 theatres and Wembley Stadium. 
In 2012, I completed a Masters degree in Dance Movement Psychotherapy at the University of Derby and used my creative background to influence my clinical work. I specialised in working with children and young people in schools and specialist education provisions and set up private practice in 2017. I completed a diploma in clinical supervision in 2019 at the London Centre for Psychodrama which then enabled me to provide clinical supervision to other clinicians. I currently have clinical practises in both Sheffield and Leicester as well as providing therapy services in education. 
Why did you decide to take the career path you did?
My experience in moving schools to Sheffield Girls' had a significant impact on my career path. The music teacher at the time provided singing lessons for me which gave me the confidence to pursue an initial path in performing arts which then led to me wanting to utilise the power of creative arts as a healing tool for young people as it had been for me. 
What have been the biggest challenges in your career? And the most rewarding parts of your job?
The biggest challenges in my career have been creating work for myself. I have been mostly self employed since leaving university and have needed to create and source work rather than filling specific roles. Although this has been challenging at times, it has allowed me to pursue work that has meaning and purpose for me. Seeing the difference that understanding and support can make to someone's life is immensely rewarding.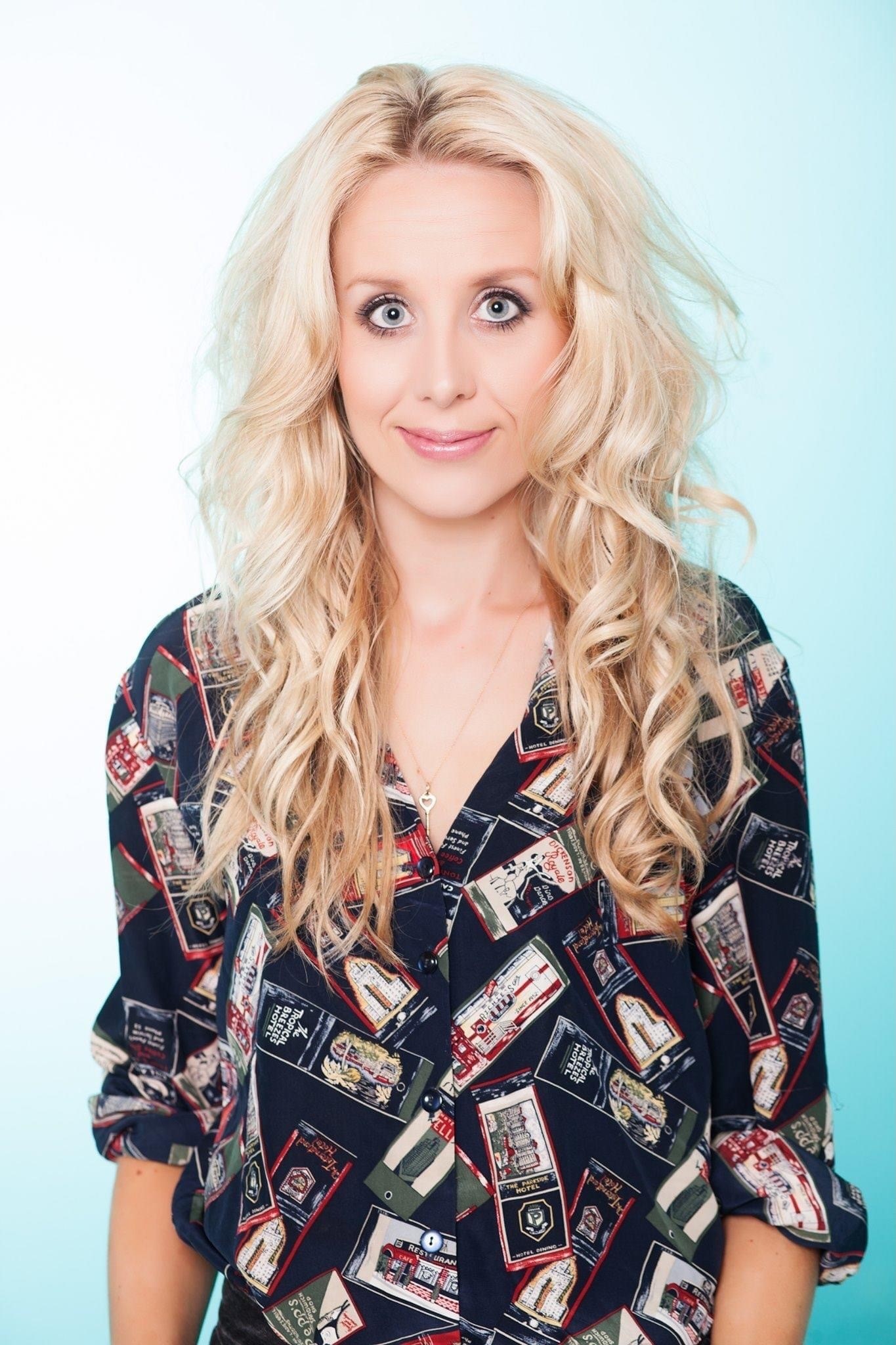 A Levels: Art, Classics, Theatre Studies and General Studies
University: BA Performing Arts at London Metropolitan University, MA Dance Movement Psychotherapy at the University of Derby