Skip to content
Emma Taylor
Cyber Security Consultant at Accenture
Class of 2012
On the day of her final A-level exam at Sheffield Girls', Emma flew to Pennsylvania, USA to work at a summer camp through Camp America. She worked at Chestnut Lake Camp as a Lifeguard and Swim Instructor for two summers. For her final summer as a student, Emma worked as a Cast Member at Walt Disney World in Florida. 
Emma studied BSc Computer Forensics at the University of Sunderland and during her time at university, she worked as a Lifeguard and Swimming Teacher at her local leisure centres before starting a graduate job as a Software Engineer at Accenture. 
Following her graduate programme, Emma became a Cyber Security Analyst and then a Cyber Security Consultant at Accenture, supporting organisations with their cyber security awareness, training, behaviour and culture change, and primarily working with high profile Health and Public Sector clients including the University of Leeds and the NHS. Emma now lives in Morpeth, Northumberland, and travels all over the UK for her job. Emma has a sister, Sarah, who also went to Sheffield Girls' from 2004 - 2014 and is now a Primary School Teacher in Sheffield.
What was your most memorable moment as a pupil at Sheffield Girls'?
My most memorable moments are playing drums in the school Concert Band and playing the saxophone in the band for the school play in 2012, Singin' in the Rain.
Did your education at Sheffield Girls' influence your career?
I had always planned on being a Dentist, so I started university studying Biomedical Science. I realised in my first year that it just wasn't for me, but taking ICT AS Level definitely helped me in finding an interest in Technology. I also use a lot of the knowledge I learned in GCSE Business Studies in my day-to-day role!
What advice would you give your younger self (when you were at school)?
Don't commit to a career path too early - take the A Levels that you enjoy and make sure you research what degrees and opportunities are out there, there are so many that I wasn't aware of (like Computer Forensics!).
Emma came back to school in December 2021 to speak to current students about her career in cyber security (link to article here - https://www.sheffieldhighschool.org.uk/news/cyber-security-expert-returns-to-school/ ) and is happy to speak to any students interested in pursuing this as a career (contact Mrs Gardner a.gardner@she.gdst.net for more information).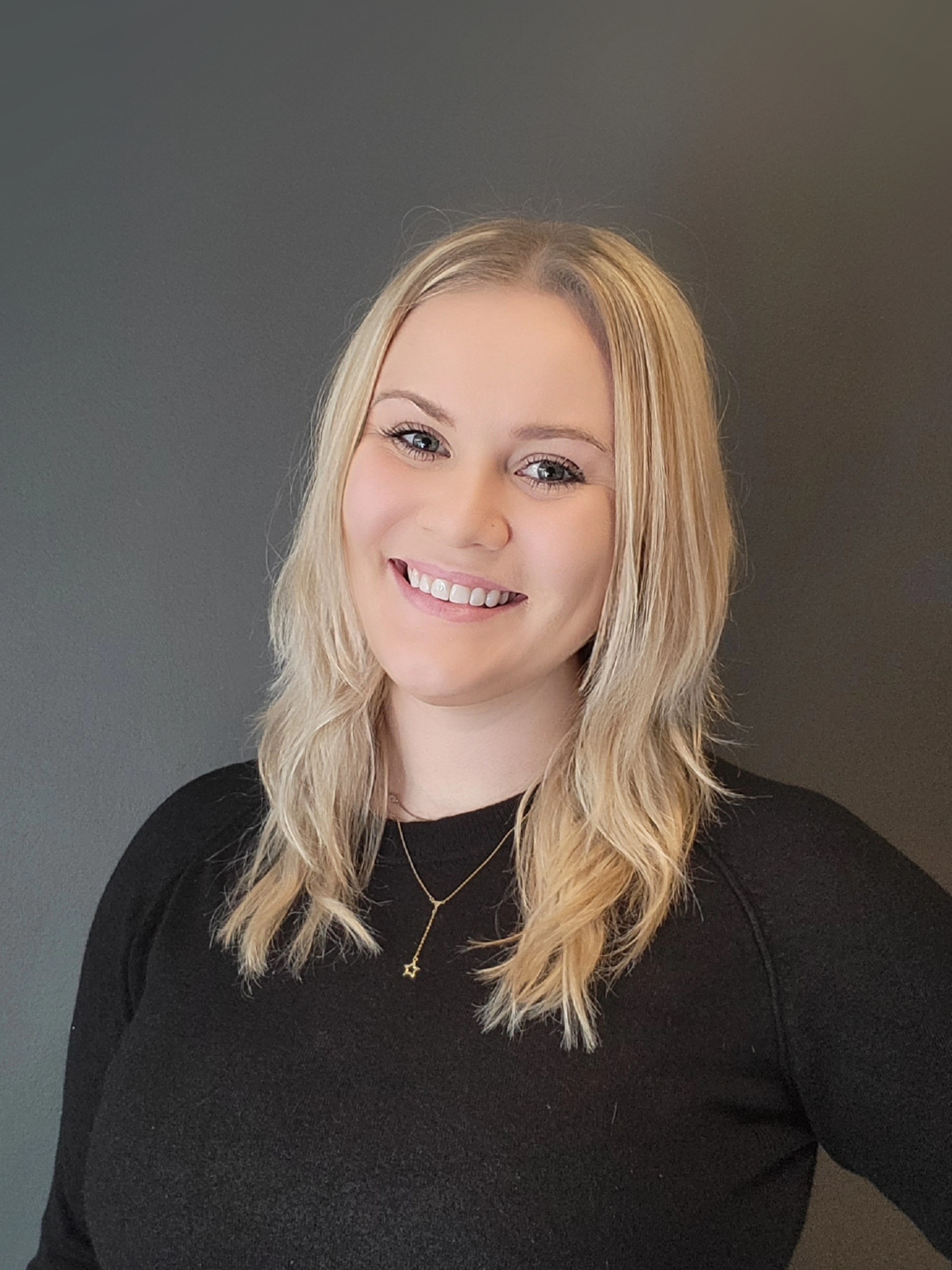 A-levels: Biology, Chemistry, Maths and AS Level ICT and Music
University: BSc Computer Forensics at the University of Sunderland