Skip to content
Guneet Kohli
Computational Fluid Dynamics and Climate Change Projection Specialist at Arup
Class of 2013
Tell us a bit about your career after leaving Sheffield Girls'?
After leaving Sheffield Girls, I went on to study Aeronautical and Aerospace Engineering at the University of Leeds, and after graduating joined Arup in 2017. Arup was originally founded as a structural engineering consultancy, but has since expanded in scope to cover all aspects of the built environment. Whilst studying my degree, I was fascinated by the topic of fluid dynamics, and how air interacts with aircraft. However, I wanted to take the principles I learned and apply them to a broader range of problems. Now I am a fluid dynamics engineer working on a wide range of engineering challenges, such as looking at how airflow in buildings affects human comfort, how water moves in our sewage systems, the aerodynamics of sports equipment and much more.
I'm always looking to learn new things and expand my knowledge, and over the past few years I have also been working in the climate change space. My role involves looking at huge amounts of data from complex meteorological models of the Earth to understand how our climate is changing. We have a responsibility to ensure what we are designing and building will withstand our future climate, and I help projects all around the world understand what this means for them and how to incorporate this into their solution.
I feel like I have two careers - one in fluid dynamics and one in climate change resilience. This makes every day at work different, and I feel so lucky I get to work in two areas I am passionate about!
What advice would you give sixth form pupils at Sheffield Girls' today?
Never stop learning. This is advice I am constantly giving myself even today. The world around us is changing so fast, we need to keep learning to keep up. Doing this even throughout your career is so important and helps keep you innovative, engaged and ready to face new challenges. It has allowed me to work in the climate change space, where I had little previous experience and as a result develop a secondary career path.
What did Sheffield Girls' do for you?
Sheffield Girls' gave me confidence, a strong work ethos and a range of skills which have helped me on my career path. I am also so grateful the school gave me friends for life. My closest friends are those I met from Sheffield Girls and I am so lucky to have a support network of women who are all kind, supportive and themselves in amazing careers. 
Guneet would be happy to speak to any students interested in a similar career. Contact Mrs Gardner (a.gardner@she.gdst.net) for more information.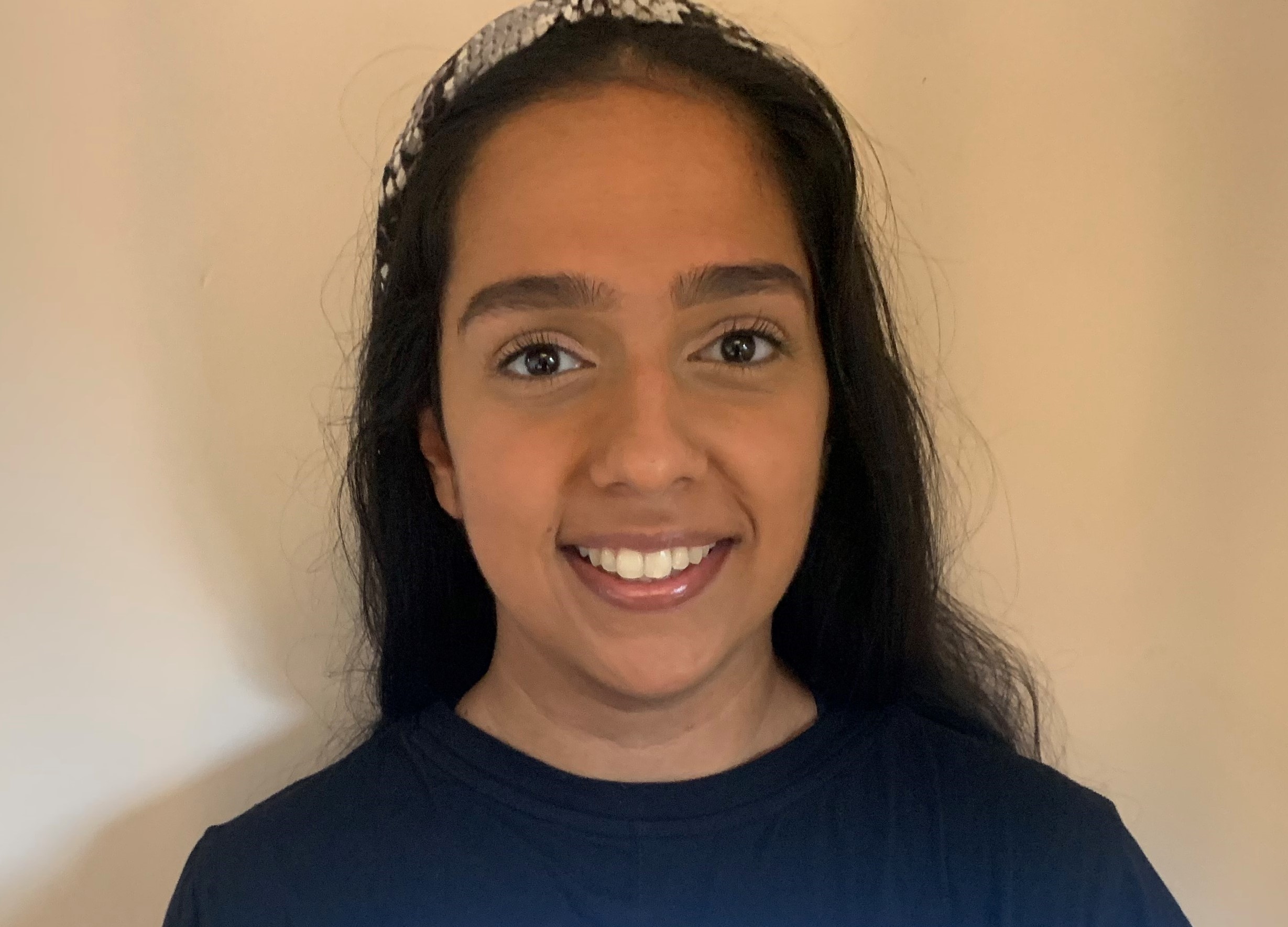 A Levels: History, Maths, Further Maths and Physics
University: MEng Aeronautical and Aerospace Engineering at the University of Leeds