Skip to content
Ifza Tindall
Co-Founder of Yuno Technologies
Class of 2013
In early 2020, whilst working in her day job as a Counter Extremism Community Coordinator in London, Ifza co-founded tech start-up Yuno Technologies.
Can you tell us a bit more about Yuno?
Yuno is a mission-led social enterprise that aims to match underemployed workers with skilled industries. Our easy to use, gamified psychometric app gathers data on a workers' personality, interests and values, while our computer programmes uncover existing patterns among the existing team of a business. If there is a match between the two, we introduce our employer to a user whose values match that of their own team.
Our focus is on supporting the 6.2 million people in the UK earning below living wage, into industries where they can achieve economic wellbeing. 
What advice would you give to other aspiring female entrepreneurs?
To my fellow aspiring female entrepreneurs, I echo the words of Michelle Obama, who tells us that our qualities will take us places that things we can buy or learn cannot. Do not underestimate the things that make you, 'you' and do not be afraid of being vulnerable. The challenges we may have faced along the way show others that we are resilient, determined and passionate.
What advice would you give to Sixth Form students at Sheffield Girls' now?
You don't have to know what you want to do when you're 16. If you're like me, be prepared to pivot a lot and maximise all opportunities that come your way. Don't wait for them, seek them out!
Ifza is happy to speak to any students interested in finding out more about her career. Contact Mrs Gardner (a.gardner@she.gdst.net) for more information.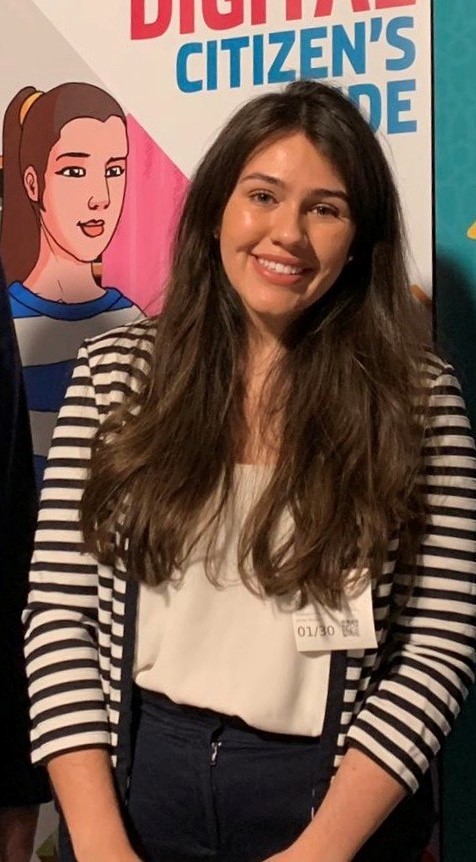 University: BSc Political Science and Economics at Newcastle University, MA International Relations of the Middle East at Durham University