Skip to content
Kitty McCausland (née Randall)
Engineer for Subsea 7
Class of 2006
Kitty has worked within the Oil and Gas industry as an Engineer since leaving University. She has worked in West Africa, offshore and now has a corporate role within Investor Relations and Strategy. She recently married a fellow Engineer from Tasmania.
Tell me a bit about your career after leaving Sheffield Girls'.
I joined the Oil and Gas services industry after graduating from University. The main attraction was the opportunity to travel, which the company I work for was able to offer. Subsea 7 is a company that engineers, constructs and installs offshore oil and gas fields. I spent a lot of my early twenties in fabrication yards in West Africa predominantly Angola and Ghana. I really enjoyed meeting new people and the ability as a young graduate to take responsibility. As you are often working remotely away from management, this allowed for me to step up and make decisions.
I followed this with a role in detailed design engineering, completing the design work for steel installation aids and sea fastenings.
I went on to spend two years working offshore on construction vessels. Being a woman in engineering, you are generally underrepresented but this is amplified when you are then confined by a vessel, often out of 100 crew members I would be the only woman. However, I had great experiences working offshore, it is a challenging environment as you are generally onboard for five weeks and the learning curve is steep and demanding.
I recently became chartered with the Institution of Civil Engineers, which was the culmination of seven years continuous professional development and represents a certain level of engineering knowledge. It has been an ambition since leaving University to achieve this.
In 2017 I decided to hang up my overalls and I moved into a corporate role within Investor Relations and Strategy. This was very different to my previous roles but a chance to understand more how the company works at corporate level. Another element of my current role is strategy, where I get to complete research and evaluation on potential growth opportunities. The macro environment for Oil and Gas is vast so understanding what risks and opportunities there are is more complex than I ever thought!
Why did you decide to take the career path you did?
I very much enjoyed maths, I found the lessons fun and engaging. During A-levels we started to study mechanics, and how you can apply all the basic fundamentals of maths into real life situations. I found this very interesting. During a casual career discussion, engineering was suggested to me so I went and did some research and decided it was the path for me. Engineering is a great degree even if at the end of your course, you decide not to become an Engineer, the skills you learn are very transferable and highly regarded in industry.
What have been the biggest challenges and the most rewarding parts of your job?
The biggest challenge was making the transfer from engineering into a more corporate finance based role. It took me out of my comfort zone and off the career path I had originally expected to take. The most rewarding part of my role at the moment is the new learning. Stepping away from what I had done for eight years there was a lot of new elements to learn.
Did your time at school influence your career?
Yes, I think Sheffield Girls' saw the potential in me and helped me focus into a career that would suit me. It wasn't just my academic education that influenced my career, the extra curricular activities and soft skills that I developed also showed me that I like working in a team. In engineering you work in teams, bouncing ideas and checking each other's calculations.
What advice would you give our Sixth Form pupils today?
Take every opportunity, ask questions and have conversations! Smile, my Vice President recently gave this as his top tip. People are far more likely to approach you with opportunities if you are welcome and receptive!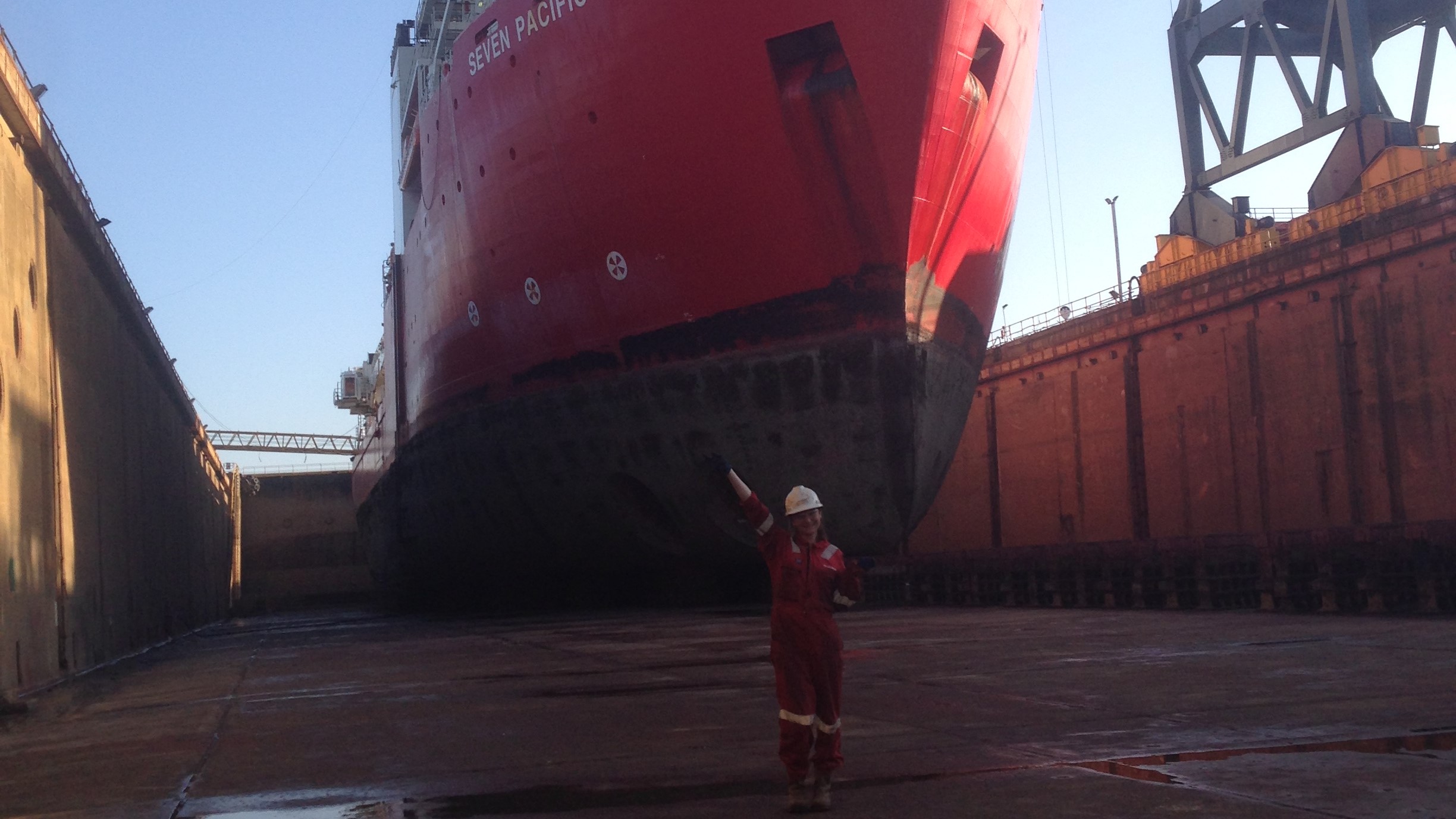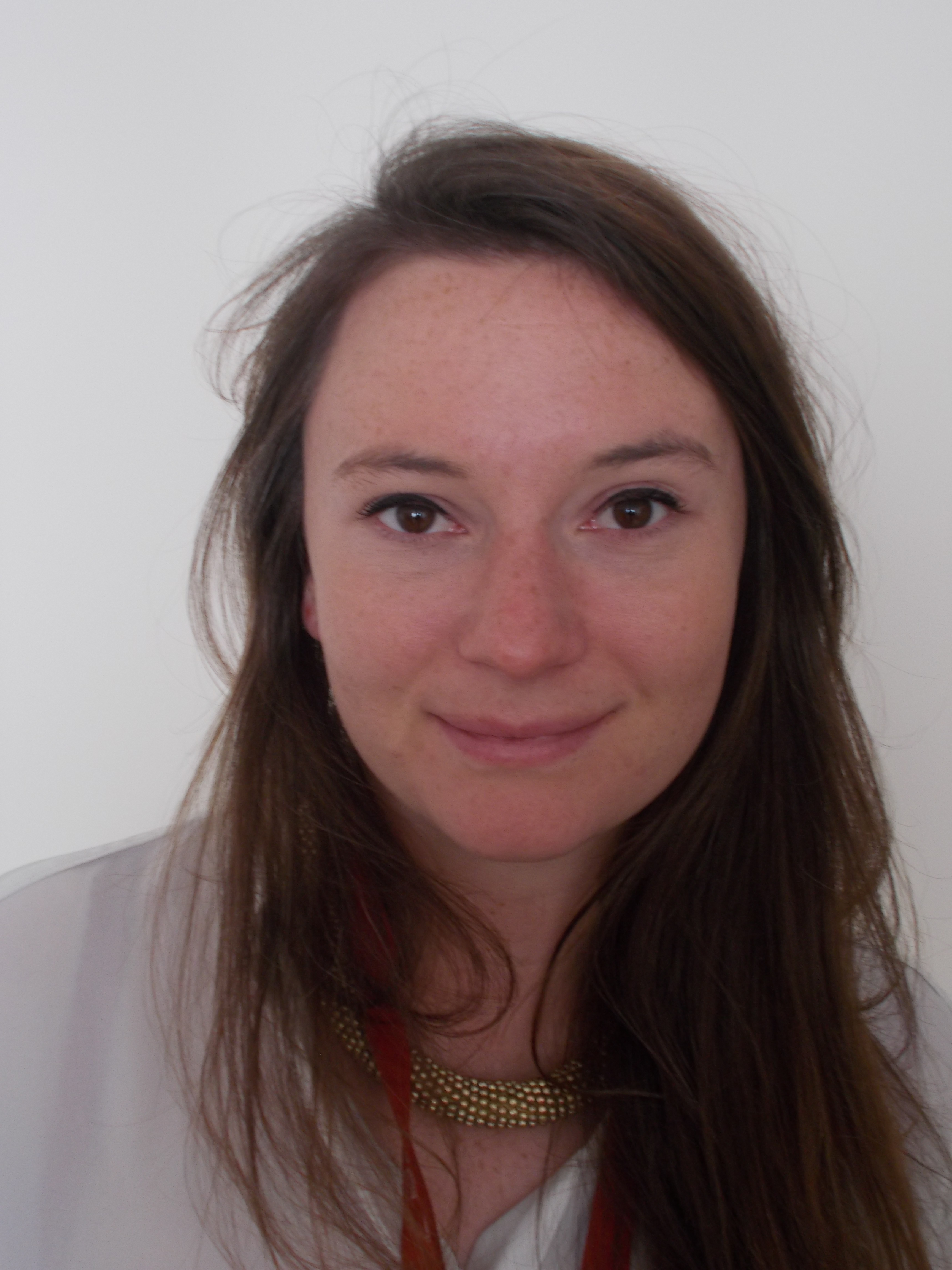 A-levels:
Maths, Physics, Geography
University:
Civil and Structural Engineering at Newcastle University