Skip to content
Lucy Garside (née Marriott)
Detective Constable with South Yorkshire Police
Class of 2005
Lucy has worked for South Yorkshire Police for ten years and currently works in the Protection of Vulnerable Persons Unit specialising in Child and Domestic Abuse. She lives in Sheffield with her husband Daniel, a Police Sergeant, their one year old son and Lucy's three stepsons.
Tell us a bit about your career after leaving Sheffield Girls'.
"So you did Fashion at University and now you're a Police Officer?" I've heard all the jokes about "The Fashion Police" so it's a good job I've got thick skin. As you can see, I have ended up in a career which does not relate to my time at University and that's actually OK! I didn't know what I wanted to do at 18 years old but I used changes in the road to my advantage. When I left university, I felt lost but I knew I didn't want to work in fashion anymore and I told my parents I was going to apply for the Police. I think it only sank in for them when they saw me in my uniform being sworn in. My mum never believed I would accept the very unfashionable high waisted police trousers!
Since then I have forged a path for myself in a powerful masculine organisation to fulfil my ambition of becoming a Detective in Child and Vulnerable Adult Protection and it's certainly not for everyone. In the last two years I have achieved conviction sentencing rates in double figures for many dangerous criminals and the sense of justice is like nothing else. I intend to show my son that women can be successful in their careers and at home too. I have always felt like a natural leader and Sheffield Girls' really nourished this side of me.
What have been the biggest challenges in your career, and the most rewarding parts of your job?
As a young female officer there are so many different challenges. I have been in situations where members of the public will only speak to or shake hands with my male colleagues, or comments have been made about the way I look.
There is sadly still a long way to go with people's attitudes. I have found the most rewarding parts outweigh the negatives though. The sense of personal pride when one of my cases is a success at Crown Court is like nothing else. My hard work has meant a victim or victims feel safe again.
What advice would you give pupils at Sheffield Girls' today?
Don't have tunnel vision when it comes to your options. It's your life and once you leave that Common Room for the last time, it's a big world out there and although you don't need to be 100% sure of your career just yet, be sure of yourself!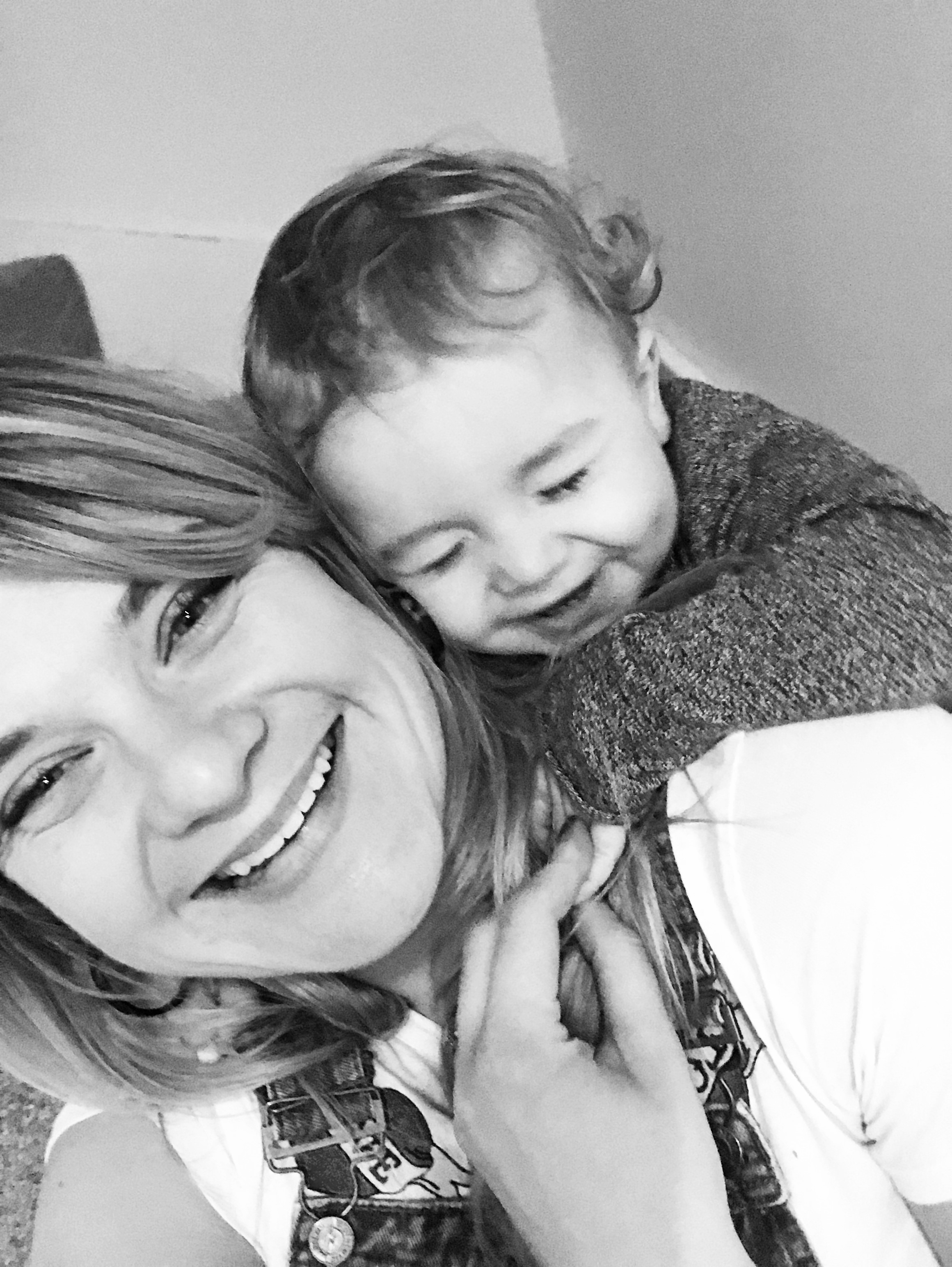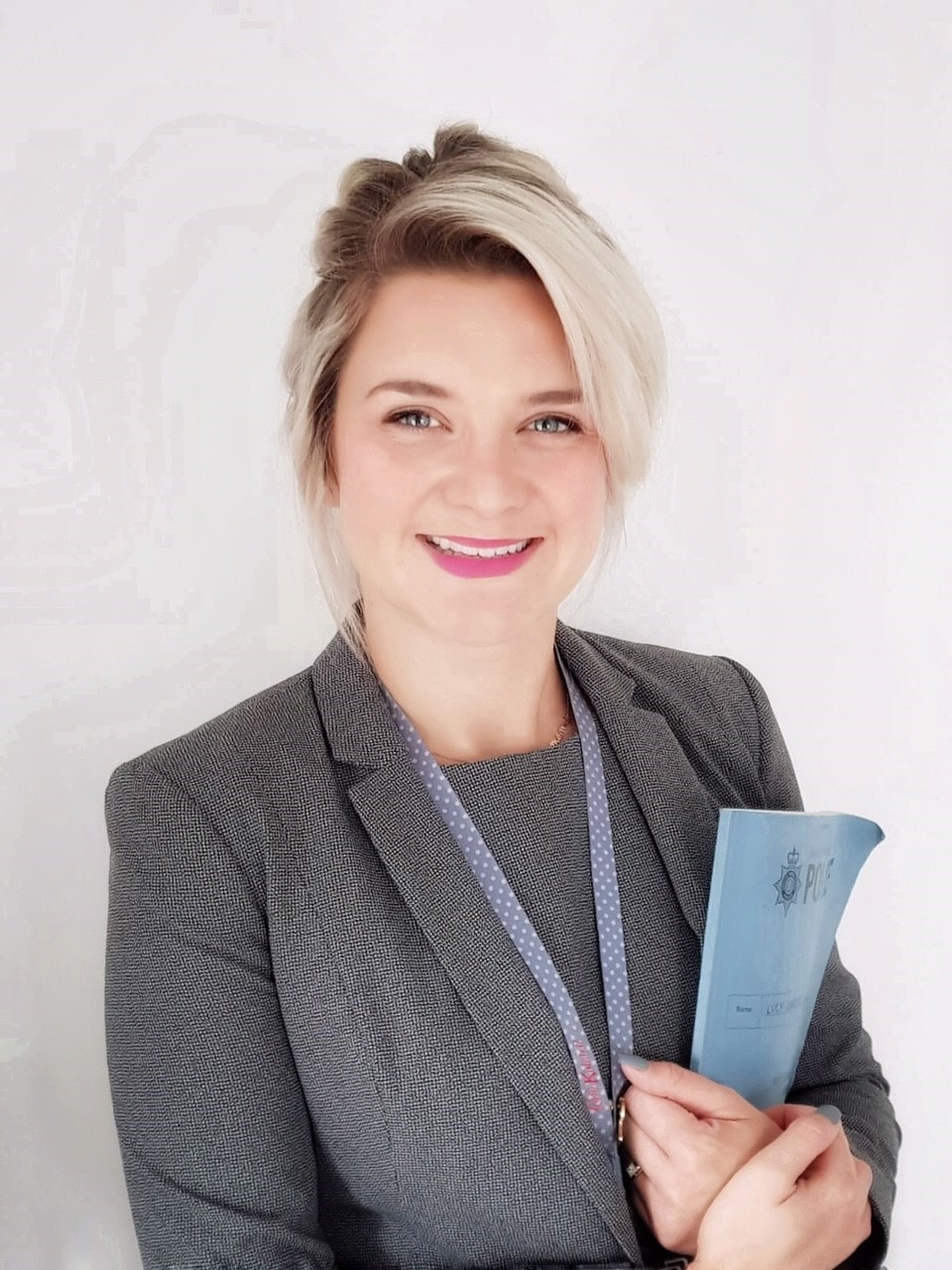 A-levels:
Art, English Literature, Theatre Studies
University:
BA Hons Fashion Design at The University of Leeds