Skip to content
Rebecca Fawcett-Feuillette
Senior Legal Counsel at the Lego Group
Class of 2002
Rebecca is Senior Legal Counsel for the LEGO Group. She lives in London with her husband and two small children.
My Background
I started at Kings College London in 2003 and studied English law and French law, which required two years of intensive study of English law in London and two years studying French law at the Pantheon-Sorbonne University of Paris.
Whilst I was in my third year I was very fortunate to get the opportunity to test out life in a law firm and spent part of the summer working at DLA Piper in London, where I was subsequently offered a training contract – they get to know you, and you get to know them, and the area(s) of law you are most interested in. If you are successful at the end of the training contract you qualify as a solicitor of England and Wales and, if you're lucky, you join one of the departments in the firm.
Tell us a bit about your career.
I practised law at DLA Piper as a solicitor with fantastic experience across a broad spectrum of areas including Maritime Law, Restructuring and Insolvency, and then became a senior associate five years after I qualified. I very much enjoyed the diversity of our clients and the work I could do, which ranged from advising a US freight forwarding company in relation to a global cartel, working with the
Libyan Government negotiating a trade agreement with the EU, and investigating allegations relating to the Qatari Government and human and labour rights.
In 2015 I was ready for a change of pace and I was offered a job as Global Legal Counsel at the LEGO Group's new London hub. My role is to advise the global business on regulatory and compliance issues, including competition and anti-bribery and corruption. The role is global and requires travel to the LEGO Group's various different locations around the world. Notwithstanding the necessary time away from the office when I was pregnant with my children, I have just recently returned to work as (Global) Senior Legal Counsel.
Why did you decide on your degree course?
I loved doing Young Enterprise when I was young and I sensed I was commercially minded; I was naturally interested and excited by commerce and economics, how markets work and the way businesses operate. Sensible advice to try to combine a degree like law with something a bit different like French law meant that I was able to go into my adult life with an interesting and slightly unusual degree. The language and the degree gave me a unique selling point in interviews and was a determining factor in me getting a job at an international law firm. It was also the reason I met my now husband, Jeremie, in Paris!
What have been the challenges?
Being a woman, and now a mother, in an industry often dominated by men can give rise to difficulties. I've worked in situations where I've had to cover my hair, where men were not willing to shake my hand, where I was the only woman in the room and where the other men present couldn't look at me whilst we talked. However, growing up in a family of strong women, attending Sheffield Girls', and learning that I am a feminist to my core, gives me the impetus to embrace the challenge and to demonstrate that I am able to do my job just as well as any man could do it.
'Growing up in a family of strong women and attending Sheffield Girls' gives me the impetus to embrace challenges and to demonstrate that I am able to do my job just as well as any man could do it.'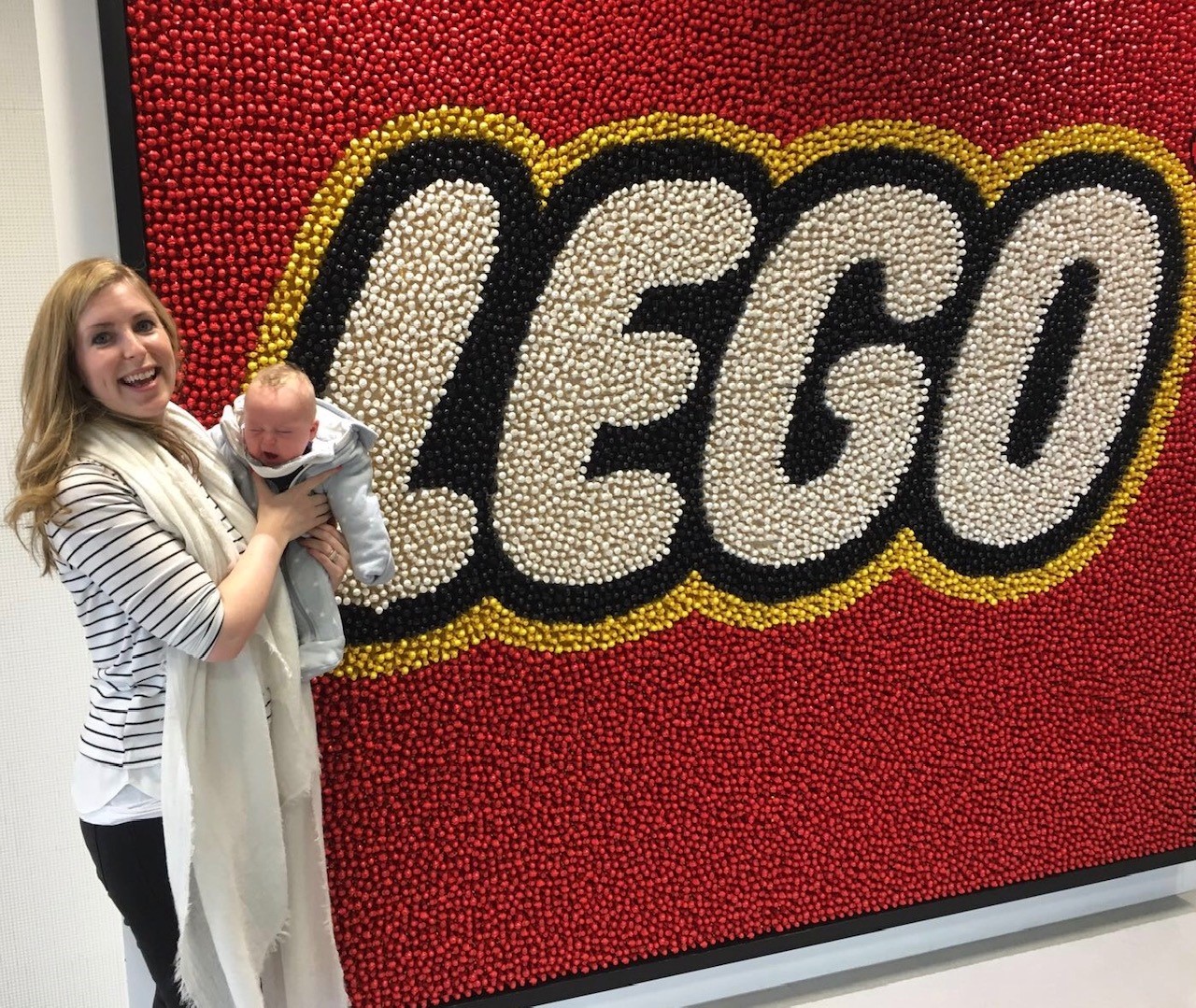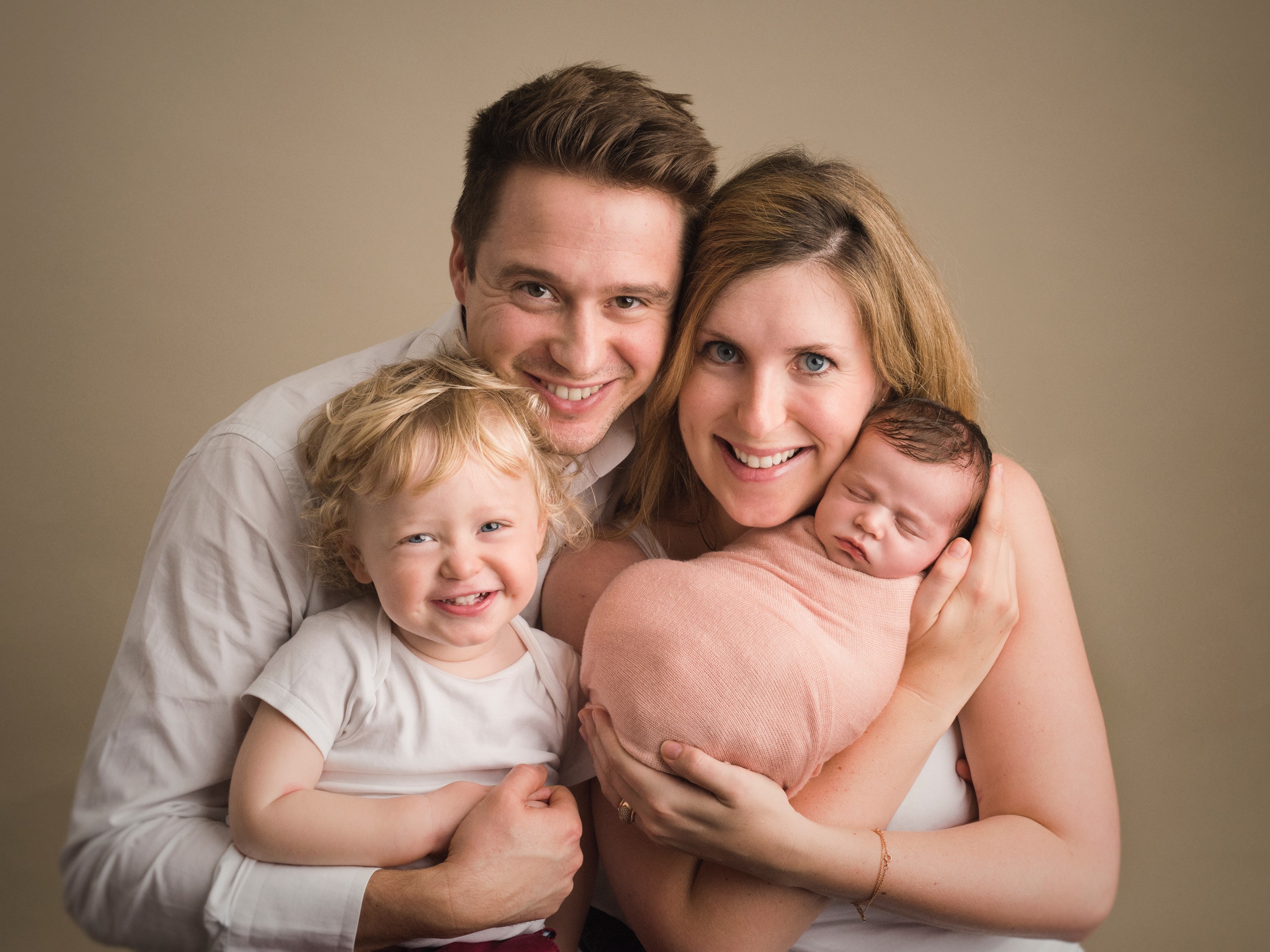 A-levels: 
Art, Business Studies, English Language and French
University:
LLB English and French Law at King's College London