Skip to content
Sofia Wyzykiewicz
Associate at DLA Piper
Class of 2013
How would you describe your time at Sheffield Girls'? 
I enjoyed attending Sheffield Girls' as it challenged me in many ways - it developed my confidence, formed my work ethic and allowed me to pursue many extra-curricular activities. The teachers (particularly at Sixth Form) placed a lot of effort into everyone's education which inspired me to work hard and pursue my goals. There were many amazing opportunities for everyone during my time at Sheffield Girls' and I made lifelong friends with people I went to school with.
Where did you study and what did you do after you left school? 
I studied English and European Law as an undergraduate at Queen Mary, University of London. This course consisted of a qualifying English Law degree in London for three years and a year abroad in Madrid where I studied Spanish Law (taught in Spanish). After graduation, I stayed in London to complete my Legal Practice Course (LPC) and Masters in Law, Business and Management for another year before returning back to Sheffield. I've been back in Sheffield now for three and a half years.
What are you doing now?
I started my graduate job (training contract) in August 2018 as a Trainee Solicitor at DLA Piper UK LLP (an international commercial law firm). I worked in four different departments: Litigation & Arbitration, Real Estate, Safety, Health & Environment and Intellectual Property & Technology.
I loved Litigation so much (think Suits, but a lot less glamorous!) so I qualified as a Solicitor in August 2020 into the Litigation department. I absolutely love the range of work we do and every day is different. For example, I've recently spent the morning defending the Government in a high-profile case and the afternoon advising a well-known theme park operator how to settle a dispute!
How did Sheffield Girls' help you with your career? 
It gave me the support, education and motivation to pursue an extremely competitive profession and instilled in me the discipline to keep going when studies/things get tough.
What have been your biggest challenges and how have you overcome them? 
One of my biggest challenges was moving to Madrid by myself for my year abroad. I hadn't practised my Spanish for two years when I moved abroad (since my A Levels) so I felt extremely rusty and found it difficult to attend lectures and understand everything in Spanish. For the first month, I questioned my choice to move to Madrid. I persevered, spoke Spanish on a daily basis and overcame my fear of making mistakes whilst speaking. It ended up being the best year of my life to date and I wish I could do it all over again.
What advice would you give to current pupils?
At times it may seem challenging and/or unachievable at any stage of your education but don't give up - you will reap the benefits soon enough. Also take every opportunity available to you and get involved with extra-curricular activities that you enjoy.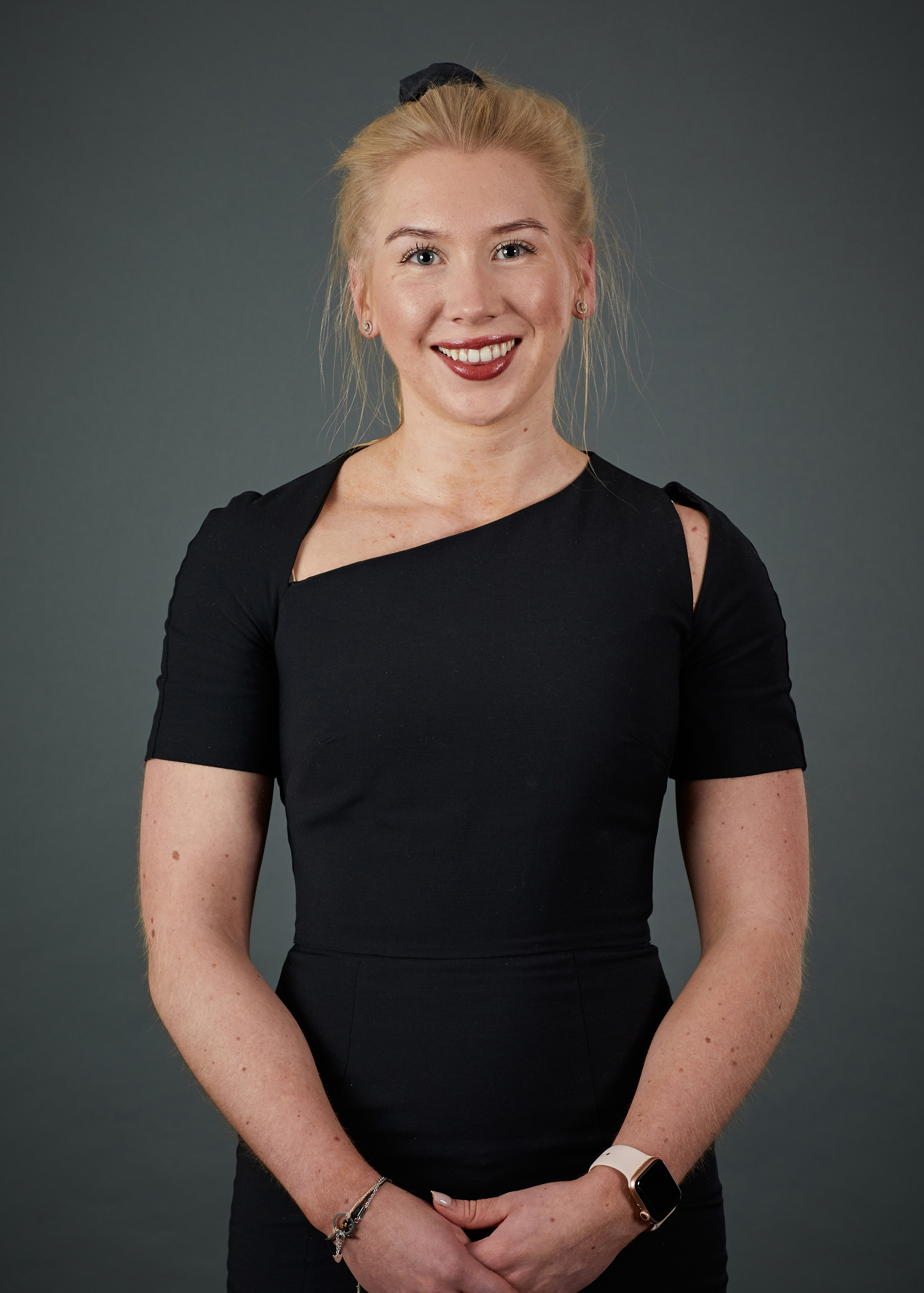 University: English and European Law at Queen Mary, University of London