Skip to content
Supporting the Bursary Fund means that you are giving the opportunity of a Sheffield Girls' education to a pupil and supporting future generations.
All gifts are processed by the Girls' Day School Trust (charity number 306983) and are allocated directly to the school. 100% of every donation, including Gift Aid, will go directly to our girls.
Making a one off or regular gift
The simplest way to make a gift is online via the GDST's secure online donations page. Alternatively, download and print a donation form here and return to Sheffield High School for Girls.
A regular donation from as little as £5 per month can be made via direct debit and is an effective way to spread the cost of your gift.
Gift Aid
If eligible, we can claim 25p in Gift Aid for every £1 you donate. The declaration can be completed on the online donation page or via a donation form.
There are additional options for higher rate tax payers to make a tax efficient gift, for more information contact Alison Gardner on a.gardner@she.gdst.net
Naming a Bursary
If you as an individual, or with a family or class group, would like to discuss the opportunity of naming a bursary please get in touch with Alison Gardner, Head of External Relations, on 0114 358 7624 or a.gardner@she.gdst.net
Giving from the US
Alumnae and friends living in America are able to make a tax efficient donation to the school or GDST through the non-profit organisation the British Schools and Universities Foundation. To discuss this in more detail, please contact Alison Gardner on a.gardner@she.gdst.net.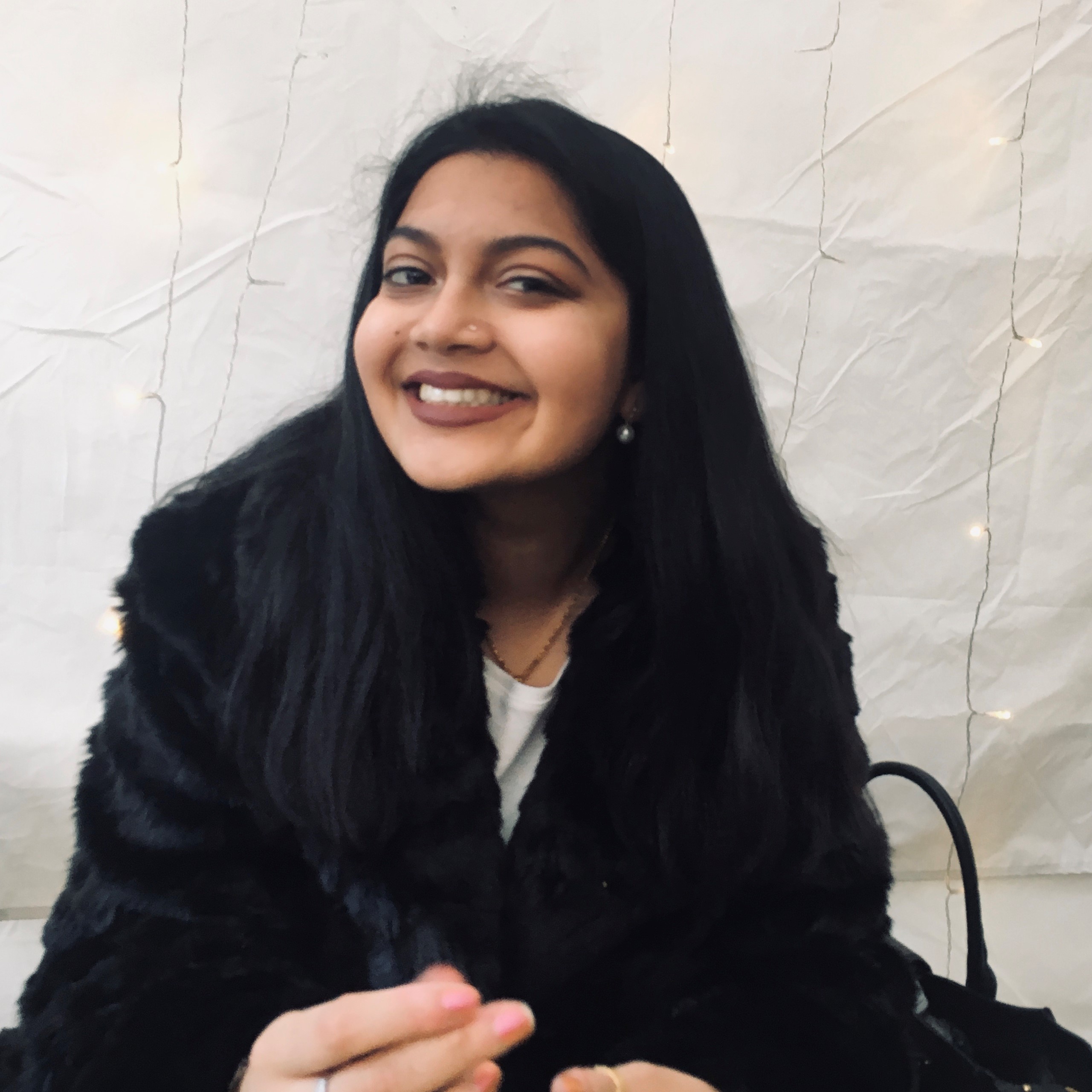 "If you are thinking about donating, please do. It may seem like a small thing to do, but it enables a child who has the academic capabilities to develop and work towards their goals. Everyone should have this opportunity."
Tanya Begum, Class of 2017 MSc Human Rights and Politics
at the London School of Economics