Skip to content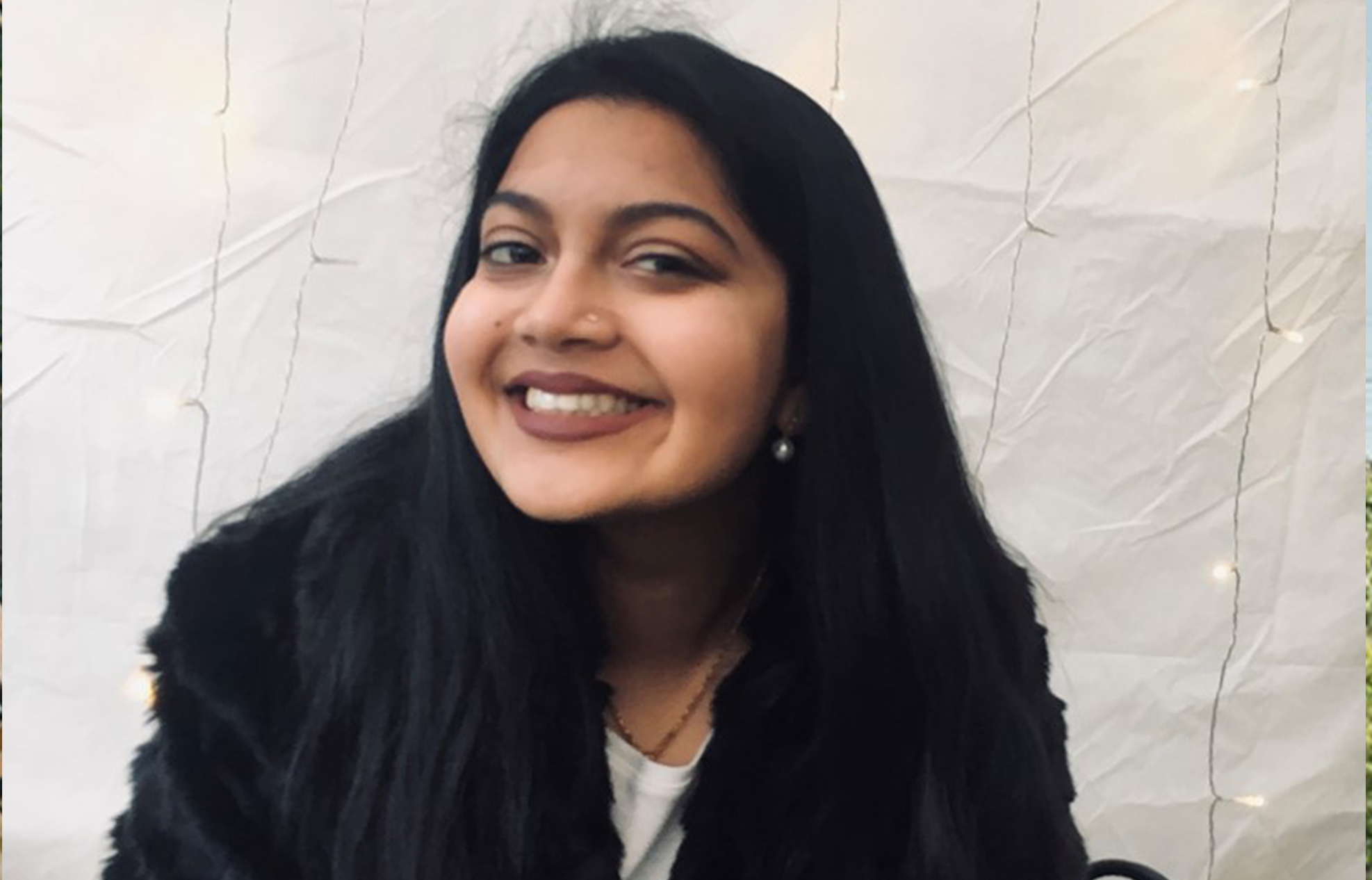 I would not have had as much fighting power within myself if I hadn't had the experience of being believed in by all my teachers and given the opportunity to thrive at Sheffield Girls'. This is why a bursary is so important. It truly is life changing.
Tanya Begum, Class of 2017
MSc Human Rights and Politics at the London School of Economics
From day one, Sheffield Girls' has been committed to educating girls from all backgrounds. Through a bursary, a girl from any walk of life is given the opportunity to grow her talents and to go out and make her mark on the world. 
Currently one in every seven pupils in the senior school at Sheffield Girls' receives some financial assistance and of those four out of every ten recipients are receiving a full 100% bursary. However, we are still having to turn away girls each year for whom a Sheffield Girls' education would be life changing.
Bursaries are possible because of the generosity of our alumnae and former staff and we are so grateful to all those who choose to support bursaries at Sheffield Girls. From as little as a £5 per month regular gift, to naming a bursary, your gift makes a huge difference.
All gifts are processed by the Girls' Day School Trust (charity number 306983) and are allocated directly to the school. 100% of every donation, including Gift Aid, will go directly to our girls.
Find out more about Legacy Gifts, life-changing donations for the next generation.