Skip to content
Sheffield Girls' has a rich history of philanthropy and providing girls with the best possible education. Just ten years after the school was founded in 1878, the school produced its first magazine. One of the pupils wrote: "Our lives have been made brighter, better, and more helpful to others by the influence of Sheffield High School".
In 1880, the school's first headmistress, Mrs Woodhouse, founded the first Scholarship Assistance Fund and the tradition of enabling bright and talented girls to join Sheffield Girls' irrespective of financial circumstance, remains to this day.
Currently one in every seven pupils in the senior school at Sheffield Girls' receives some financial assistance and of those four out of every ten recipients are receiving a full 100% bursary. However, we are still having to turn away girls each year for whom a Sheffield Girls' education would be life changing.
Bursaries are possible because of the generosity of our alumnae and former staff and we are so grateful to all those who choose to support bursaries at Sheffield Girls. From as little as a £5 per month regular gift, to naming a bursary, your gift makes a huge difference.
Find out how to support bursaries at Sheffield Girls through making a gift.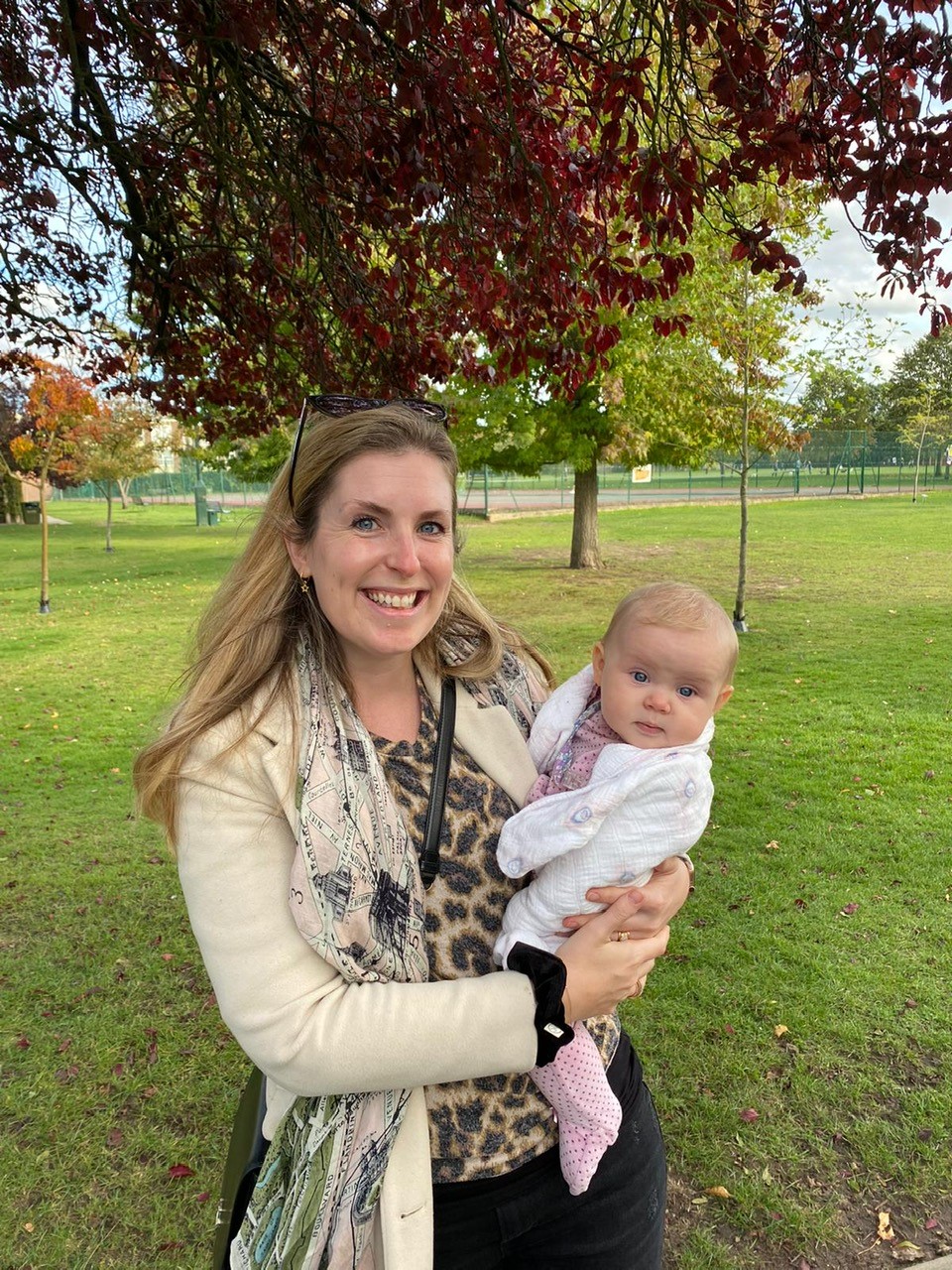 I feel extremely fortunate to have had the opportunity to be part of Sheffield High School, to have access to fantastic, passionate teachers, state of the art facilities and fellow students who will be my friends for life.  Not to mention the fact that I left with A Level grades that enabled me to go to my chosen university.
The calibre of education at Sheffield High School opened doors for my future. It's hard to imagine what life could have looked like without that support and education, but I can only imagine it wouldn't be anywhere near as rosy. 
I now work for the LEGO Group as a global senior legal counsel, advising and supporting the LEGO Group (a family owned business) in its awesome mission to "inspire and develop the builders of tomorrow".  And as a mother to three children, I am now reminded how fortunate I was to get access to such a fantastic education. What an utterly amazing gift it is to be able to offer that possibility to young people who might not otherwise have the chance to harness their powers.
Sheffield Girls' gave me the tools and confidence I needed to go out into the world; equipped to appreciate the opportunity I had been given, to understand the power I wield, and to harness the desire to make an impact. 
Rebecca Fawcett-Feuillette (née Fawcett), Class of 2002
Global Senior Legal Counsel, The LEGO Group