Skip to content
A Day and a Night at the Opera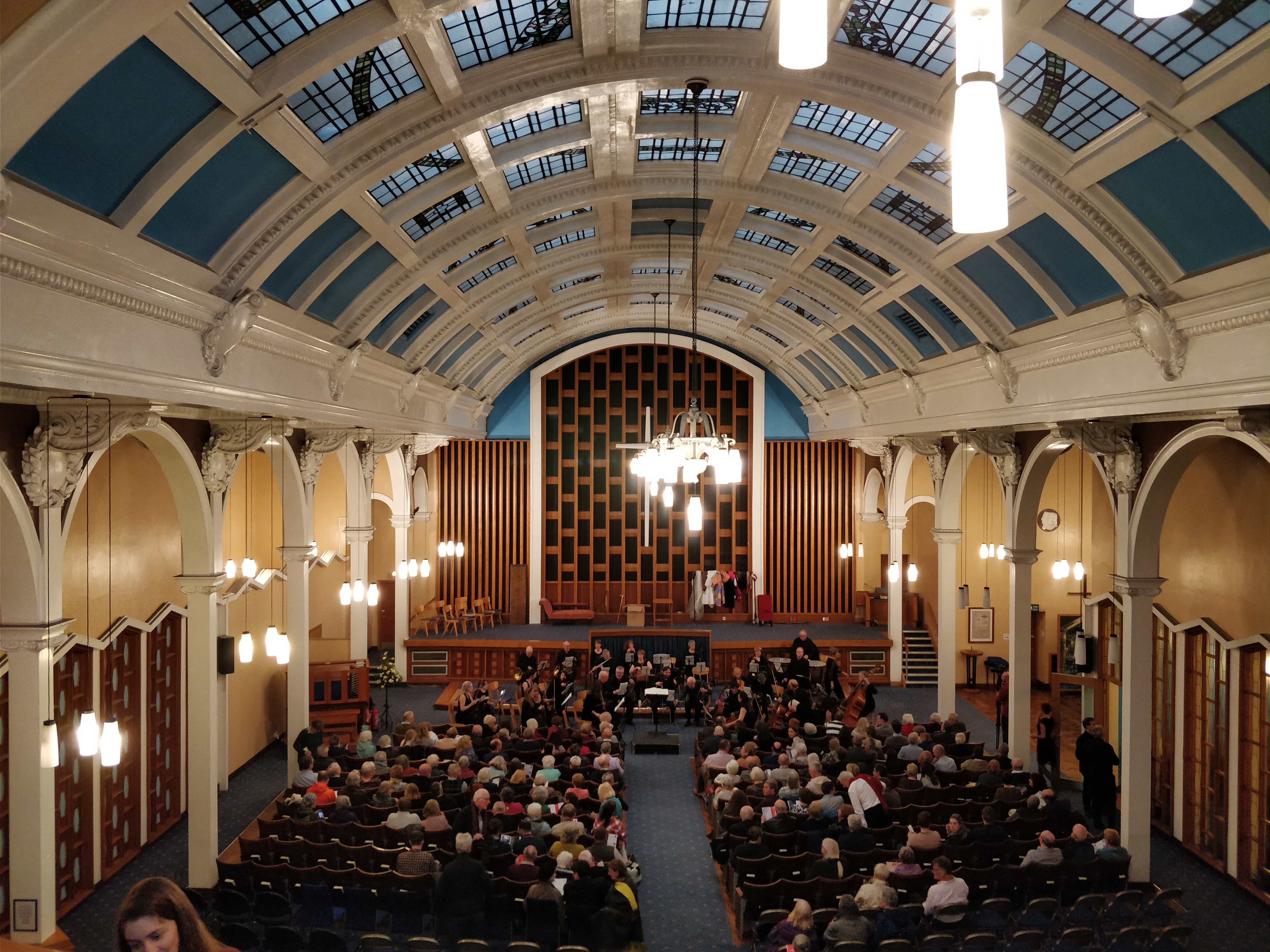 On Friday 27 April, five music students from Y10, Y11 and Y13 went along to Channing Hall on Surrey Street to join a workshop about Mozart's opera, the Marriage of Figaro, given by writer, musicologist, teacher and conductor Nigel Simone. Nigel described a selection of pieces, with live examples performed by the cast.
Nigel described many musical features and devices within the selected movements, and also presented the context of the pieces, both from the point of view of the story, and also the historical context.  
Mozart wrote the Overture after having written the rest of the opera on 29 April, 1786 and the opera's performance was on 1 May.  Leaving things to the last minute was still a thing then! Nigel was lively and clear and easy to listen to and our students got a lot from the day.  
They stayed for the performance in the evening at Victoria Hall, with Sheffield Chamber Orchestra providing the accompaniments to the opera performed by Opera On Location.  The singers were lively, expressive and performed with expertise.
Sumi Chen in Year 13 said 'We had an excellent view of the Opera, and the day was very enjoyable!'  Year 11 student Vivian Tong agreed: 'The performance was so funny,' she said.
Dr Thiselton
Read more about studying GCSE music or A Level Music at Sheffield High School for Girls.