Skip to content
Teya overcomes health condition to achieve straight A*/As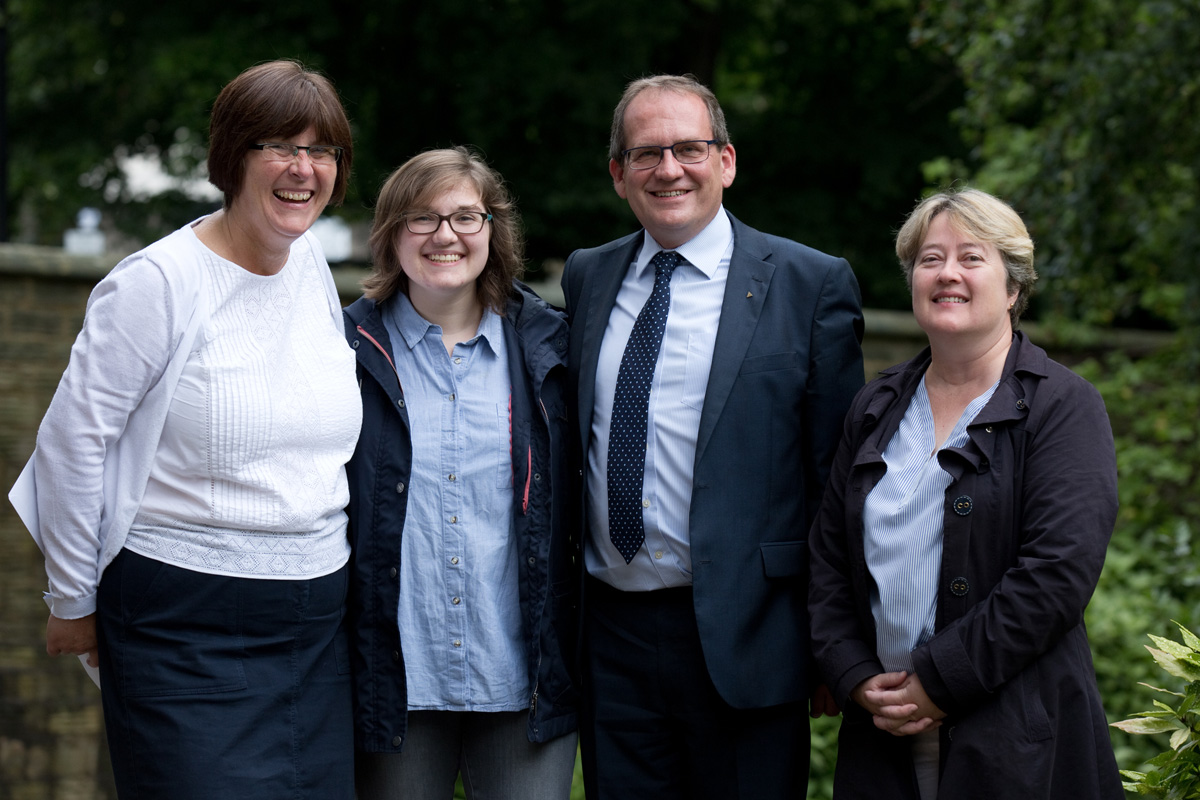 Teya Staniforth from Ashover in Derbyshire, is celebrating after receiving A*A*A in her A Level results promising her a place at Durham University to study BioSciences. 
Teya's achievement is particularly remarkable considering the serious health condition she has been living with over the past five years.
Teya suffers from the debilitating sleep disorder narcolepsy and sudden muscle weakness and paralysis, cataplexy which means she has struggled to meet the demands of full time education. Teya has always been a keen scientist and is going on to study Biosciences with a view to deepening her understanding of her condition.
Teya is already an inspiration to others suffering with narcolepsy and cataplexy having shared her experience of living with the condition with doctors, explaining how young people can manage narcolepsy and cataplexy in an educational environment. She has also been a role model to a younger pupil at another school who suffers from the same condition.
Teya said: "I am just so surprised and excited that I am going to be able pursue my science career at Durham. I just don't know how to thank the support network of my family and everyone at school who have helped me to achieve these results!"