Skip to content
The countdown begins for Astronaut Training Camp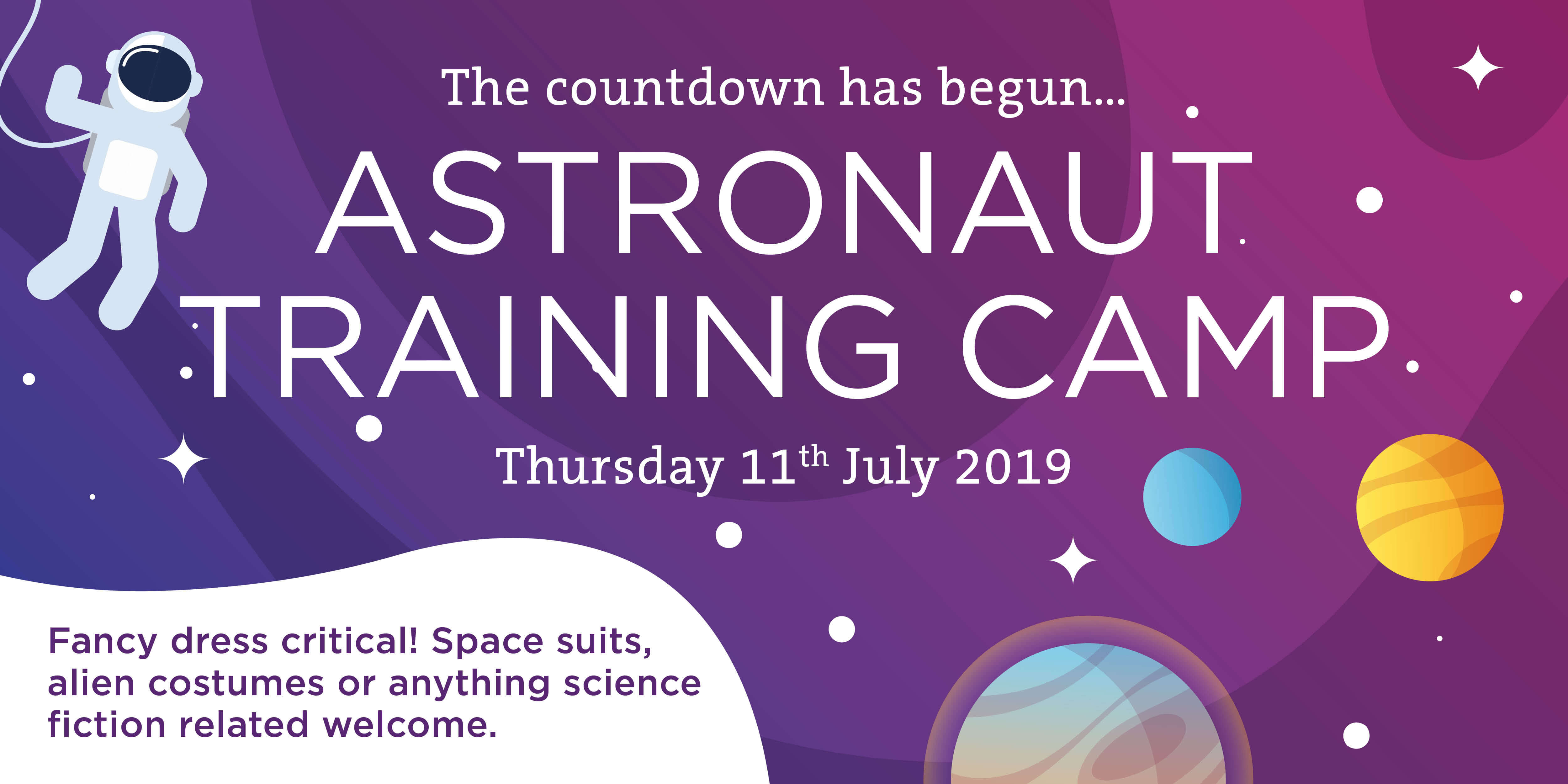 The countdown begins... the Sheffield Girls' Astronaut Training Camp is ready to launch!
This summer on Thursday 11th July, we're so excited to be transforming into our very own Astronaut Training Camp to commemorate the 50th anniversary of the first moon landings. The whole school will take on the challenge to acquire as many skills that astronauts have as possible in just one day, proving that our pupils are strong enough to not just aim for the stars, but to walk among them.
Amongst other things, the girls will have the opportunity to learn basic Russian, use the green screen to create a news report about the moon landing, hear from experts in their fields in a special lecture series, learn about the solar system in the Stardome planetarium, discover the psychology behind challenge and extraordinary activities and even train like a Jedi in a fitness, dance and martial arts session. Just like astronauts, they'll develop their teamwork, leadership, mental endurance, physical agility and more.
Of course, fancy dress is critical! Space suits, alien costumes, or anything science fiction related will be welcome.
To all the pupils ready to dive headfirst into what is set to be an incredibly memorable send-off for this school year: strap in, put your helmet on and get ready for blast off...