Skip to content
Careers and University Support
This year, four of our A level students have received offers from Oxford and Cambridge to study Medicine and Law, an amazing achievement!
The majority of our students choose to go on to Higher Education, and every year approximately 10% apply for Oxford or Cambridge. We ensure that all university applications are rigorously supported, including interview preparation for courses and universities that require it.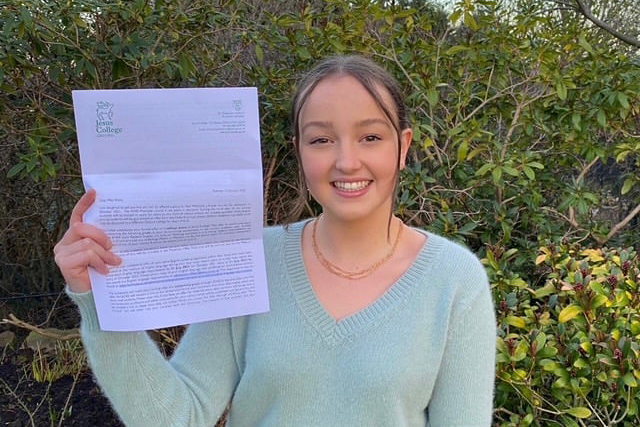 Three of our students this year are taking on pilot training, accounting training in the workplace, and a university-employment hybrid course that offers professional qualifications. 
There are an increasing number of opportunities for A Level leavers that offer employment in different forms. We help our girls prepare for a workplace in an ever-changing world, offering opportunities for work experience, employment support, and gaining relevant skills outside the classroom.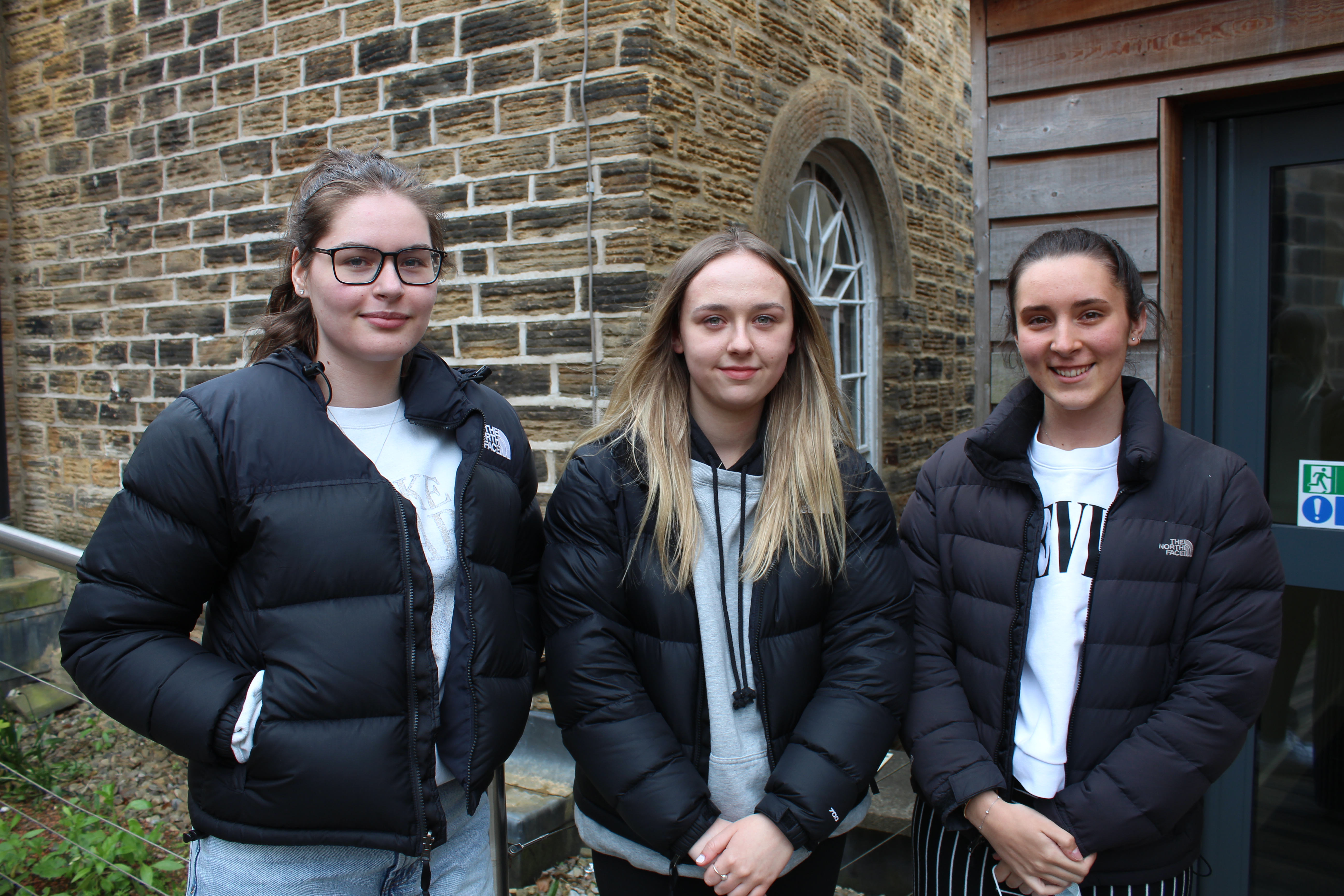 Whatever your aspirations, goals or dreams for the future, life in the Sixth Form at Sheffield Girls' is designed to prepare you to take that next step. With careers' guidance available throughout the Senior School and Sixth Form, you will be supported by an experienced and professionally qualified Head of Careers who will offer you information, advice and guidance as you research, plan and prepare for your future.
Our tutorial system and programme of lunchtime and evening careers events aim to ensure that you understand the range of options available and are fully supported to make the decisions that are right for you. You will also benefit from the opportunity to access a wide range of voluntary and work experience placements and will be encouraged to participate in a variety of enrichment activities that will add to your employability skills.
As a member of the Girls' Day School Trust, you will enjoy membership of the GDST Alumnae Network. This is a unique association, with more than 60,000 members, which provides our students with unrivalled opportunities to make career and social connections across the UK that will last a lifetime.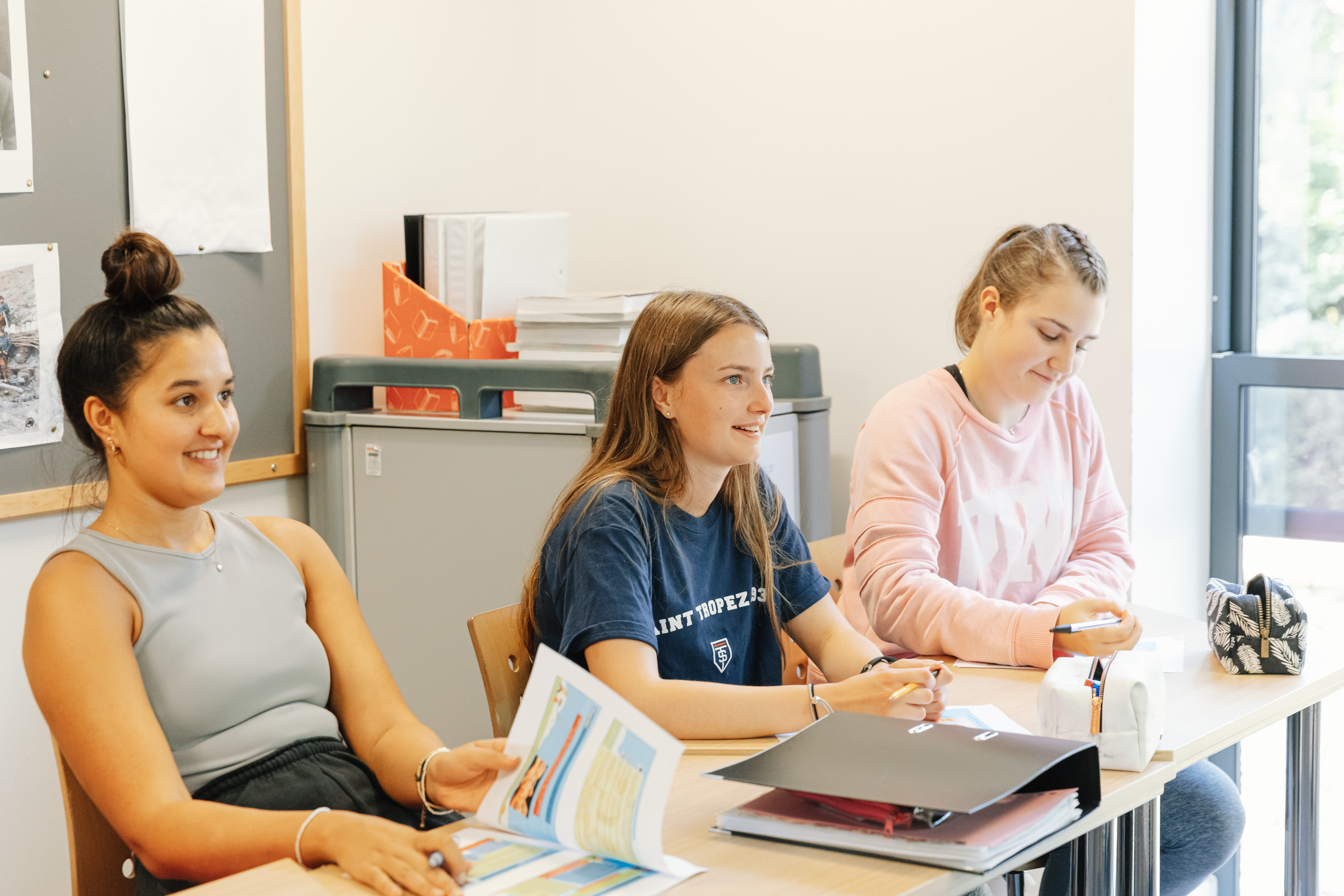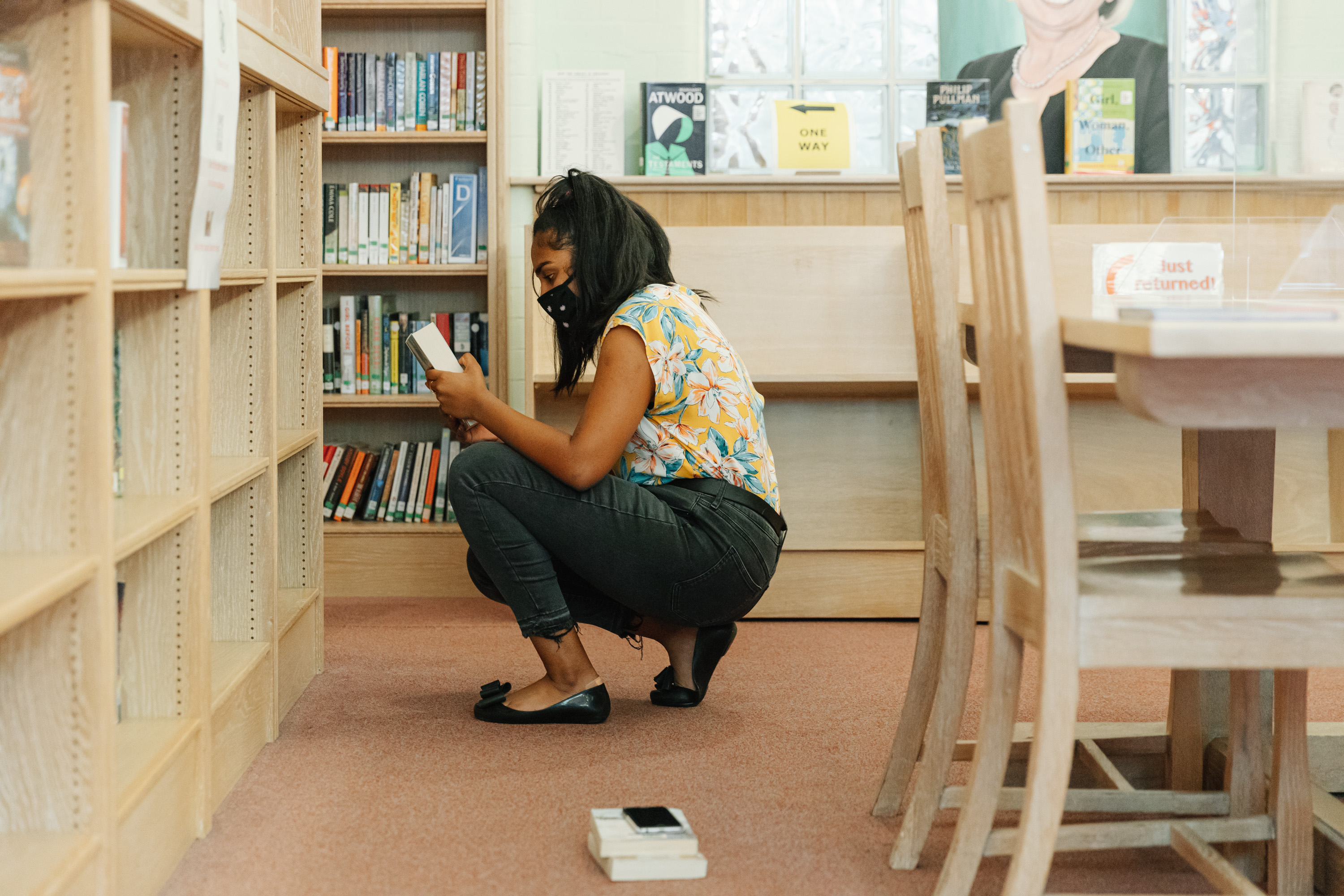 The School is proud to hold Career Mark accreditation.  Career Mark is a Careers Education, Information, Advice and Guidance (CEIAG) award validated by The Quality in Careers Standard Board (QiCS).  This award recognises that the School offers high quality careers education and guidance.  We're the first school in Sheffield to have achieved this accreditation.
The School has effective systems for planning, managing and integrating Careers Education, Information, Advice and Guidance
There is an effective integrated programme of advice, guidance and support
The curriculum effectively supports the development of learners' knowledge, skills, understanding and attitudes
The School makes available to pupils relevant, important and effective information and helps them to acquire the skills required to research and evaluate so that they can make well-informed and realistic career decisions
The School evaluates learners' knowledge, competence and attitudes towards career planning