Skip to content
Spotlight on: Co-curricular Clubs
Co-curricular clubs are a huge part of our girls' lives at the school, providing the opportunity to learn something new and hone skills outside the classroom. We offer a huge range of co-curricular opportunities for our pupils at every age. You can take a peek at a handful of them on our Instagram account. 
After 8 Club
First thing, before school begins on a Tuesday morning, our Year 8 choir practise in the Music department. The After 8 club runs every week, and pupils sing a whole host of musical genres - including 'We're All In This Together' from High School Musical!
Singing in choirs brings our pupils closer together, and participating in musical activities has been scientifically proven to boost wellbeing. During lockdown over 100 pupils continued to take part in musical co-curricular activities, and we're thrilled to see our girls carrying on now they're back at school.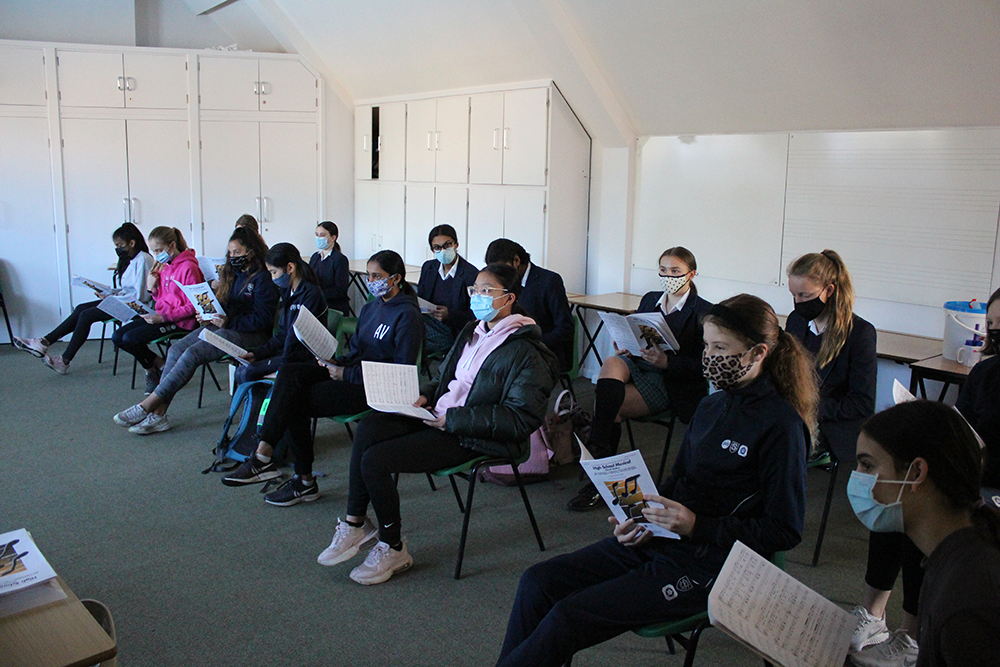 Business & Enterprise Club
Not all of our clubs are run by teachers. Year 12 Lahari manages the Business and Economics club, where pupils from lower Year groups can ask questions and get support for their Business studies.
Fostering relationships across year groups is vital to us and we encourage our younger pupils to get involved and become part of our wider school community. Our older girls thrive as their leaders and mentors. Co-curricular clubs provide an excellent chance for pupils of all ages to find their niche, share their passions, and learn something new together.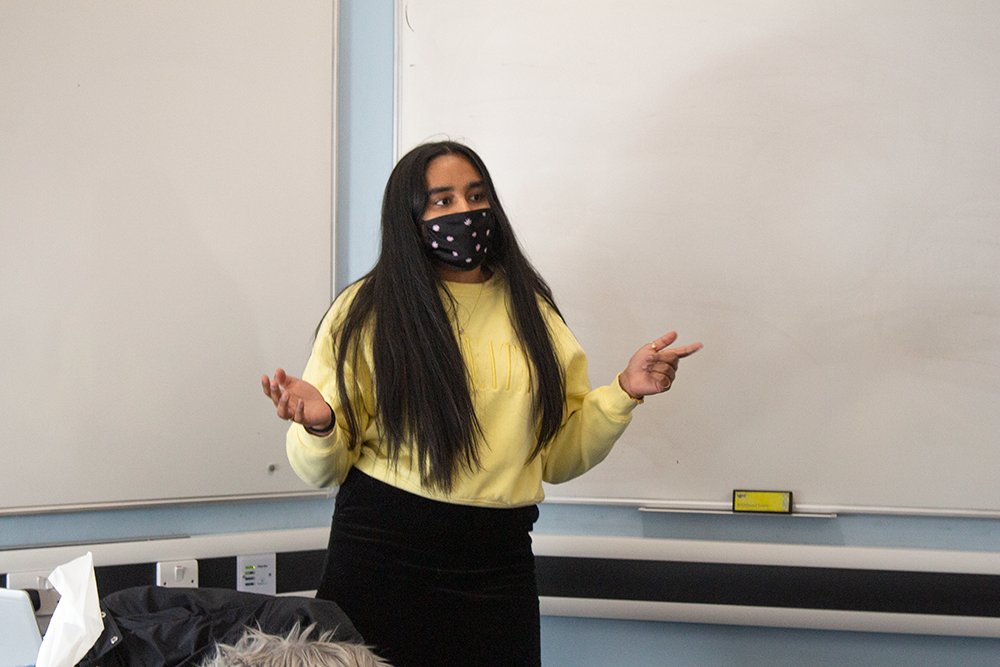 Robotics Club
Our Year 9 Robotics Club work with LEGO kits and, with support from Year 12 mentors, create and program their own moving working machines to compete in the EEP Robotics Challenge.
Our girls can practice their programming and problem-solving skills outside of the classroom, and be mentored by older pupils who themselves are thinking about careers in STEM.