Skip to content
Welcome to the Sixth Form
When our students step through the Sixth Form Centre doors on their first day of Year 12, they're ready to flourish and grow - and we're with them every step of the way.
Our Sixth Form prepares our girls for their futures at university, in their dream careers, and much more. We support them to become the confident, kind, motivated young adults we know they are.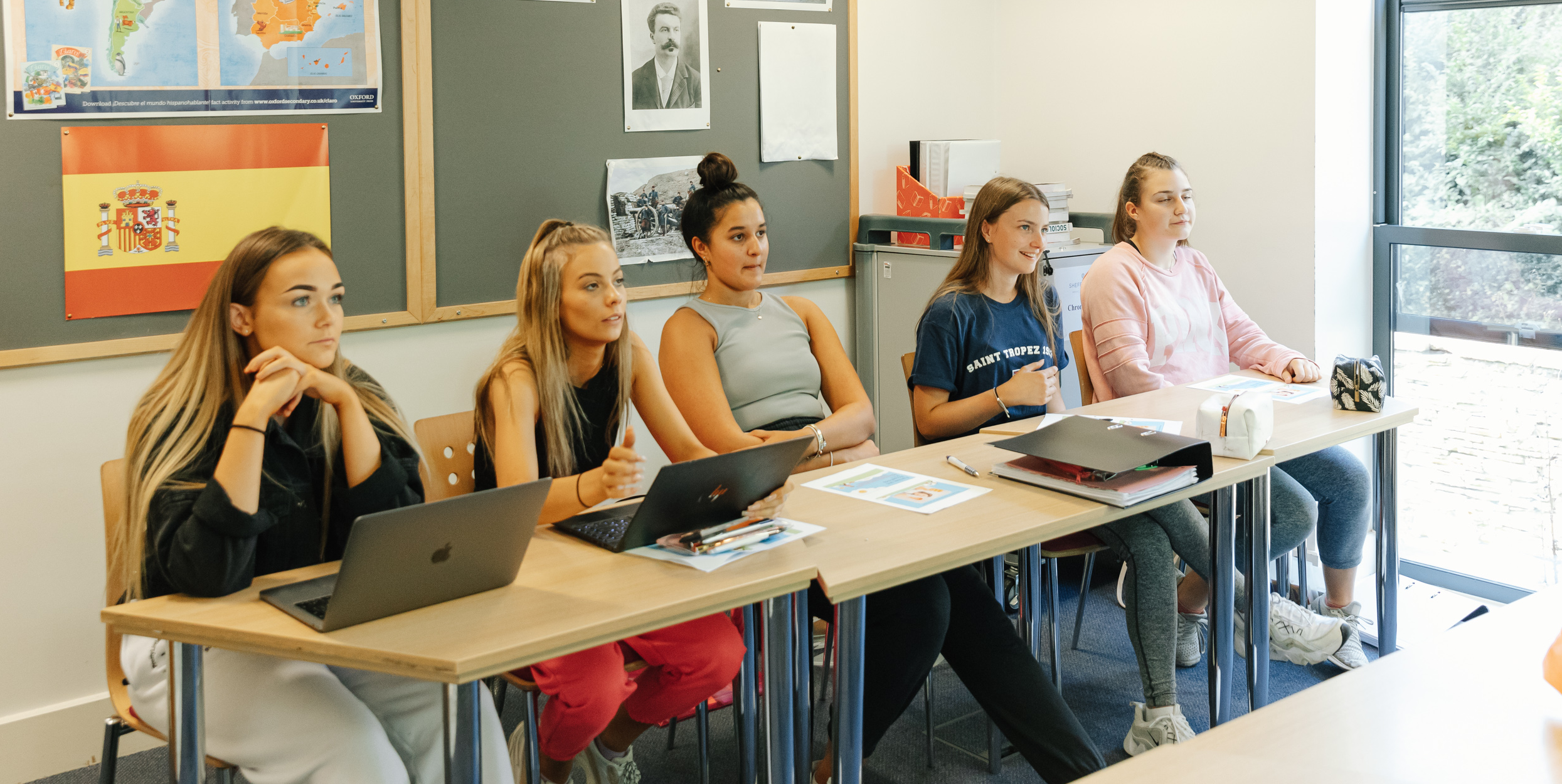 Sixth formers at Sheffield Girls':
have a bespoke curriculum tailored to their needs, where they can study their exact choice of A-Levels and be supported by fantastic teachers.
can complete an EPQ (Extended Project Qualification) - an independent project about a subject they are passionate about, which gains them a qualification highly regarded by universities and employers.
are in classes with a high teacher-student ratio that makes for a university seminar feel.
can participate in a variety of enrichment and extra-curricular activities to develop new skills and broaden horizons.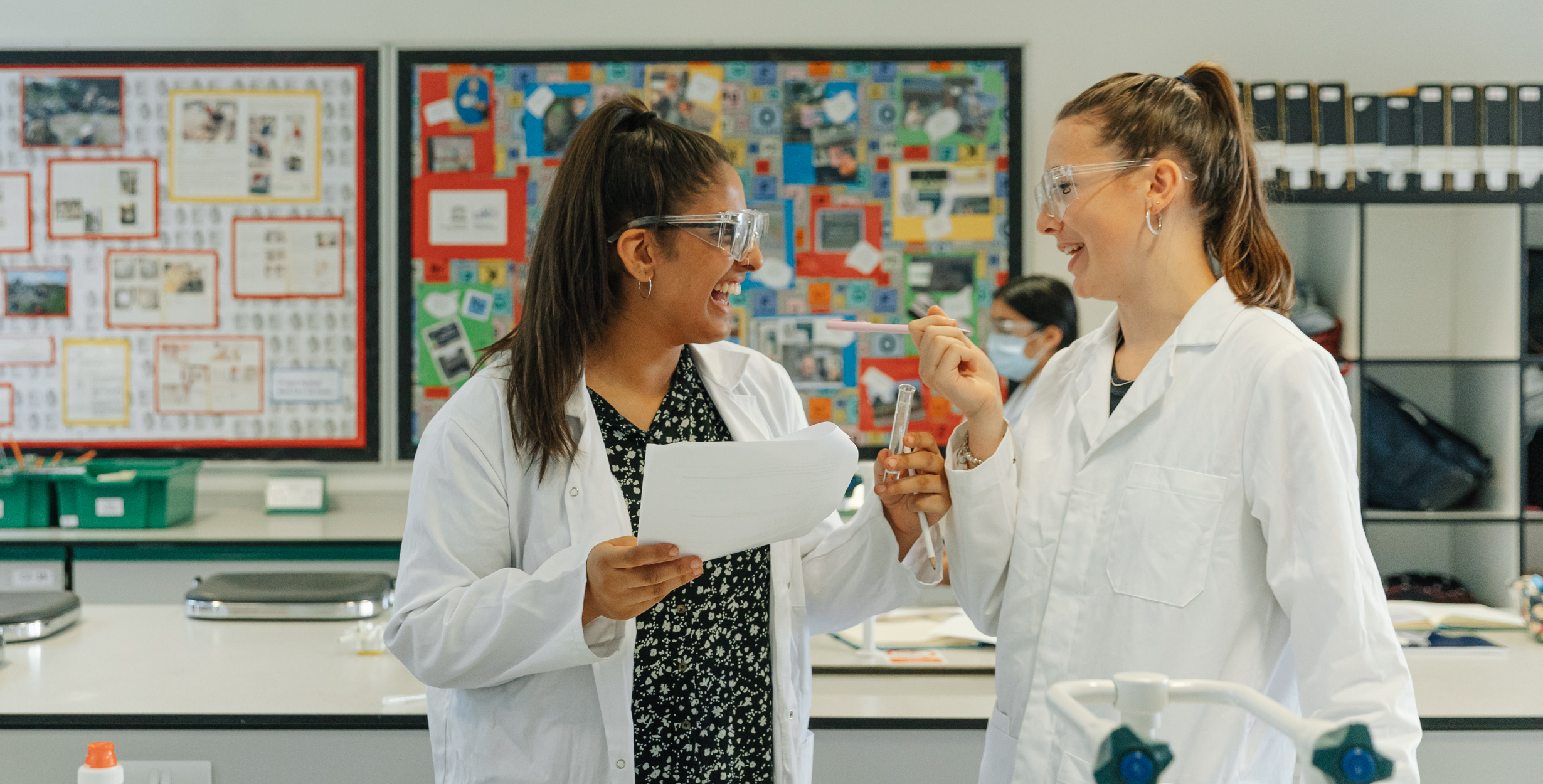 have access to nationally recognised careers support. Powered by a professionally trained and qualified Head of Careers, our sixth formers receive comprehensive advice about university, apprenticeships and other options, individual support with UCAS personal statements, interview preparation, aptitude tests such as UKCat, BMat and more. 
embark on day and residential trips such as Business and Economics to New York, Politics to London, Art to Florence, Spanish to Majorca, and many more.
get to know girls from across all year groups, working as a Walking Bus Supervisor with the Infant pupils, to running lunchtime clubs with Senior girls - great opportunities for leadership and friendship.
are appreciated as unique individuals, supported by tutors, Heads of Year, Head of Careers, and subject teachers, with a School Counsellor and a School Nurse available too. 
have access to a powerful school-wide and GDST-wide alumnae network. Our students can ask questions about their career dreams to people who are in those industries, and be part of a wider global community once they leave Year 13.