Skip to content
The power of an all-girls education
At Sheffield Girls', we truly believe in the importance and benefits of all-girls education for the future of our students. Our Head, Mrs Gunson, talks below about what makes our school a place where girls learn without limits.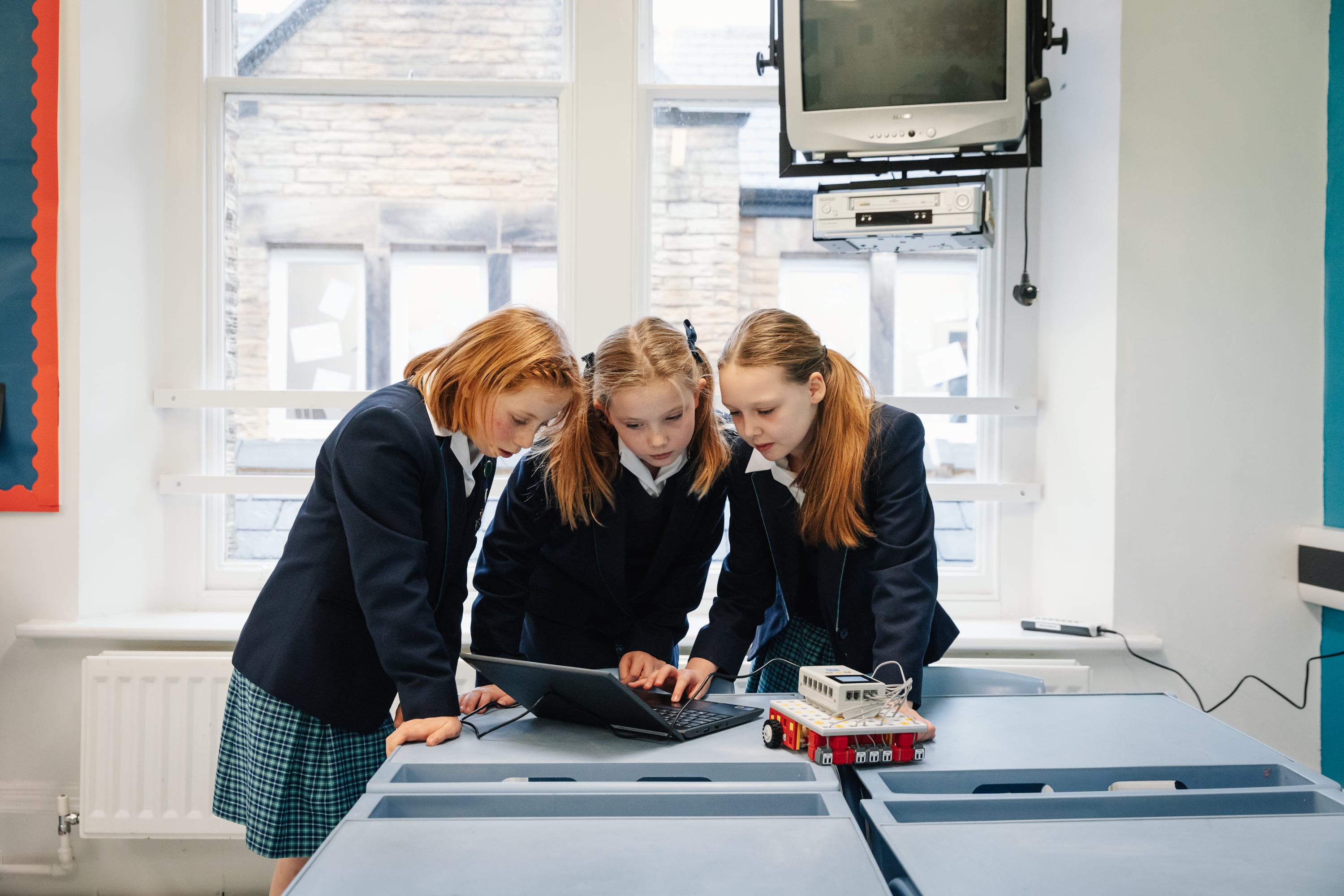 Sheffield High School for Girls was one of the first girls' schools in England, set up nearly 150 years ago by a group of pioneering and determined women who believed that girls were entitled to the same academic education as their brothers.  Schools like ours were founded on the principle that girls can best achieve their potential in an environment specifically tailored to their needs and they were established at a time when education was designed for, and dominated by, men. Today, society and coeducational schools strive to be more gender-blind but they are still far from gender-equal.
Schools like ours are able to offer a learning environment dedicated to girls' learning needs and preferences; an environment where girls can establish their own identities, attitudes and self-worth free from gender stereotypes, during those crucial formative years. Girls' schools have a strong tradition of academic excellence, and they dominate the UK league tables with their outstanding exam results. At both GCSE and A Level, pupils in girls-only schools continue to outperform their peers in co-educational state and independent schools. 
'She's so confident and so driven. She believes she can do it, and school has played a massive part in that.'
Junior School parent
Recent research conducted in the UK revealed girls and young women are encountering gender stereotypes in all areas of their lives - online, on TV, in films, newspapers, from their peers, parents and teachers - causing them to change their behaviour because of the pressure they feel to act a certain way. Schools like ours play a vital role in combating these pressures which can have a powerful and damaging effect on the choices girls make. 
Girls learn to be leaders at all-girls schools. Every student leadership position is held by a girl. Girls learn to find their voice and speak up – and they're less worried about looking either too stupid or too smart. Girls enjoy sport and exercise more, and, as teenagers, are more likely to stick with it in a single-sex environment.
An all-girls classroom helps build risk-taking and resilience. Young women need to be brave enough to ask a question in a board meeting, or to disagree with the views of others. They need to be able to handle the unfairness of life and be equipped with the strength to try, and fail, and try again.
'Nearly 87% of girls' school students feel their opinions are respected at their school, compared to only 58% of girls at coeducational schools.'
Dr. Richard A. Holmgreen, Allegheny College, 'Steeped in Learning: The Student Experience at All-Girls Schools'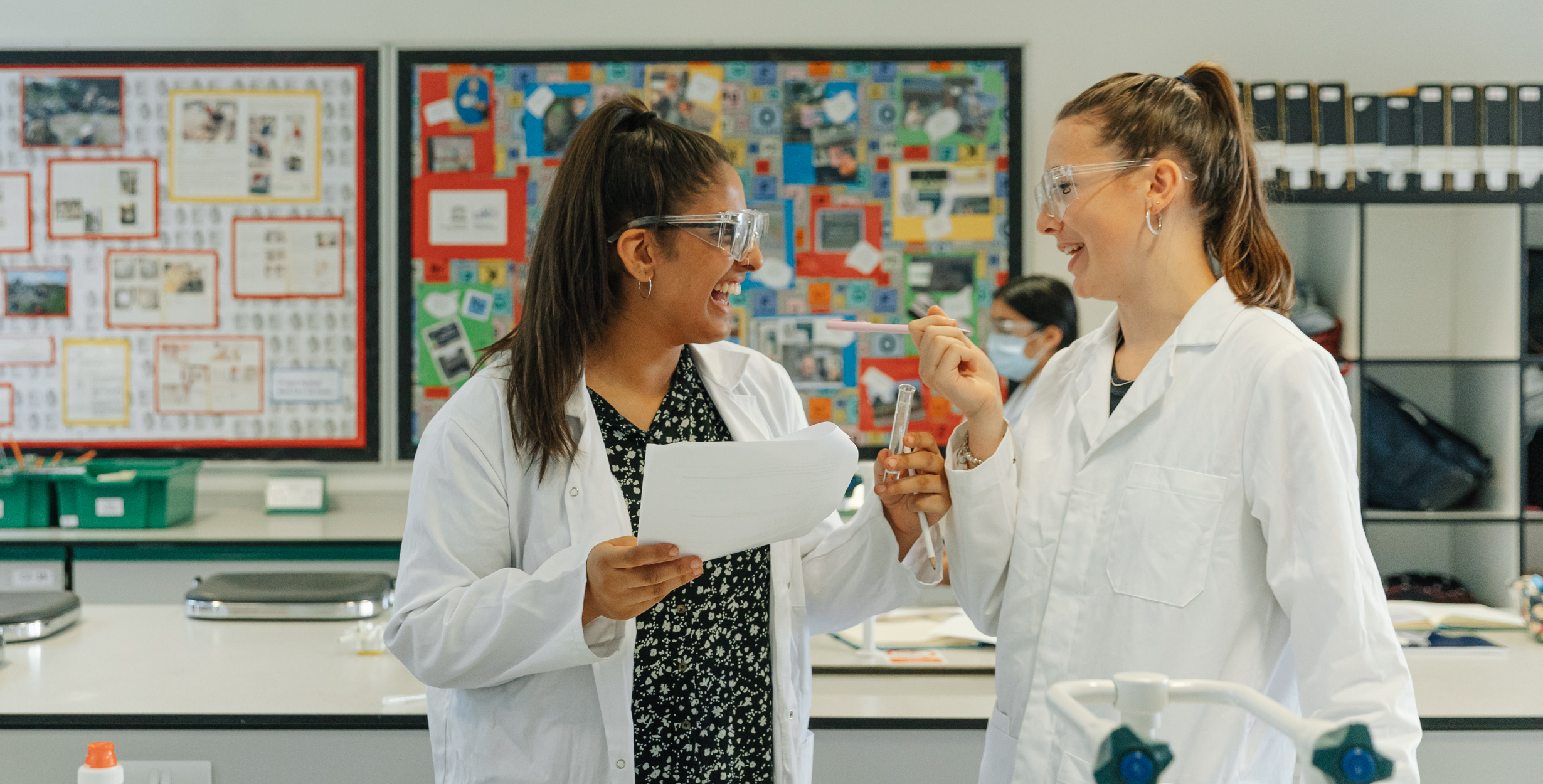 Girls' schools are inspirational learning and living environments which aim to nurture each pupil's potential and develop her as an individual. The GDST describes its schools as places where girls learn without limits, so that when they leave us they have the confidence and the capability to lead lives without limits.
We firmly believe that girls' education has never been more important because it has a purpose and a unique position in a world that can only benefit from the contribution these girls will make to a better future for us all.  At Sheffield Girls' we believe in teaching her everything, so she can be anything. 
'I think 'all girls together' is really powerful. Friendship, kinship, supporting each other.'
Junior School parent
Every day, we see how girls excel in an 'all girls' environment.
Girls' schools are inspirational learning and living environments which aim to nurture each pupil's potential and develop her as an individual. Unless you have spent time in a girls' school, it is hard to describe the ethos and atmosphere that they work so hard to nurture.
I am so proud of the culture in our school – there is a strong sense of community built on mutual respect; every girl is free to be herself and our school values of positivity, kindness and courage can be seen in all that the girls do and achieve.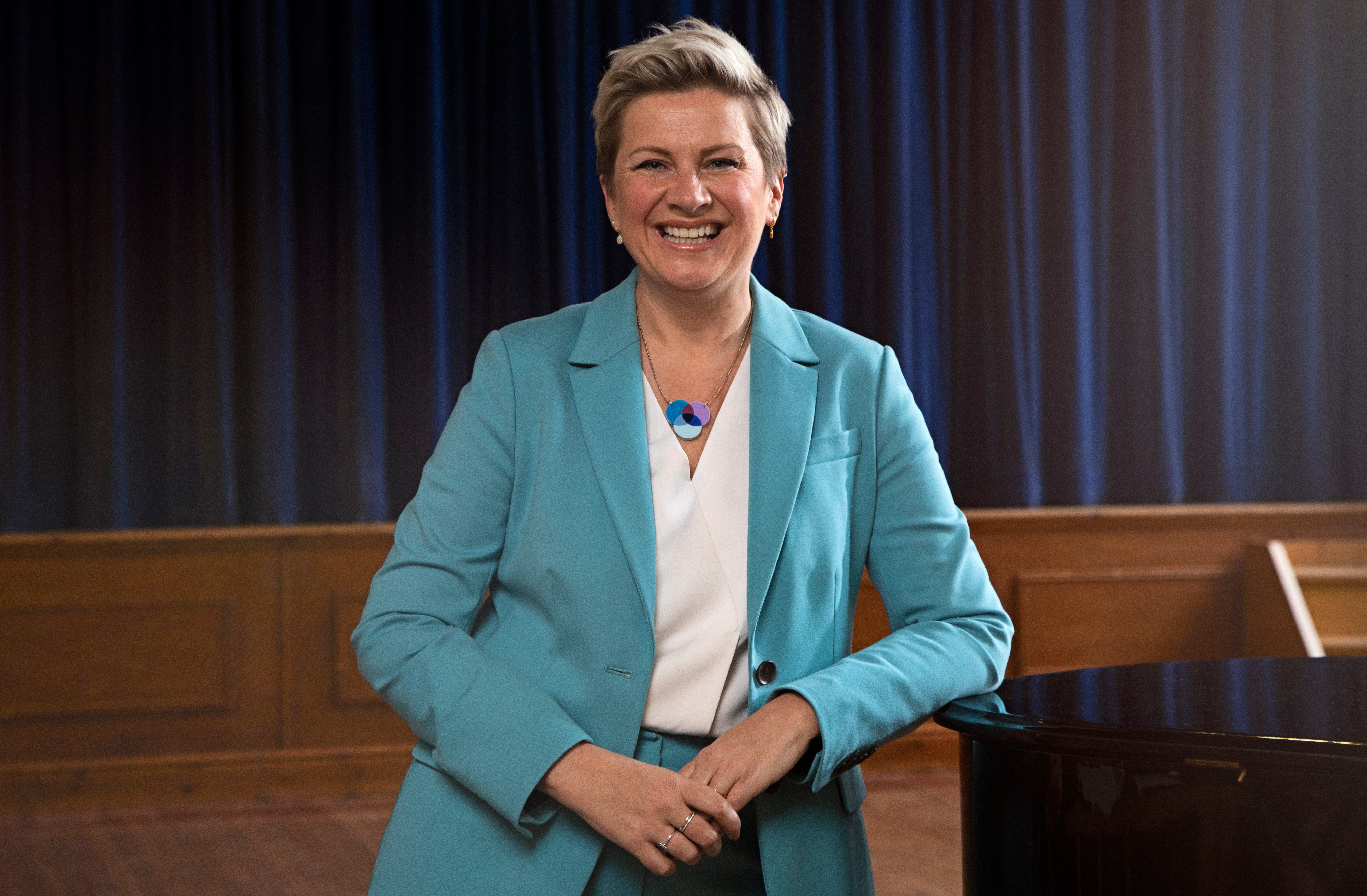 Written by Nina Gunson, Head