Skip to content
We provide excellent education & support for girls from nursery to sixth form. We bring out each girl's individual talents and ignite her natural curiosity through our outstanding curriculum and nurturing environment.
We know that you're making an important decision about your daughter's future and we want to make the process of joining Sheffield Girls' as simple as possible.
Please click on the above links, which will take you through to the admissions pages relevant to your daughter's entry level. These pages will guide you through the process of applying, and you will be able to download an application form here as well. 
The best way to experience first hand the warmth and enthusiasm of our pupils and teachers at Sheffield Girls' is to come and visit. We would encourage you to book an appointment to see the school, or visit us during one of our opening mornings (please see the individual admissions pages for further information).
If you would like further information or need help with any aspect of admissions, please contact our Registrar Louise Froggatt by phone on 0114 3587602 or by email to L.Froggatt@she.gdst.net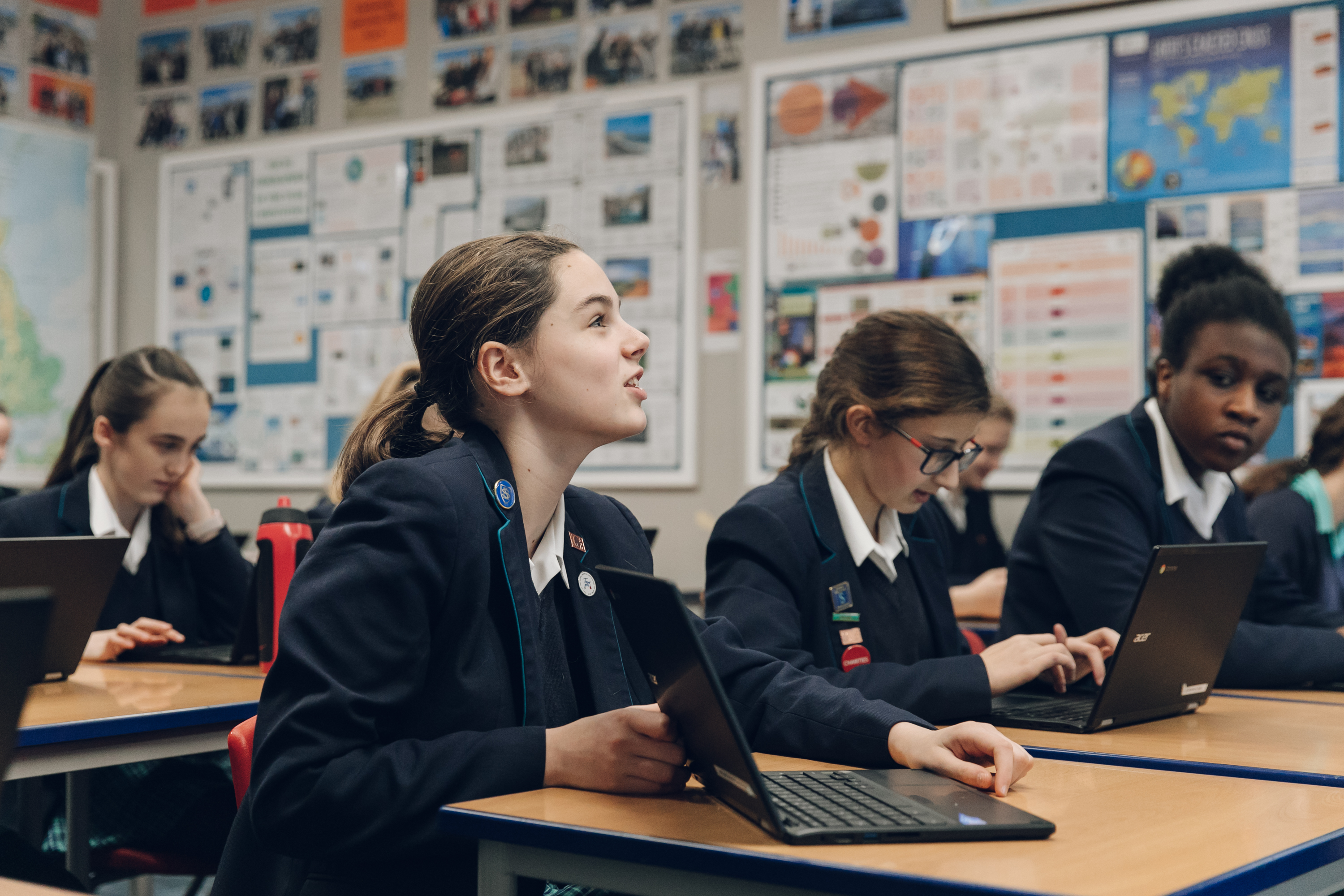 Open Events
To help ensure the health and safety of our school community and in line with Government guidelines, we are changing the format of our usual open events. We are delighted to invite you to our live virtual open mornings for our Senior School and Infant and Junior School where you will hear from our Heads and learn more about the outstanding education and co-curricular opportunities available at Sheffield Girls'.
School uniform
School uniform and PE kit is compulsory for all pupils from Infants to Year 11.
All uniform items which include the school logo and school colours should be purchased from our on-site Uniform Shop or via the online Uniform Shop, where you can also purchase further optional items of uniform and kit. Selected items of required uniform can be purchased from high street stores.
Sixth Form girls are not required to wear school uniform.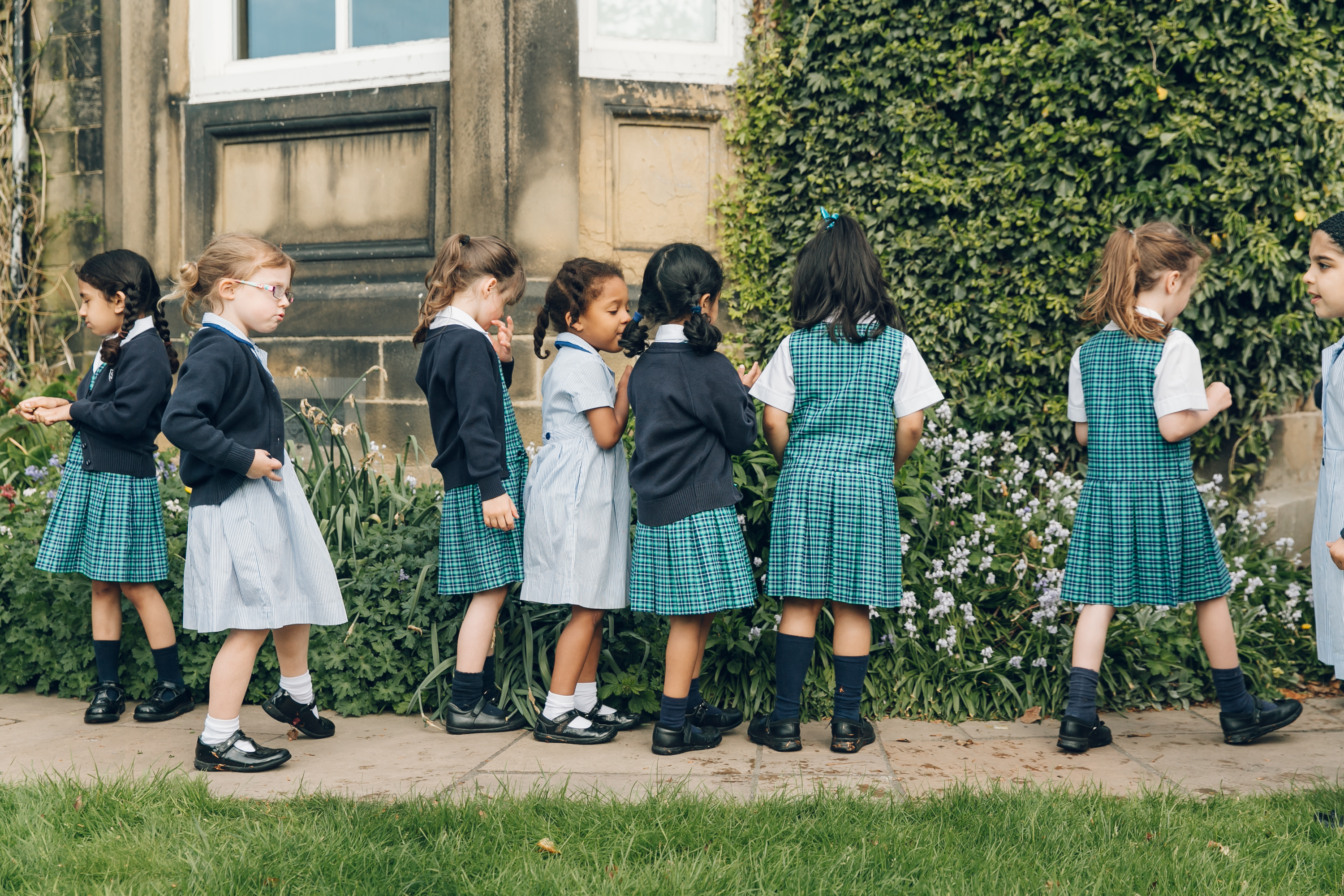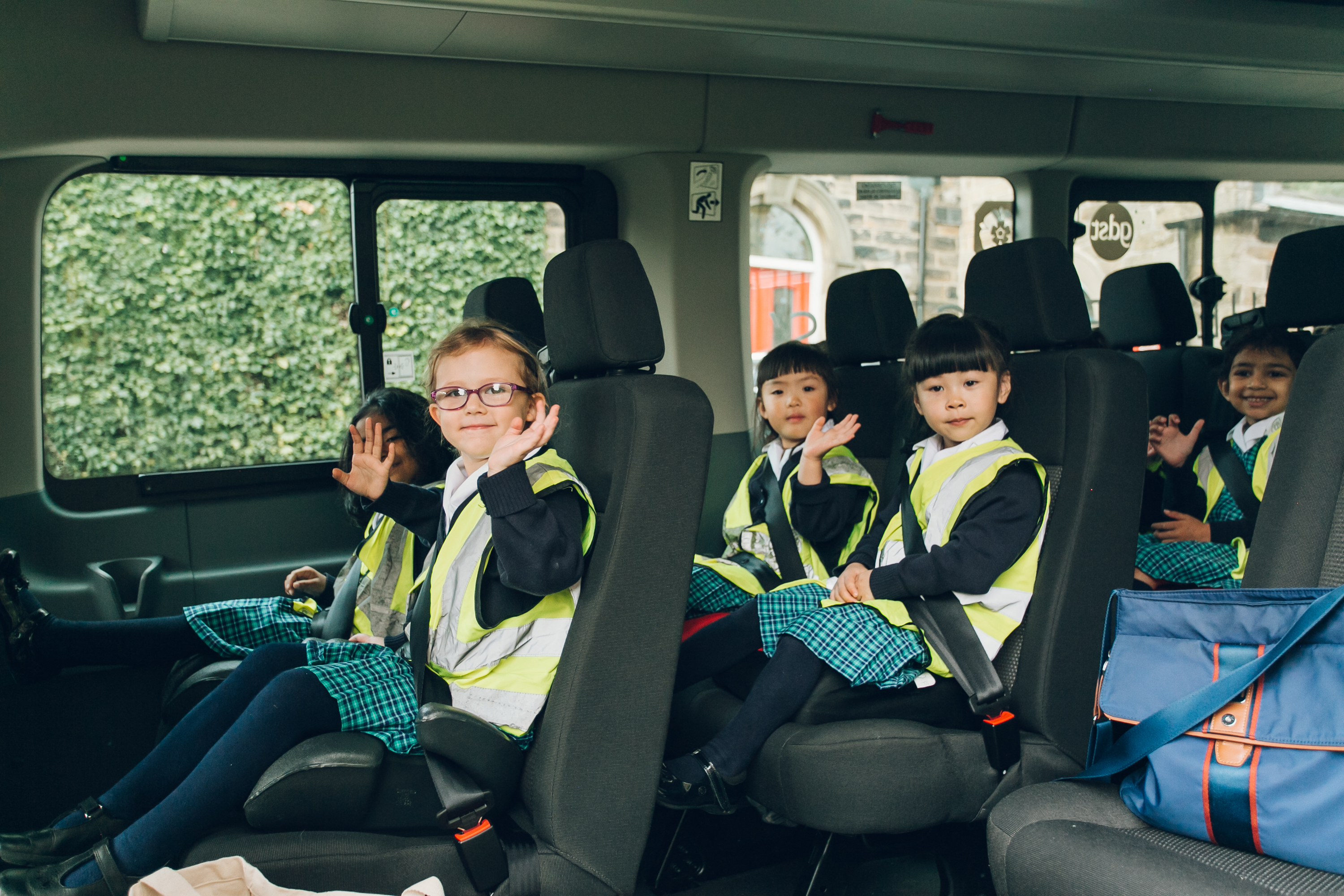 School Transport
Parents operate a fleet of school buses in conjunction with Birkdale School to take girls to and from the school. These routes operate in conjunction with local operators. Extensions to existing routes or additional services can be negotiated by agreement to suit the needs of the girls travelling on them.
Scholarships and Bursaries
As a charity, the GDST aims to seek out the brightest, most deserving girls for bursaries and scholarships so that the largest possible number of talented girls can benefit from a GDST education. In particular, it aims as far possible to focus its support on girls for whom the chance of a GDST education would be a transformative, life-changing prospect.
The bursary scheme is managed and administered by the GDST, which are funded via charitable partnerships, donations and legacies from former pupils, their parents and other friends.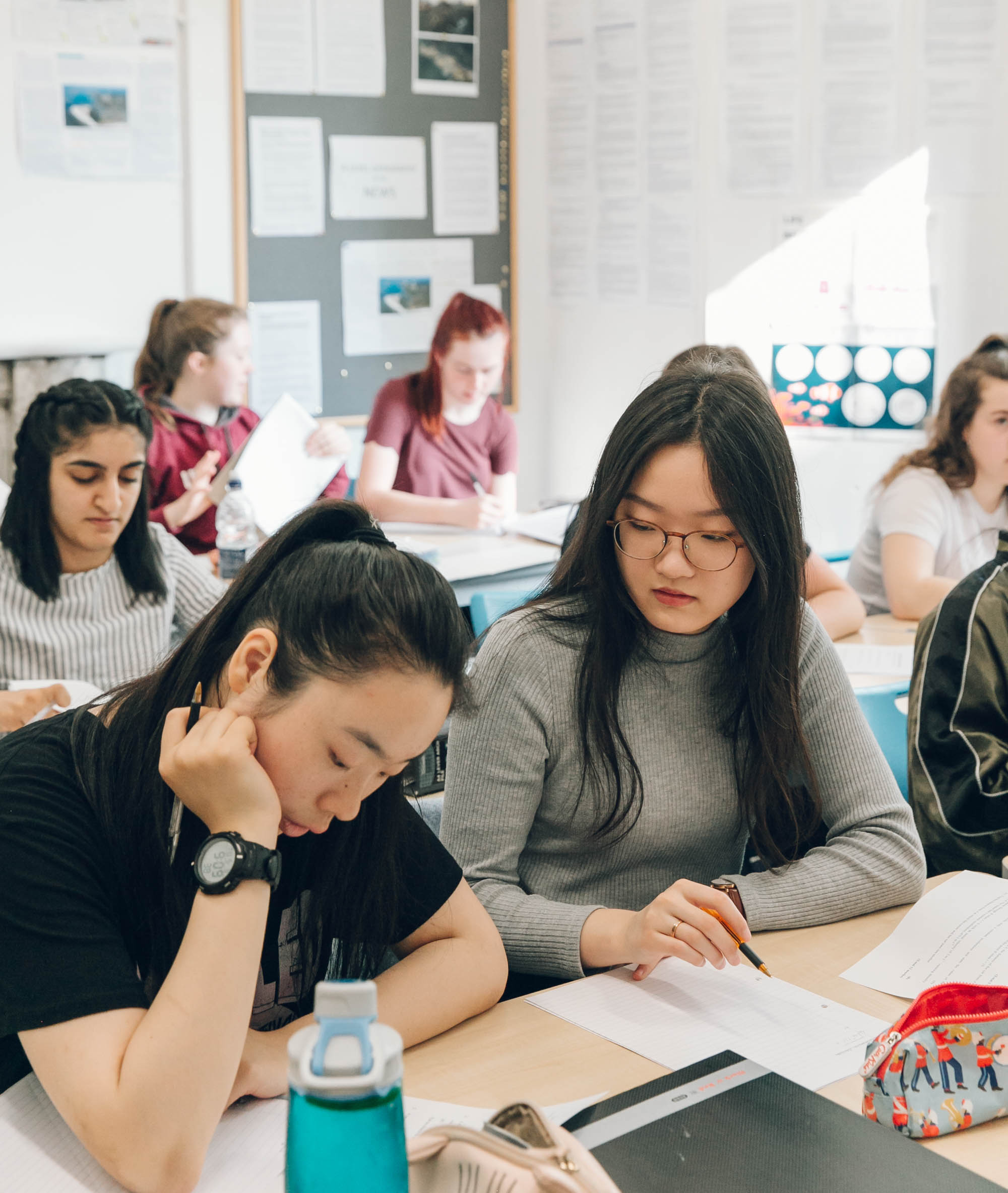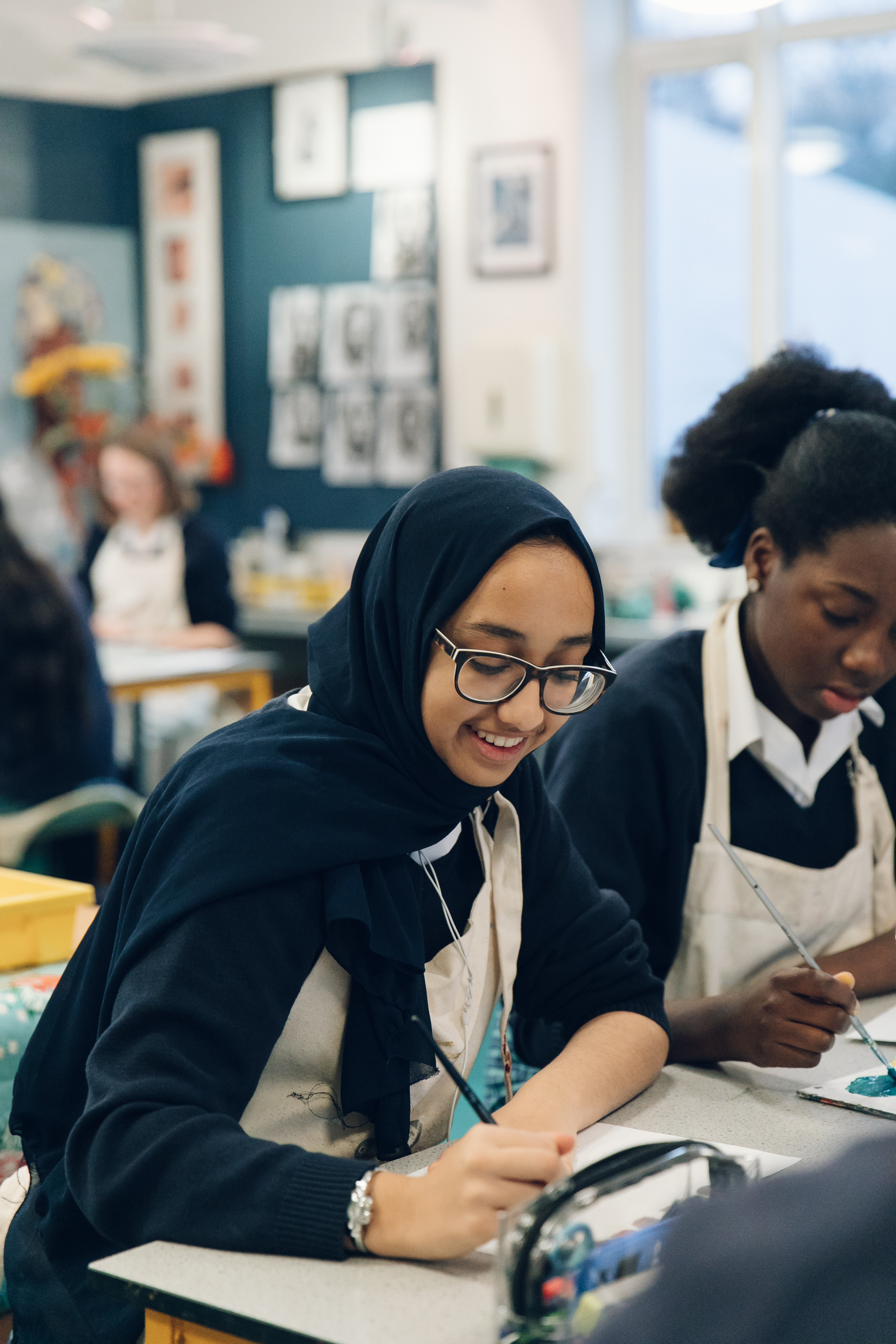 International Students
Sheffield High School for Girls welcomes a number of international students into the school every year.