Skip to content
An exceptional education from 4-18
At Sheffield Girls', our pupils are immersed in a purposeful environment, free from disruptive behaviour, where it is cool to work hard and do your best, which means the girls are enthusiastic and motivated in their learning.
The learning is rigorous, but it is fun. Lessons are fast-paced with students engaged as active learners and they are delivered by inspirational teachers who are experts in their subjects and innovative in their approach.
We offer a broad and balanced curriculum which fosters curiosity and prioritises the development of skills alongside subject knowledge.
Learning takes place in a supportive environment where mistakes are encouraged. We aim to develop the girls' resilience and confidence and instil a 'can-do' attitude.
Our girls' incredible grades, speak for themselves. Each year our School's results place us as one of the top performing schools in Yorkshire.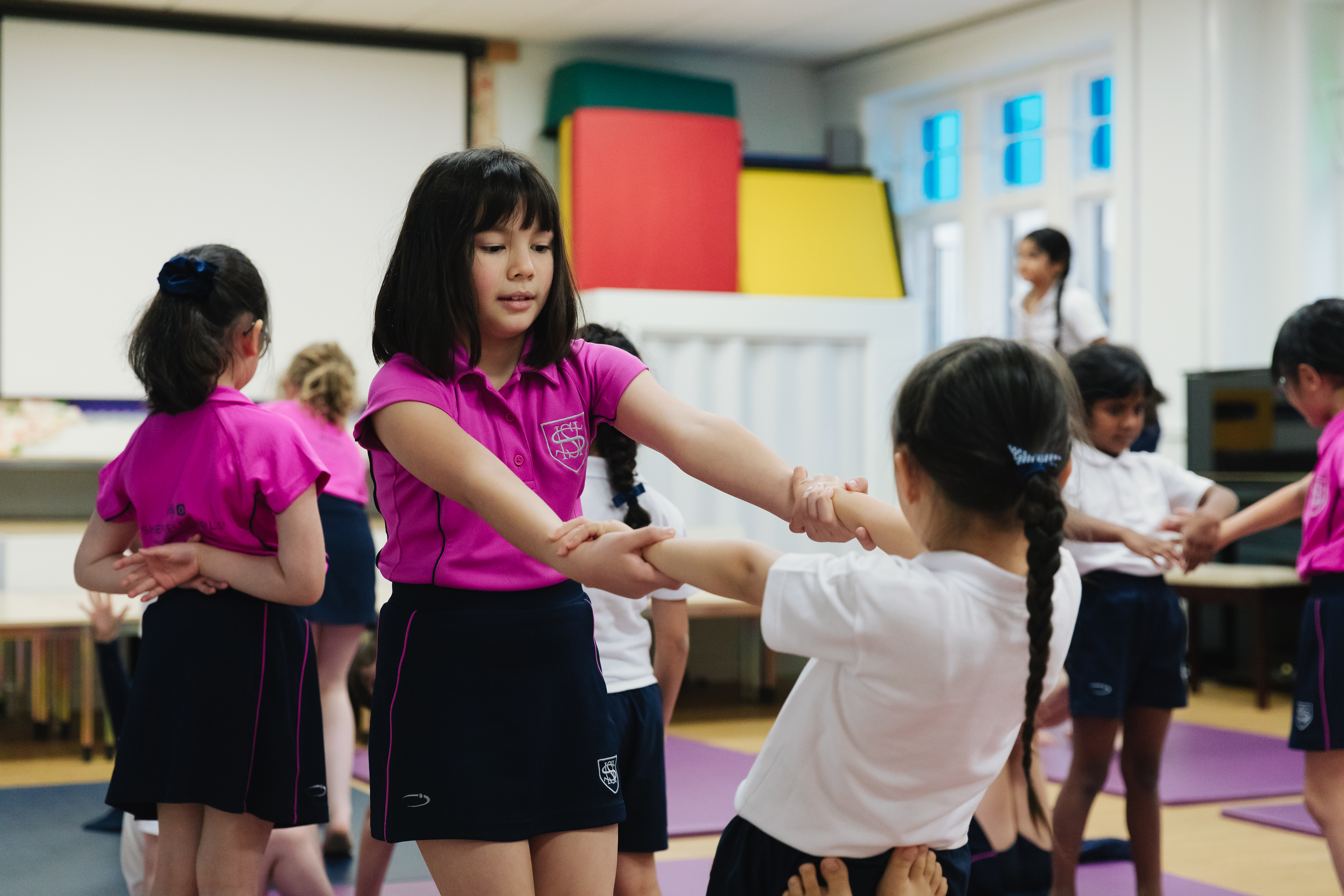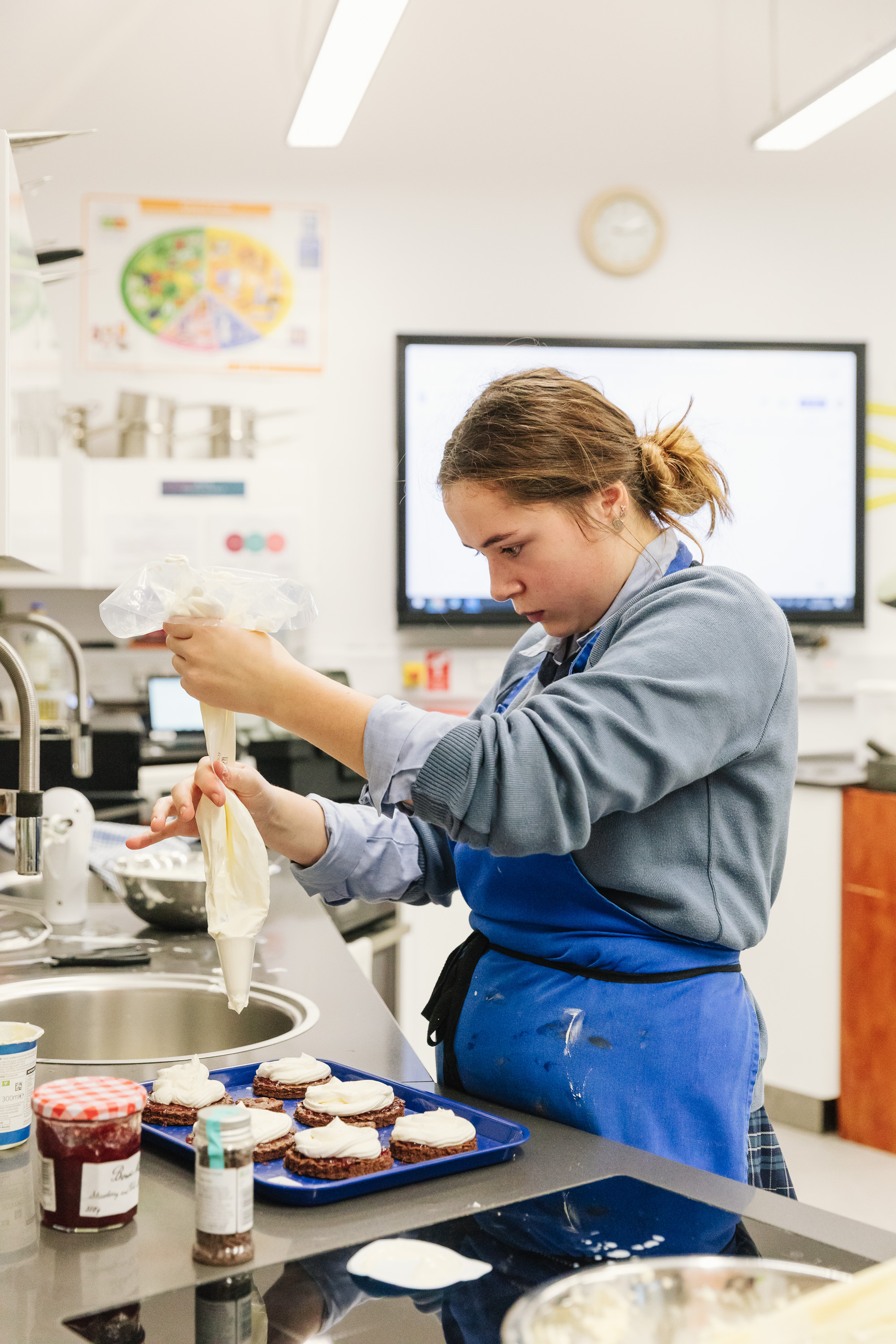 A progressive and supportive environment for your daughter
Our three core values of positivity, kindness and courage underpin everything we do in school.
A girls-only environment allows each individual to build their confidence and to develop their own personalities and interests, in a setting where gender isn't an issue.
Our school community is one where every girl is known as an individual. Everyone looks out for each other and our code of behaviour is one of mutual respect.
Our outstanding pastoral and wellbeing team provide specialist support to help girls navigate everything from friendship issues to managing their own emotional wellbeing.
We are committed to creating an equal and inclusive learning environment where we can celebrate our individual diversity and feel confident to challenge inequality. We achieved our Unicef Rights Respecting Schools Silver Award in 2021.
Future-proofing for a changing world
Digital technology is used extensively to add value to the learning experience and our curriculum ensures our students are skilled and responsible digital citizens.
Our extensive and diverse co-curricular offer is second to none. Over 100 different clubs and activities give the girls the opportunity to try out different things and discover talents they never realised they had. The emphasis is on participation and we allow girls to develop at whatever level is appropriate for them, although many of our students do have great success across multiple fields and win national competitions each year.
We offer an unrivalled enrichment programme providings opportunities in all Year groups for creativity, risk-taking, teamwork, leadership, competition and to develop skills as independent, lifelong learners.
Our outstanding School careers advice and support programme was the first in Sheffield to achieve Career Mark Gold accreditation.
Our girls have access to the GDST alumnae network with thousands of professional women on-hand to provide advice, support and encouragement.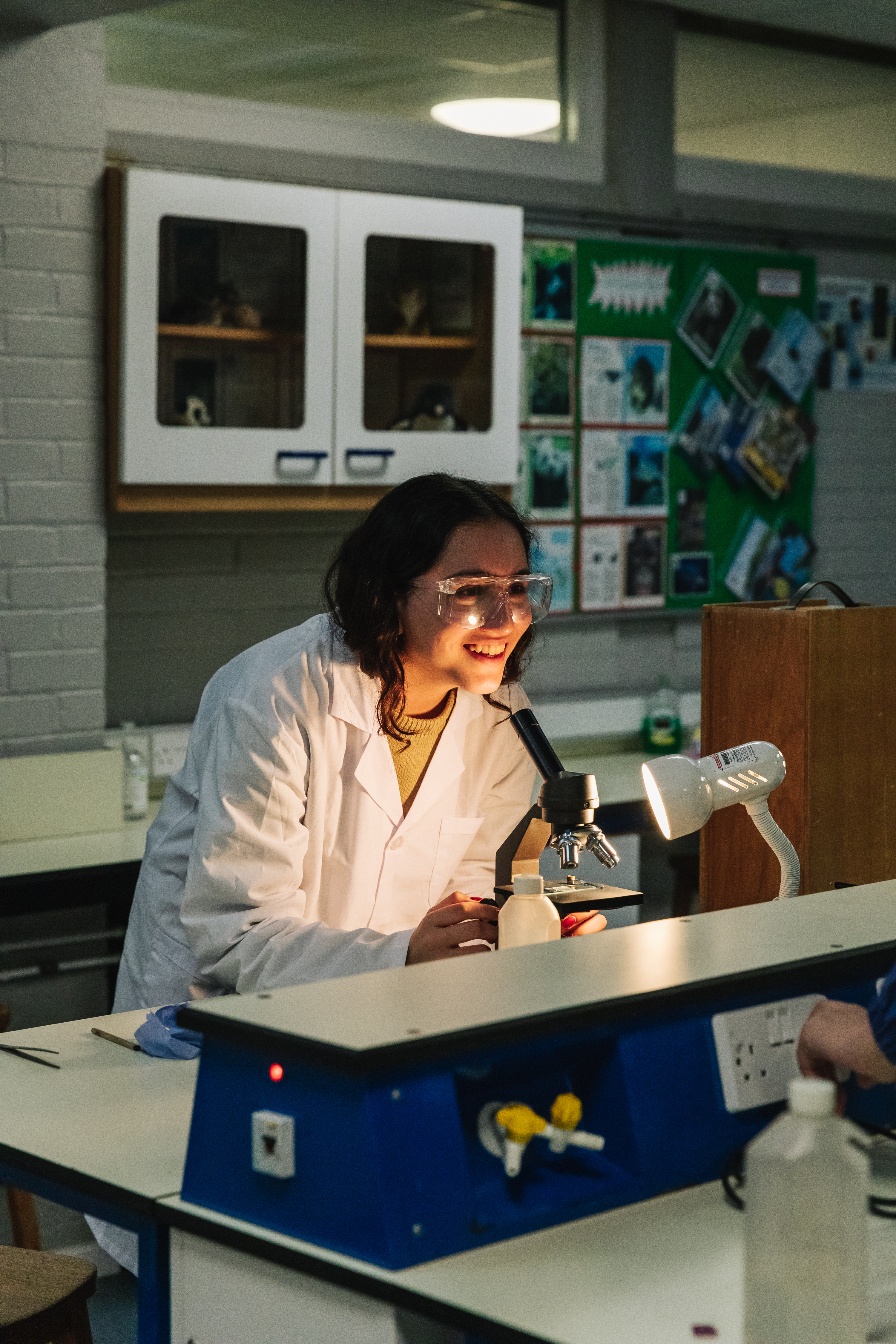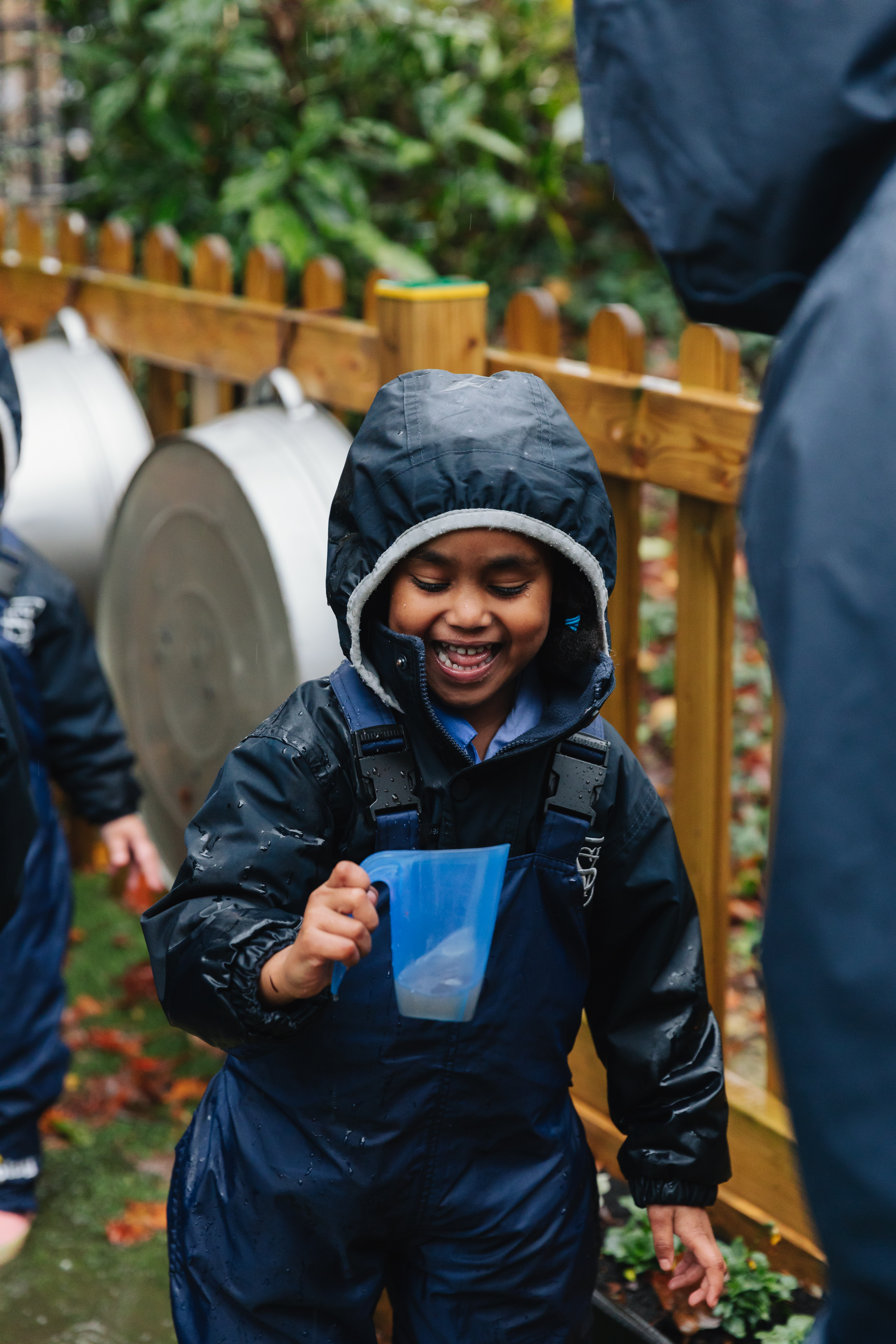 Nurturing an understanding of the world we live in
We run a variety of local, national and international trips where experiential learning takes place and the girls can develop their social and cultural understanding.
There are opportunities for outdoor learning and adventure at all ages, making the most of the beautiful Peak District on our doorstep.
We focus on sustainability, both within the curriculum and as a central element of the ethos of the school.
All students get involved in community initiatives, volunteering, fundraising and partnership projects - we want them to know that they really can make a difference in the world.
"I am so grateful that I have been able to attend this wonderful School, but as well as gratitude, I will always feel pride in being a Sheffield High School girl. It is the people who shape an institution, and I am so lucky to be surrounded by such passionate people who care for their students." Mia Venables, Head Girl 2020-21