Skip to content
We are proud to be one of the best Sheffield sixth forms. We support the development of confident, well-rounded and independent-minded young women and encourage them to believe that they can achieve anything that they set their minds to.
We offer our students a vast array of A-Level subjects led by excellent teaching, with extensive enrichment opportunities, nationally recognised careers support, and a welcoming school community. Whatever your aspirations, goals or dreams for the future might be, Sheffield Girls' is with you every step of the way.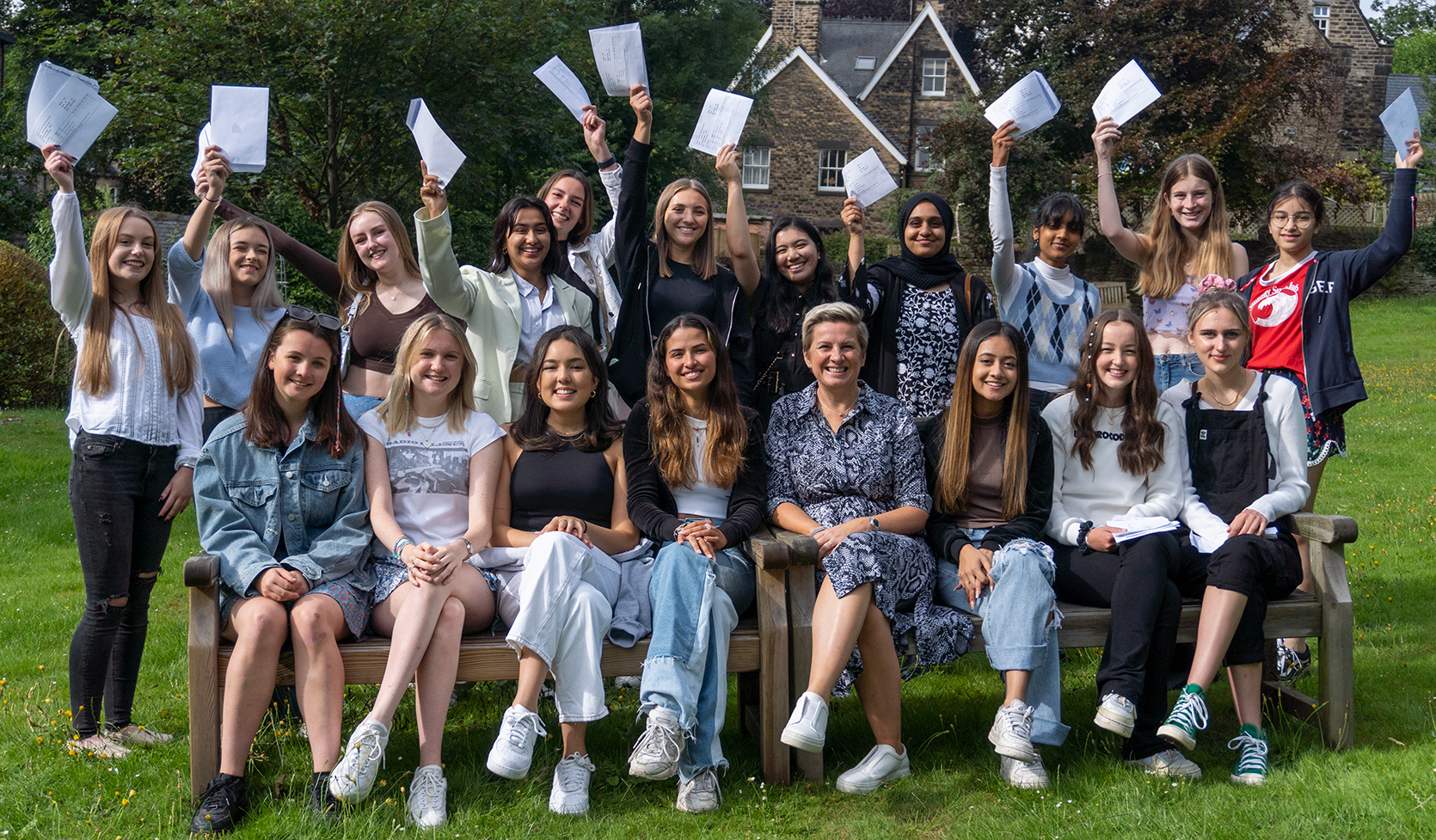 Exceptional A-Level curriculum 
We offer a wide range of A-Level subjects, covering a diverse array of scientific, practical and creative courses taught by subject specialists. With individual timetabling, extensive academic support, and a focus on curiosity and individual learning, our students can flourish into their best selves. 
We support our students to achieve their dreams, explore their passions, and become the change-makers we know they can be.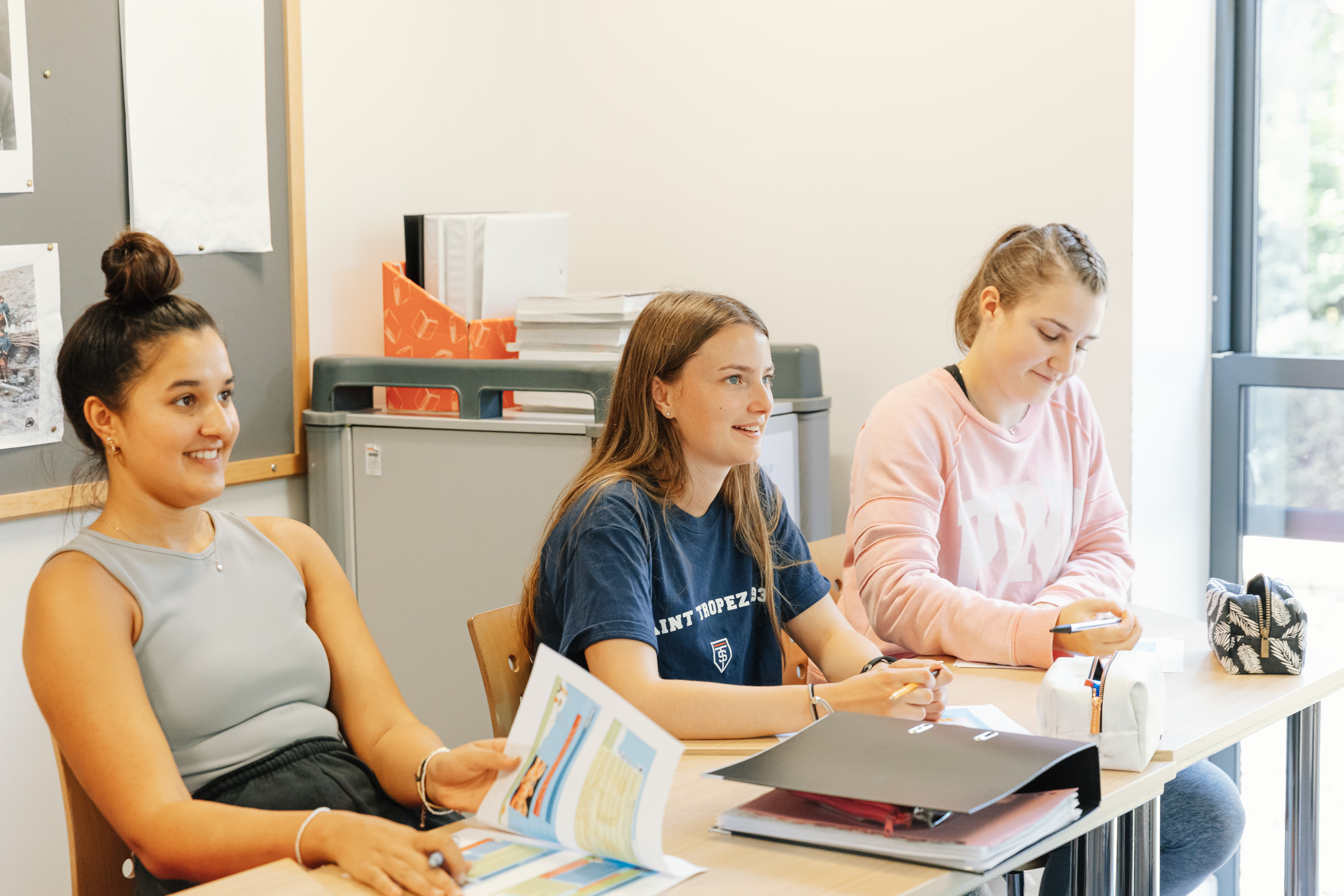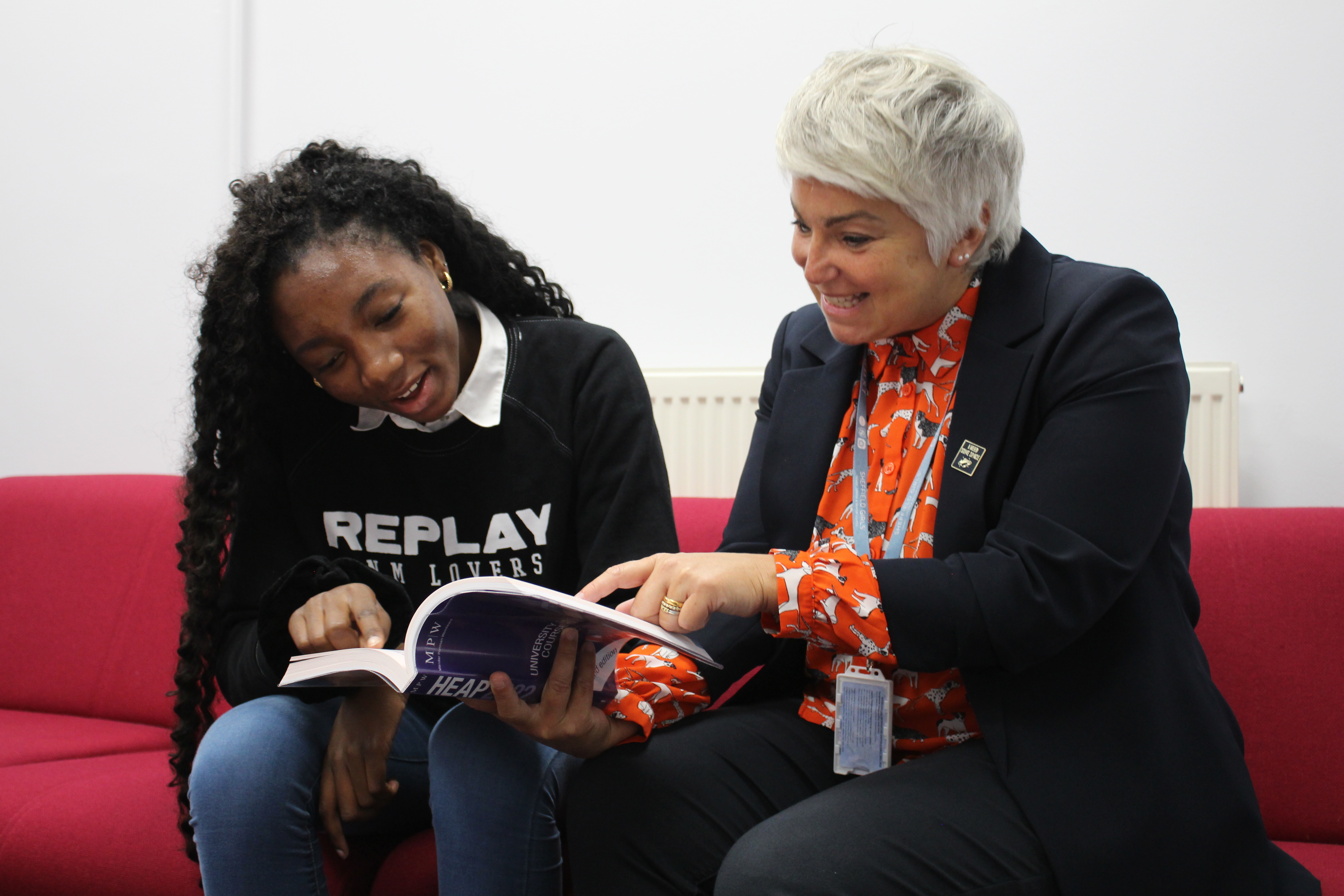 Nationally-recognised careers and university support
Whatever your aspirations, goals or dreams for the future, our Head of Careers and staff at Sheffield Girls' are ready to prepare you to take that next step. 
Our experienced and professionally qualified Head of Careers runs Sheffield Girls' Careers Mark Gold programme across every year group. In the Sixth Form, our students can access information, advice and guidance as they prepare for the future, whether it's Higher Education, apprenticeships, training, or something brand new. 
Broad enrichment and extra-curricular activities
Sixth formers have the opportunity to make the most of the wide range of activities, clubs, societies, and leadership positions on offer at Sheffield Girls'. Students select additional modules from our Forging Futures programme to feed their curiosity, get stuck into clubs outside of the classroom, and even lead younger students in societies and projects of their own. 
Our sixth formers are enabled to thrive and take charge of their own development into young adults.