Skip to content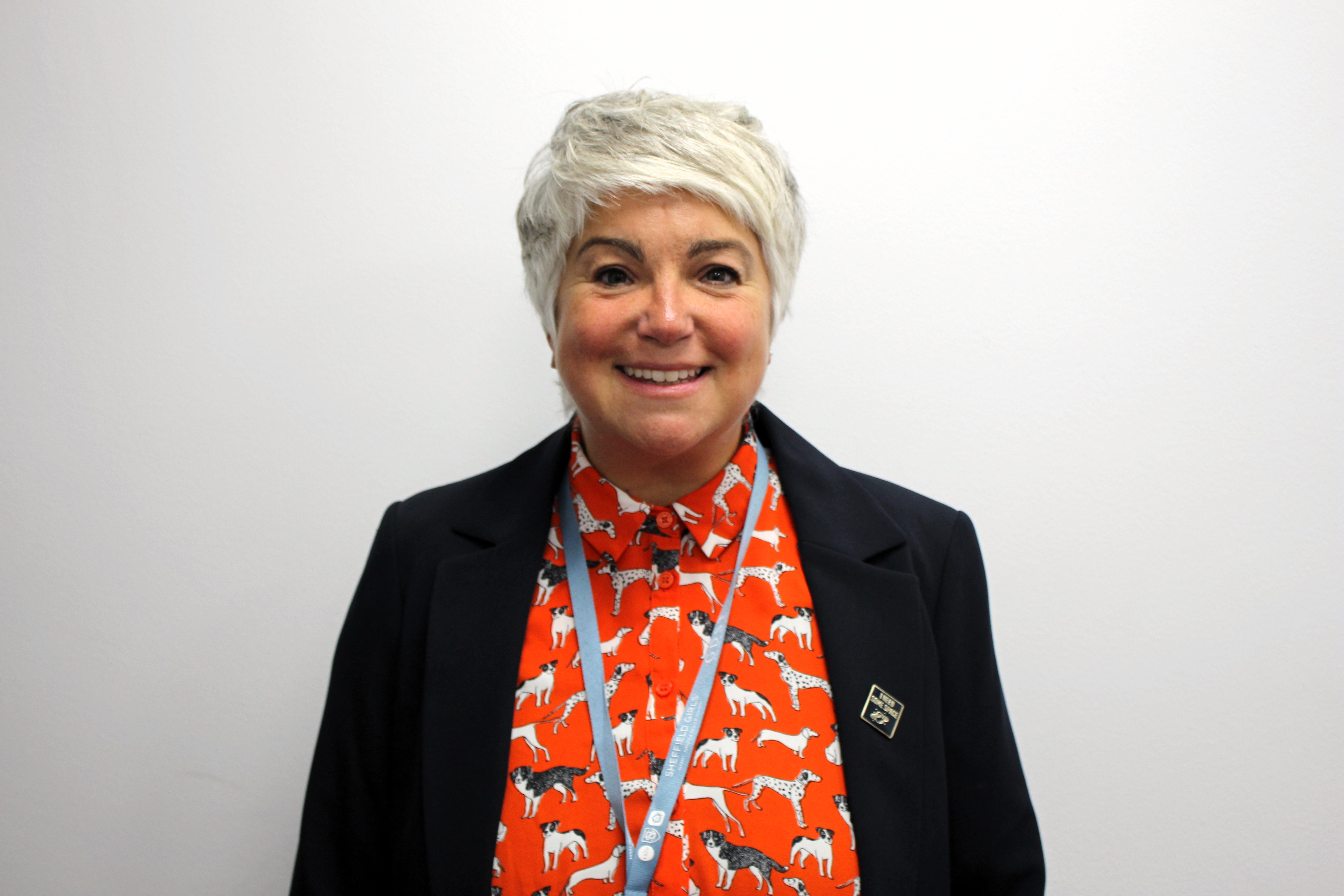 One of the real strengths of Sheffield Girls' is the continuous support that all pupils receive throughout their time with us, and beyond, for the future world of work. 
At Sheffield Girls' we are passionate about preparing our pupils to be independent young adults who have the knowledge, confidence and skills to:
make informed decisions about their next steps in an ever changing world
embrace opportunities to practise and develop employability and leadership skills
go on to take their place in the world with no barriers holding them back
Mrs Sarah Metcalfe-Murgatroyd, Head of Careers
Education: a passport to the future
Careers is embedded across the whole school, from Infants to Sixth Form, with our committed team of subject and pastoral staff all taking responsibility to prepare our students for their next steps. We understand that careers is not a stand alone subject but one that links to every aspect of our students' journey. 
This can be clearly seen in how Careers links to our school values:
Positivity: have a vision, high aspirations and make a plan!
Kindness: be kind to yourself and make time for you to think about your future
Courage: don't be afraid to ask for help and don't be afraid to change your mind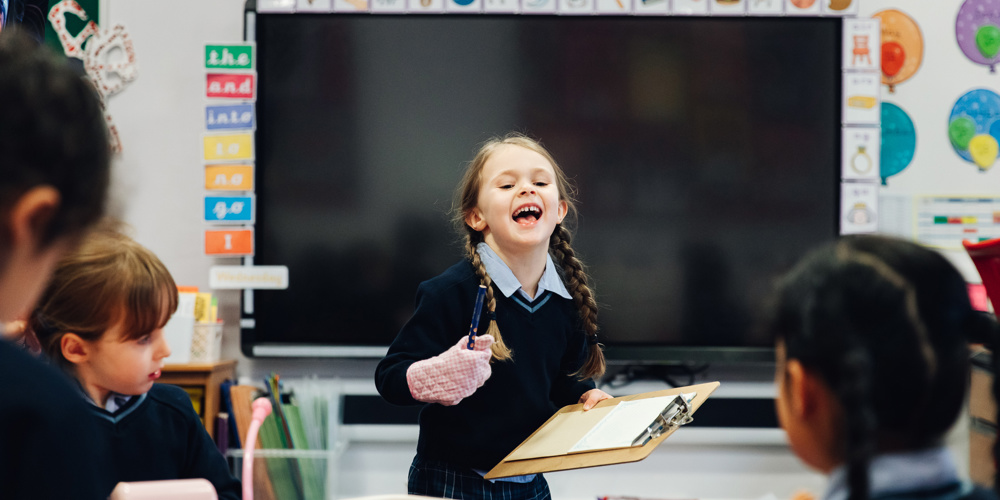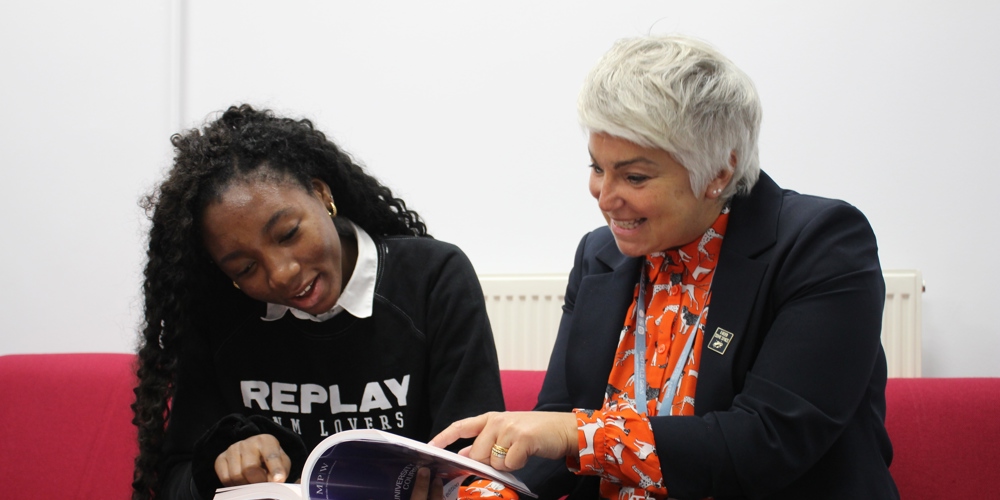 What support do we offer our students?
Every single one of our pupils gets access to a careers service that spans the entire school and allows for unique advice and support.
1:1 careers chats with trained and experienced members of staff
Workshops on interview technique, focussing on your career goals and priorities, writing a CV, and more
Talks from external speakers and alumnae, exploring their career paths and offering advice from medical applications to improving your LinkedIn profile
University and careers fairs
Personal
We get to know our students as individuals and understand they will not all want to take the same pathways. Our pupils have access to 1:1 careers support at every stage of their journey.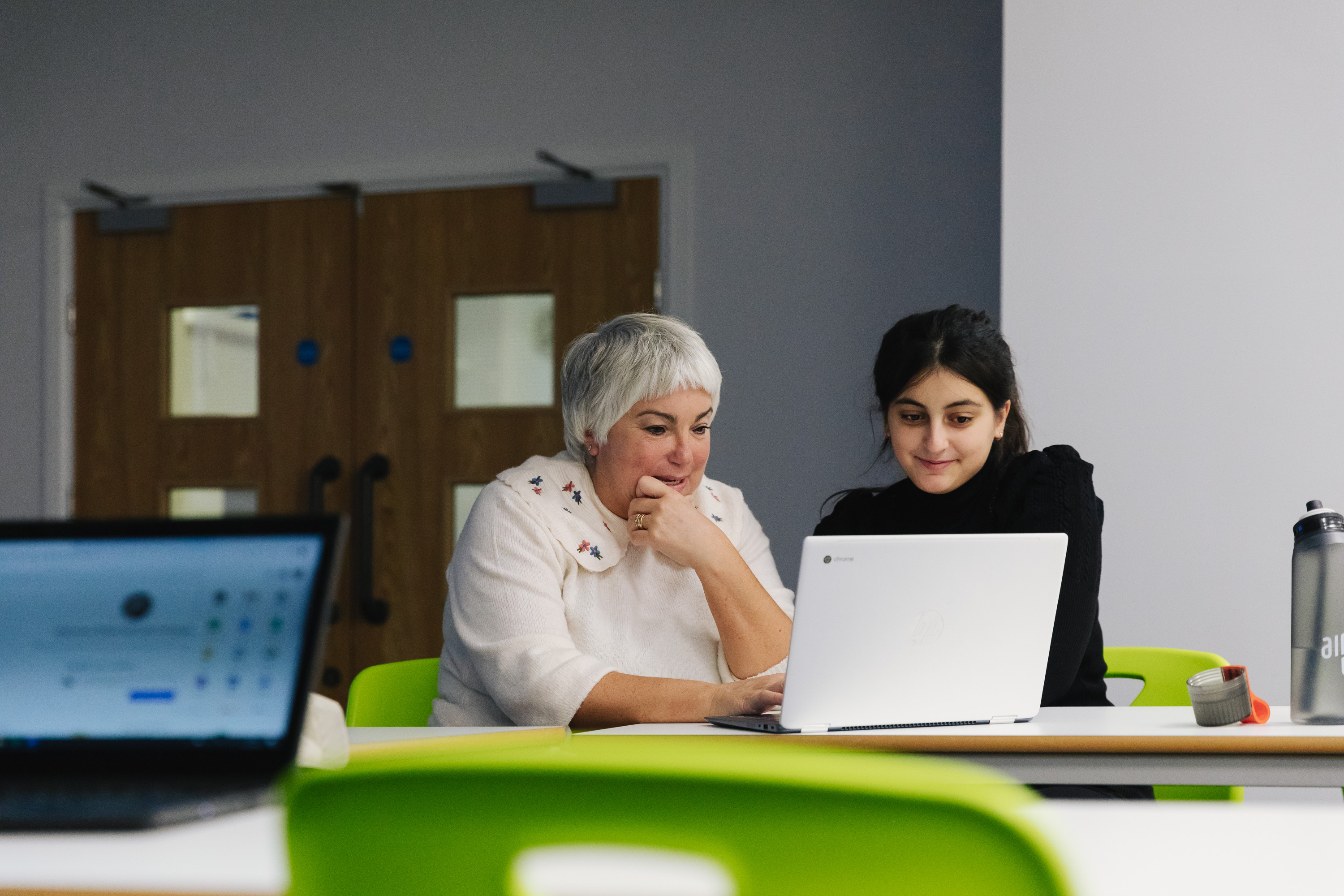 Expertise
As Head of Careers, Mrs Metcalfe-Murgatroyd has previously been a Head of Sixth Form, and Senior Leader. She has over a decade of experience leading careers support. She was asked to speak on a national training video created by the Careers Development Institute. Our Careers programme and advice is unbiased and continually evolving to ensure our pupils and parents are kept up to date with the ever changing landscape of opportunities.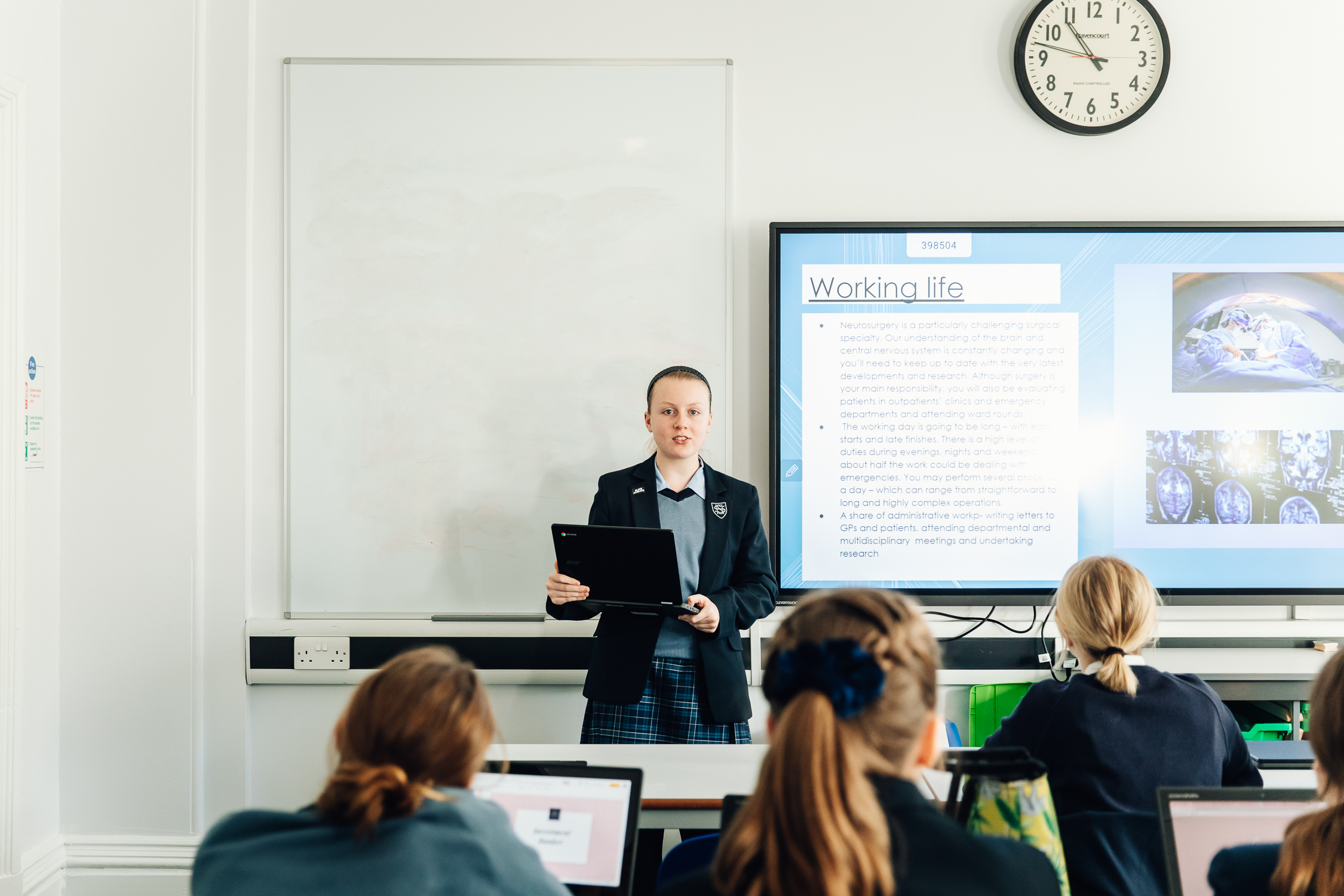 Specialised
We understand that some pupils will require specialist advice and access to opportunities, depending on their area of interest. We have excellent links with a wide range of employers and are constantly widening our links. All our Sixth Form students have unique access to the GDST Alumnae network and database.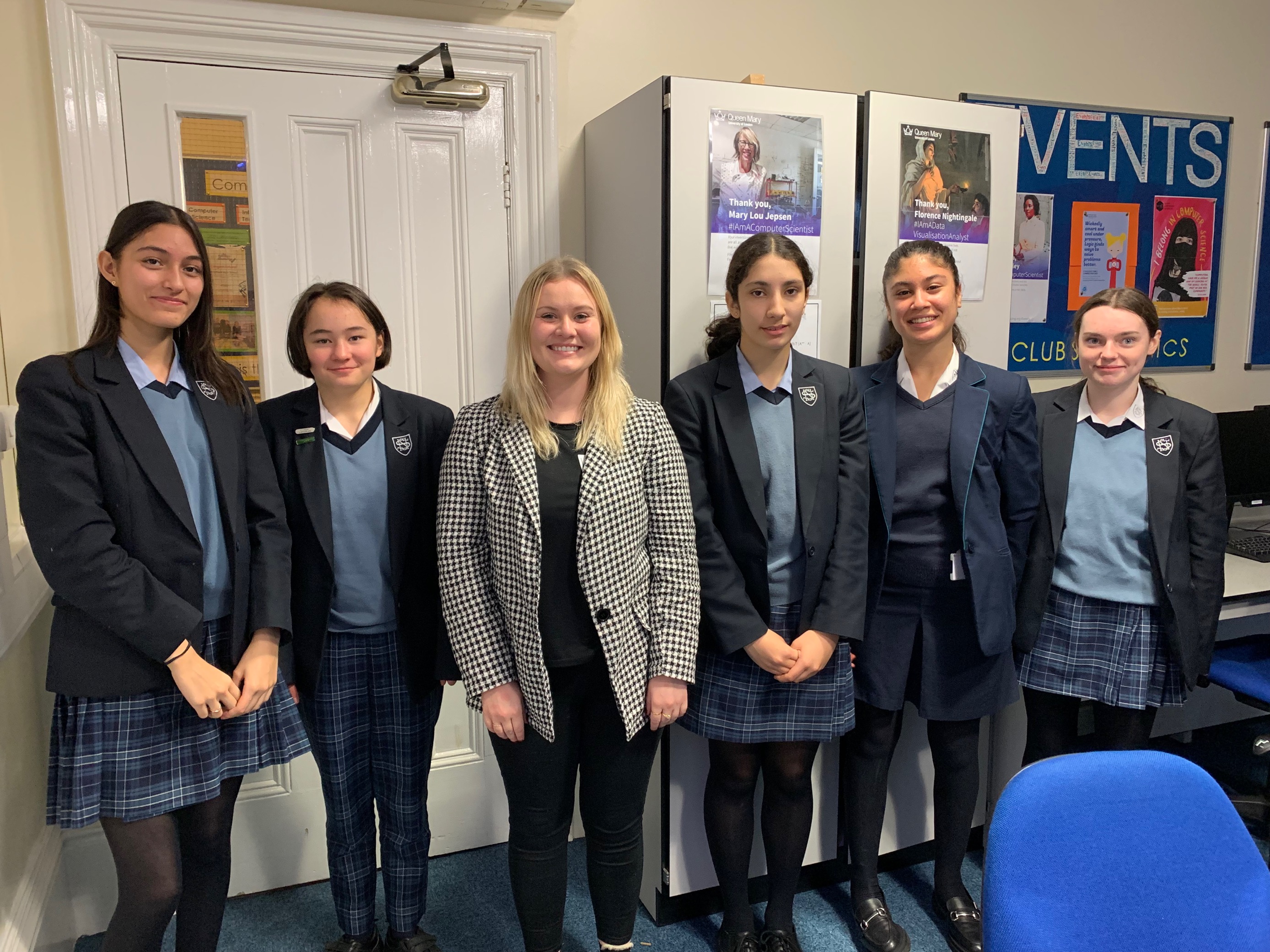 How do we know that what we do works?
We are proud to be one of the only schools in the country to have achieved the Careermark Gold Award which is a national accreditation of outstanding practice.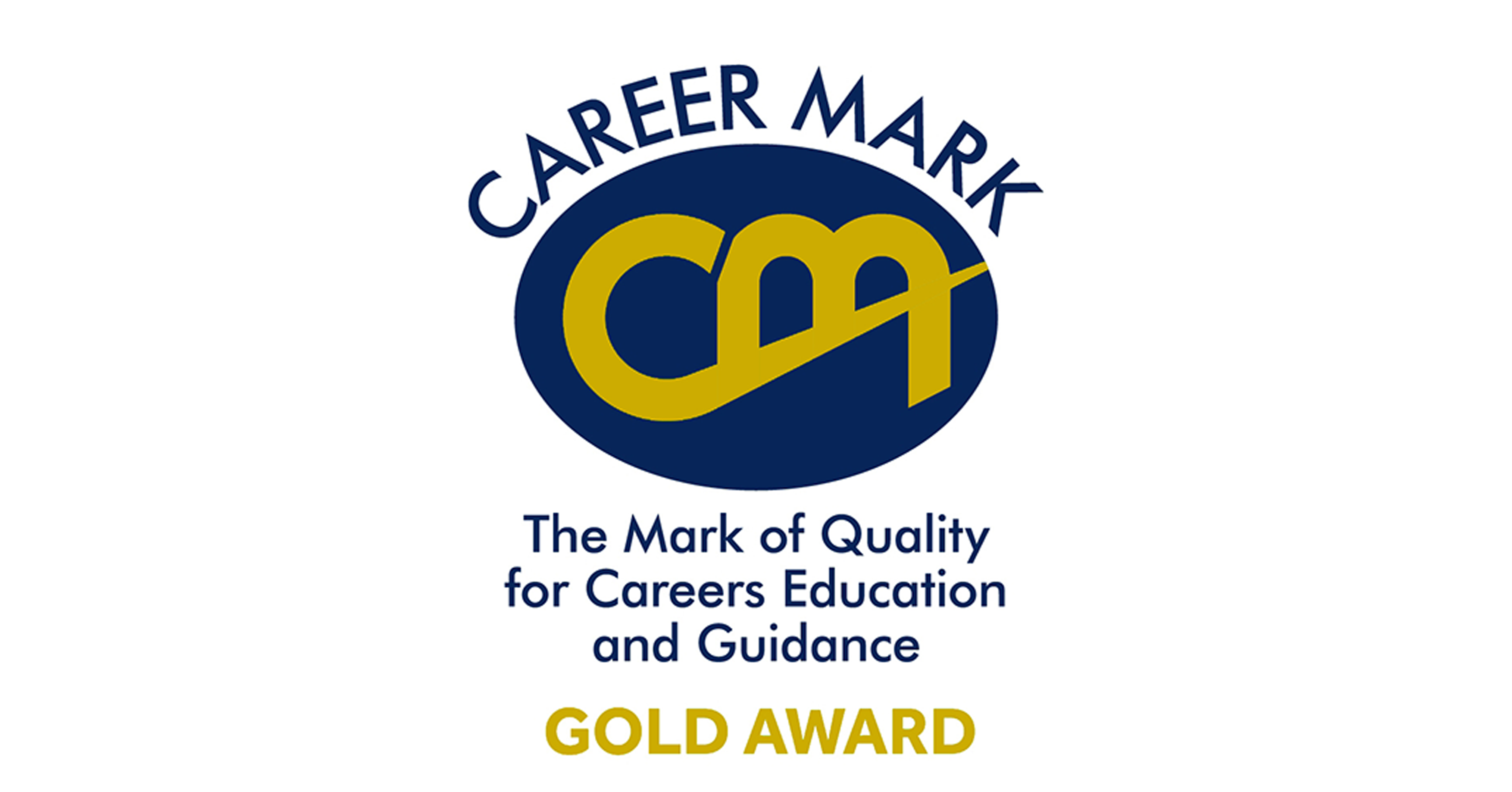 We are huge supporters of the Gatsby Benchmarks. These are a series of principles, encouraged by the Department for Education as excellent practice when it comes to careers. We are fully meeting all eight benchmarks.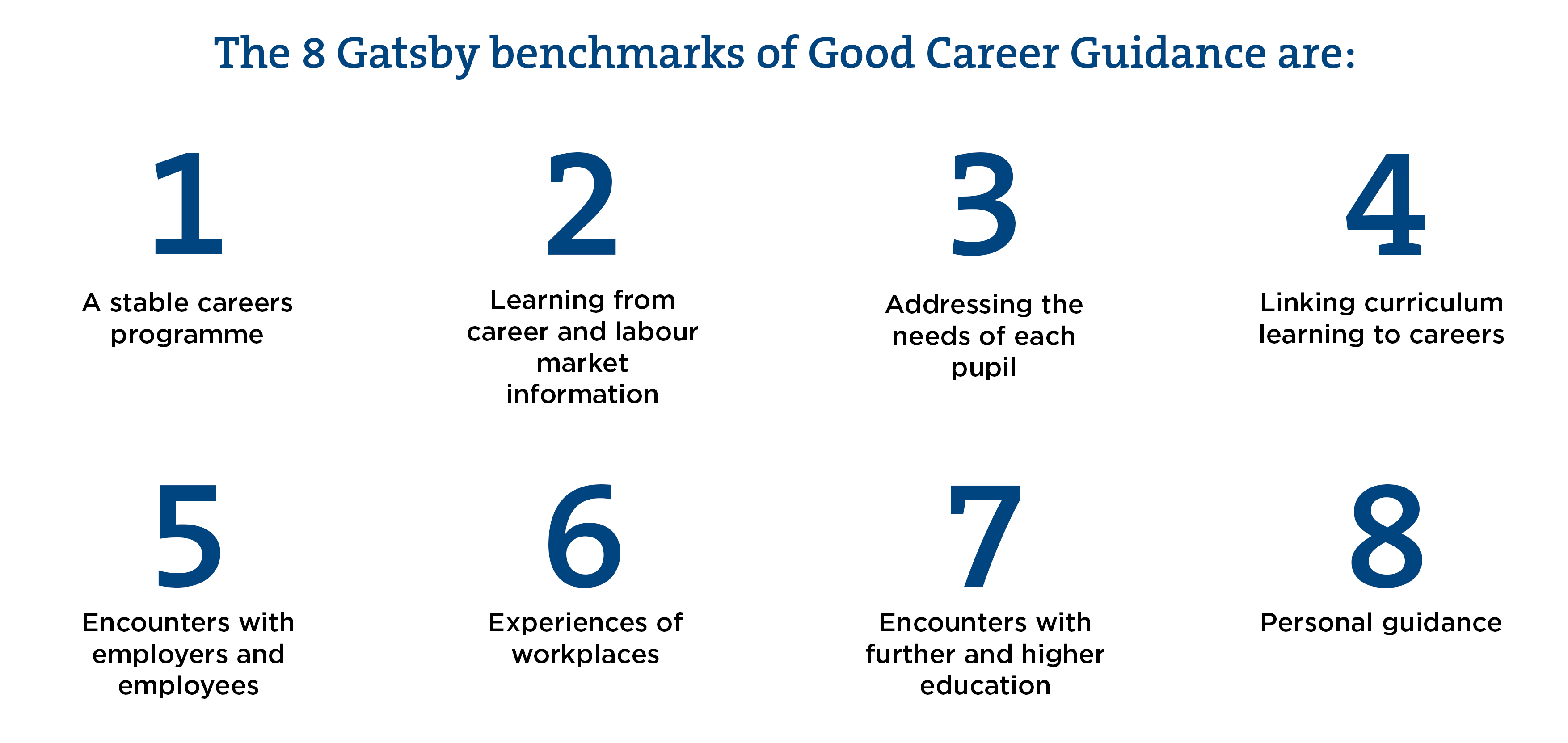 Our Destination Data is continuously outstanding. We have a 100% success rate in terms of Year 13 students progressing on to their first choice for Post 18 destinations.
We are also starting to see more students decide to take alternative Post 18 routes; for example a Finance Degree linked to PricewaterhouseCooper and an apprenticeship with Ernest Young as well as Pilot Training.