Skip to content
Magic Makers at Sheffield Girls'
Last December, our school community focussed on Be A Magic Maker, spreading festive cheer and joy through events, activities and everyday kindness. 
We held our Movement Evening at the Octagon for the first time in two years,  and it proved to be a magical evening celebrating dance, trampolining and gymnastics from across the school. Over 120 students from Reception to Year 13 participated, showing off solos, group dances, trampoline tricks and leaping and tumbling across the floor. It was wonderful to see the students of different ages perform together once again. Our students and staff poured their heart and soul into this evening, and it really showed.
Choirs and readers from across the school performed at our annual whole school Carol Service at St Marie's Catholic Cathedral Church last week. It was delightful sharing the magic of the festive season with our school community and seeing so many of our parents and carers at this event.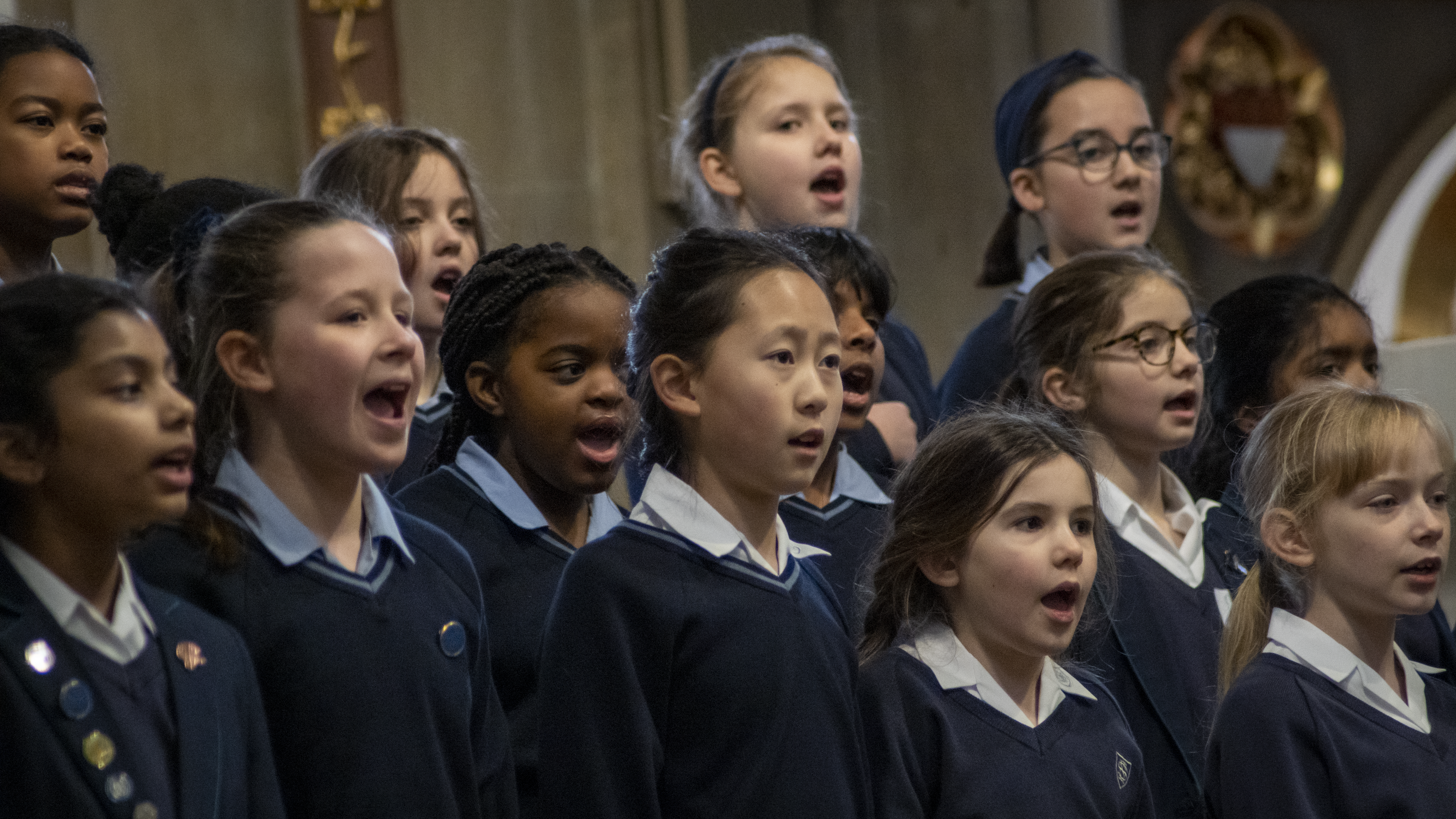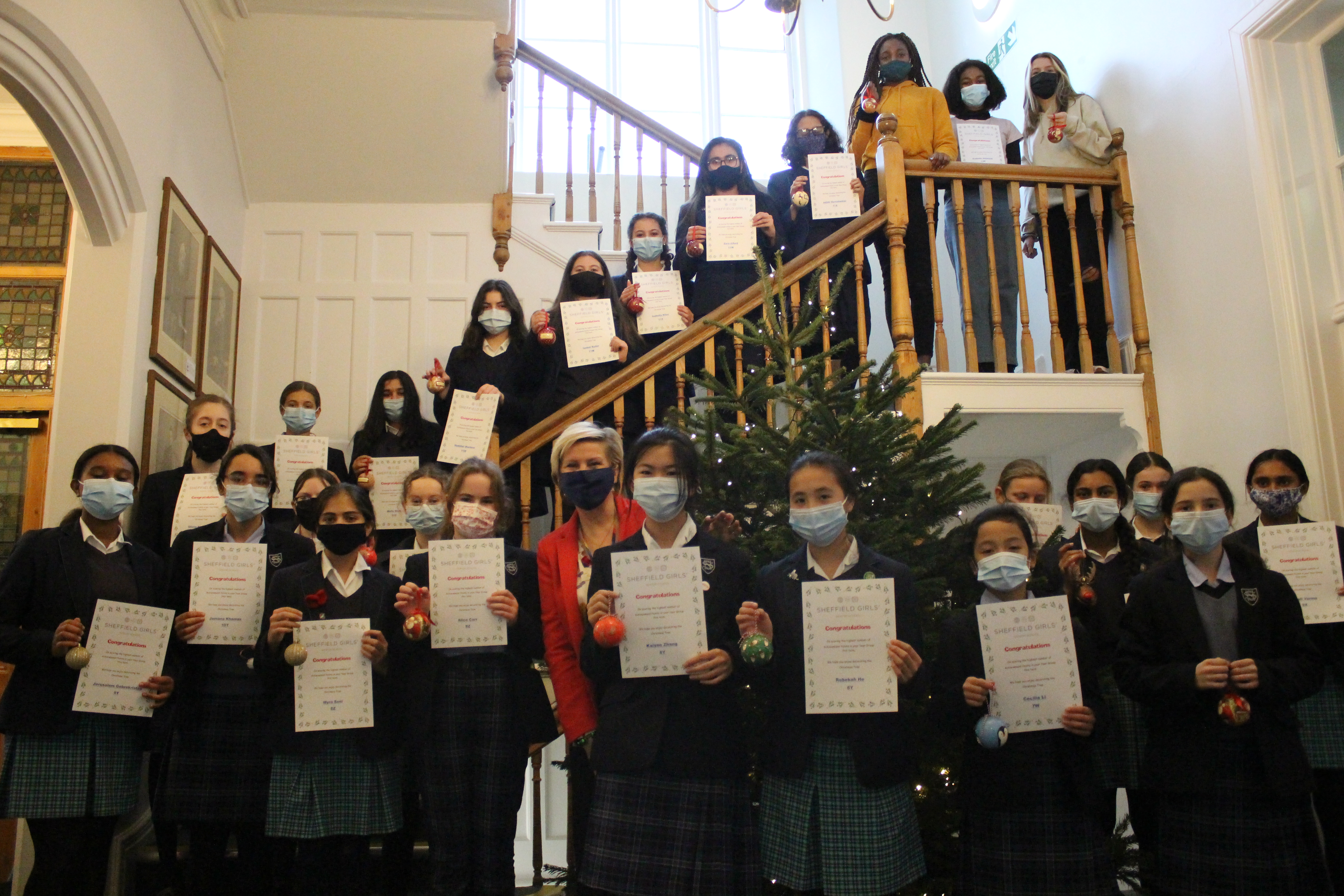 Our Infant School put on their magical nativity show, 'Hey Ewe!', for parents and carers in the Junior Hall for the first time.
Finally, we all let our hair down at the Christmas Concert, which featured instrumental ensembles and choirs, and also provided the opportunity for all to join in during the sing-along numbers!
We also hosted and announced the winners of our Christmas card competition. The winning designs were by Thea in Year 5, who designed a bright and striking snowman, and Neelum in Year 11, who created a beautiful penguin with watercolours. Our Year 10 and Year 11 students have written wonderful messages within the cards, which were shared with members of the school community.
Girls across the entire school contributed to our winter food bank drive, donated to Hallam Mission Christmas, and local food banks.