Skip to content
New Head for Sheffield High School for Girls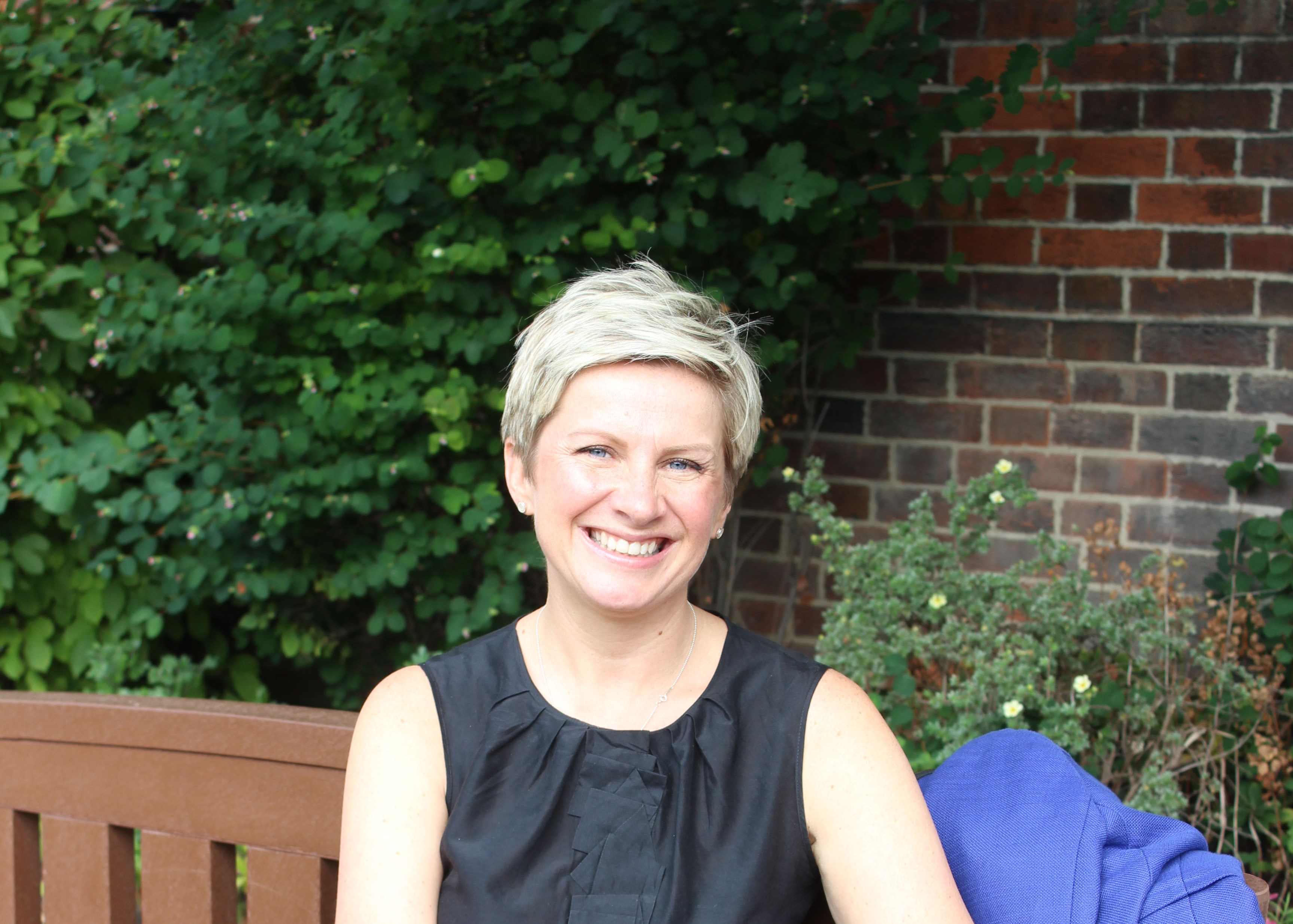 We are delighted to announce that Nina Gunson will return as the new Head of Sheffield High School for Girls, when Mrs Dunsford retires in 2018, following fourteen years at the school.
Mrs Gunson is currently Head of the senior school at Wakefield Girls' High School, an independent day school for girls. She is a familiar face to many of us, as she was previously deputy head at Sheffield Girls' from May 2011 to August 2015.
Mrs Gunson said: "I am absolutely thrilled to be returning to Sheffield Girls'; to build on the outstanding work of Valerie Dunsford and to lead the school in the next stage of its journey. This incredible school holds a special place in my heart and I am excited to return to work alongside the remarkable girls and dedicated staff who form the Sheffield Girls' community."
Mrs Gunson  began her teaching career as a Biology teacher and Head of Careers at Bradford Girls' Grammar School, before joining Buttershaw Business & Enterprise College in Bradford as Head of Science, rising to Assistant Head. She studied Molecular Biology at the University of Huddersfield, and returned there for her Post Graduate Certificate in Education (PGCE). She also holds an MSc in Multimedia and E-Learning.