Skip to content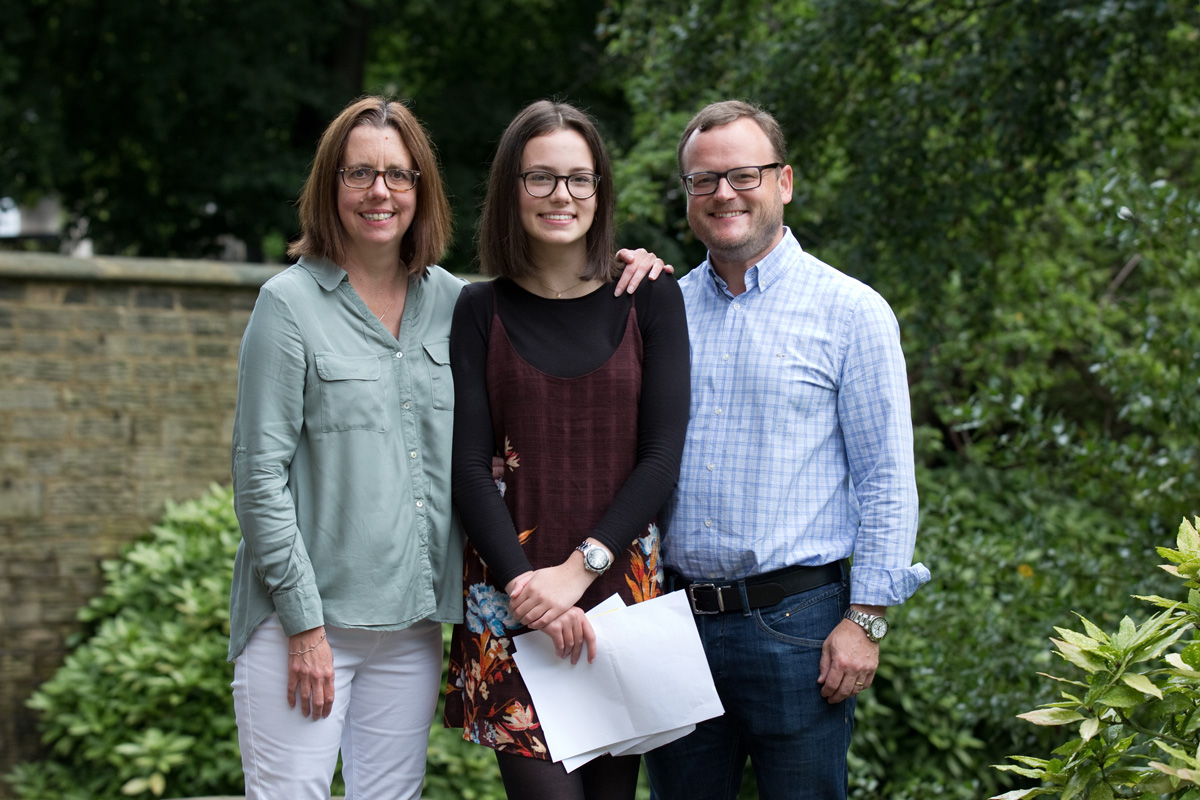 Lucy Bland from Fulwood, is in a spin after receiving straight A* grades in Biology, Chemistry and Maths in her A-Level results. Lucy is going on to study Medicine at University College Oxford.
However, earlier this year, Lucy had a difficult choice to make between academic study and a place at Oxford, or pursuing her other passion in life, dancing.
 Lucy was selected at an early age to be an associate member of the Northern Ballet school and more recently became an advanced associate of the hugely prestigious Royal Ballet School in London.
Throughout her school career, Lucy has worked hard to balance her academic studies alongside her dancing. She has also found the time to instil her enthusiasm for dance amongst younger members of the school in her role as dance captain.
Lucy said: "I am so delighted that all my hard work has paid off. I truly feel that my dancing has helped me have a really positive balance during my school life, and it is something I hope to continue as I follow by lifelong dream of being a doctor."