Skip to content
Students' art exhibited in Sheffield's sister city, Bochum, as part of Young Artists Exhibition
Last week, students from across the School participated in the Sheffield Young Artists Exhibition, which aims to promote Sheffield as a 'City of Excellence for Young People's Art'. This is the largest exhibition of its kind in the country, with over 1000 pieces of young artists' work displayed to the public each year. Submission categories include drawing, painting and mixed media and we were thrilled to see a selection of our students' artwork exhibited from KS1 through to KS5. 
This year, the Sheffield Young Artists Exhibition model was adopted by Sheffield's sister city Bochum in Germany. As part of their first exhibition, several pieces of our students' artwork were displayed in Bochum, including the following pieces by Year 5 pupil Sapphire and Year 12 pupil Alex.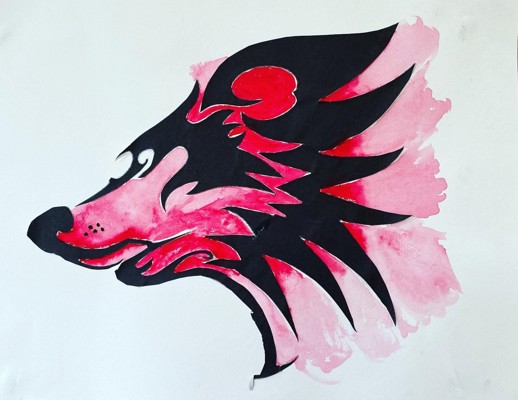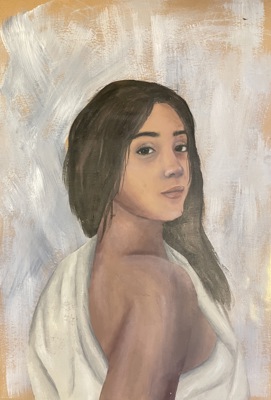 Congratulations to all of the pupils involved, we look forward to seeing a selection of their artwork from this exhibition displayed at The Great Sheffield Art Show and Art In The (Botanical) Gardens in the coming months. 
Visit our Art and Design page to find out more about Art at Sheffield Girls'.