Skip to content
The winner of our first WER Robotics Competition is announced!
Our first competition as the national robotics hub for primary school children has reached an exciting conclusion! We took the competition online during lockdown so pupils all around Sheffield could prove their robotics skills in the first UK WER (World Educational Robotics) regional final.
The competition had a theme of 'The Internet of Everything' and we were absolutely thrilled to receive more than 40 entries from teams in Years 3-6 at Ecclesall Primary, Totley Primary and Sheffield Girls' Junior School. 
Science teacher Mrs Williams, and colleague Mrs Pooley, decided to move the competition online during the COVID-19 lockdown and were amazed at the results. Lucy said: "The pupils' effort and enthusiasm in the build up to the competition was huge and we didn't want Covid-19 to stand in their way, so we decided to move the competition online and built a website as the main hub for the competition where Key Stage 2 pupils could take part. They were tasked with four challenges: Debugging, Arm Design, Robot Design and Programming. Two of the four challenges could be completed without any prior knowledge of robotics.
Competition judges included Kelly Stafford, STEM Ambassador Hub Co-ordinator for South Yorkshire; civil engineer Francesca Oliver; David Angrave, Chief Operating Officer at Twinkl; Chris Goodwill, Commercial Officer at Nexus; Dr Mohammed Hazim, Chief WER UK Judge and postdoctoral robotics researcher at University of Sheffield and Emma Cooke, Applications Engineer at Fairfield Control Systems.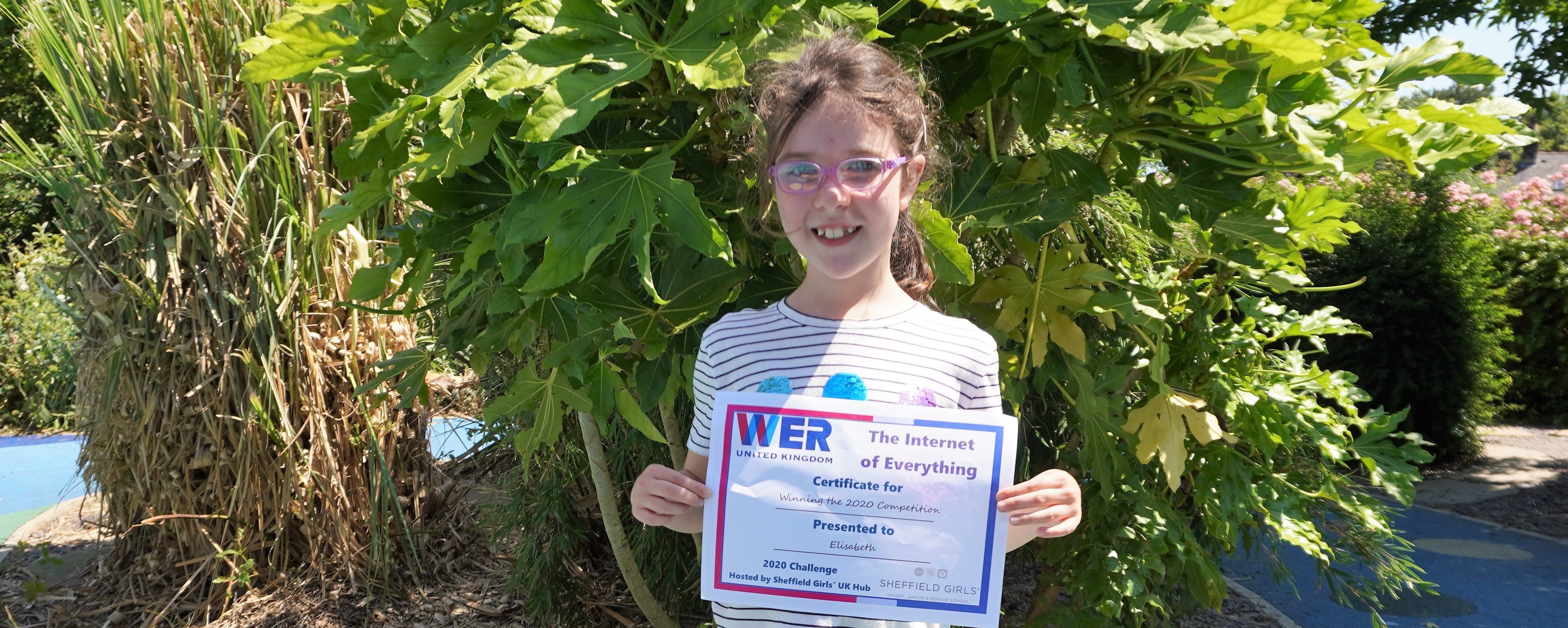 After completing a series of tasks and challenges, we're delighted to announce that our very own Year 3 pupil, Libby, took the top spot winning a BBC Microbit.
Now the top 12 pupils from each school will now go on to the UK WER national contest later this year with teams competing with other European countries including Poland, Lebanon and Turkey. Winners of that will then go through to the world round.