Skip to content
Welcoming back our pupils to enjoy a new year and new facilitie
We're delighted to be welcoming back our pupils this Autumn onto one single site, as our Infant School has relocated to Melbourne Avenue. Not only will our youngest girls get to benefit from all the advantages of working alongside their older peers, they'll also be exploring our brand new outdoor play area, developed during the summer break with adventurous characters in mind. 
With new features including a climbing frame, music panels, jigsaw tower system, a water wall, and shelter areas for those all-too-common rainy days, we have something for everyone and we're sure pupils and staff alike will enjoy this new space, which reflects the School's ethos of encouraging physical activity for health and wellbeing.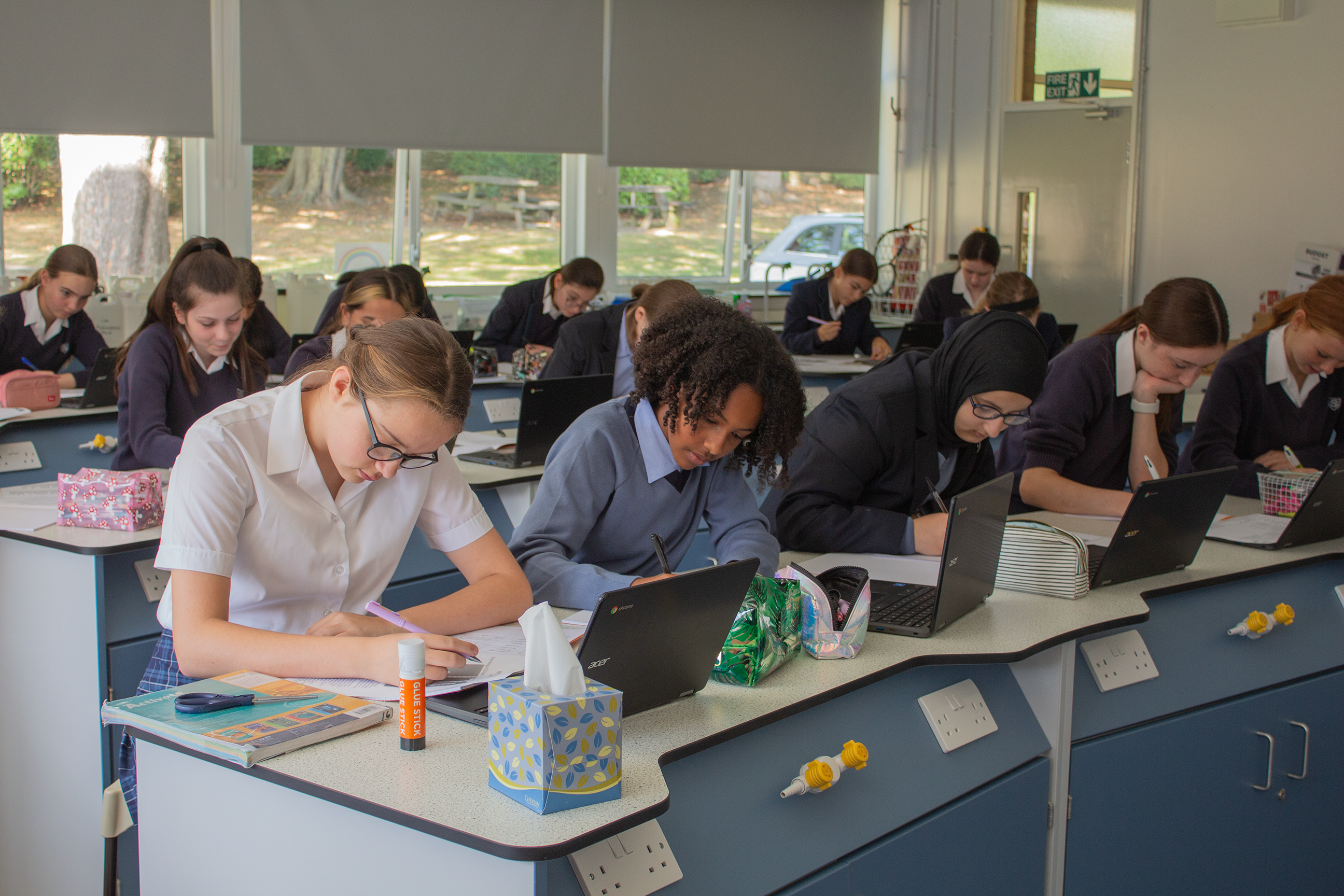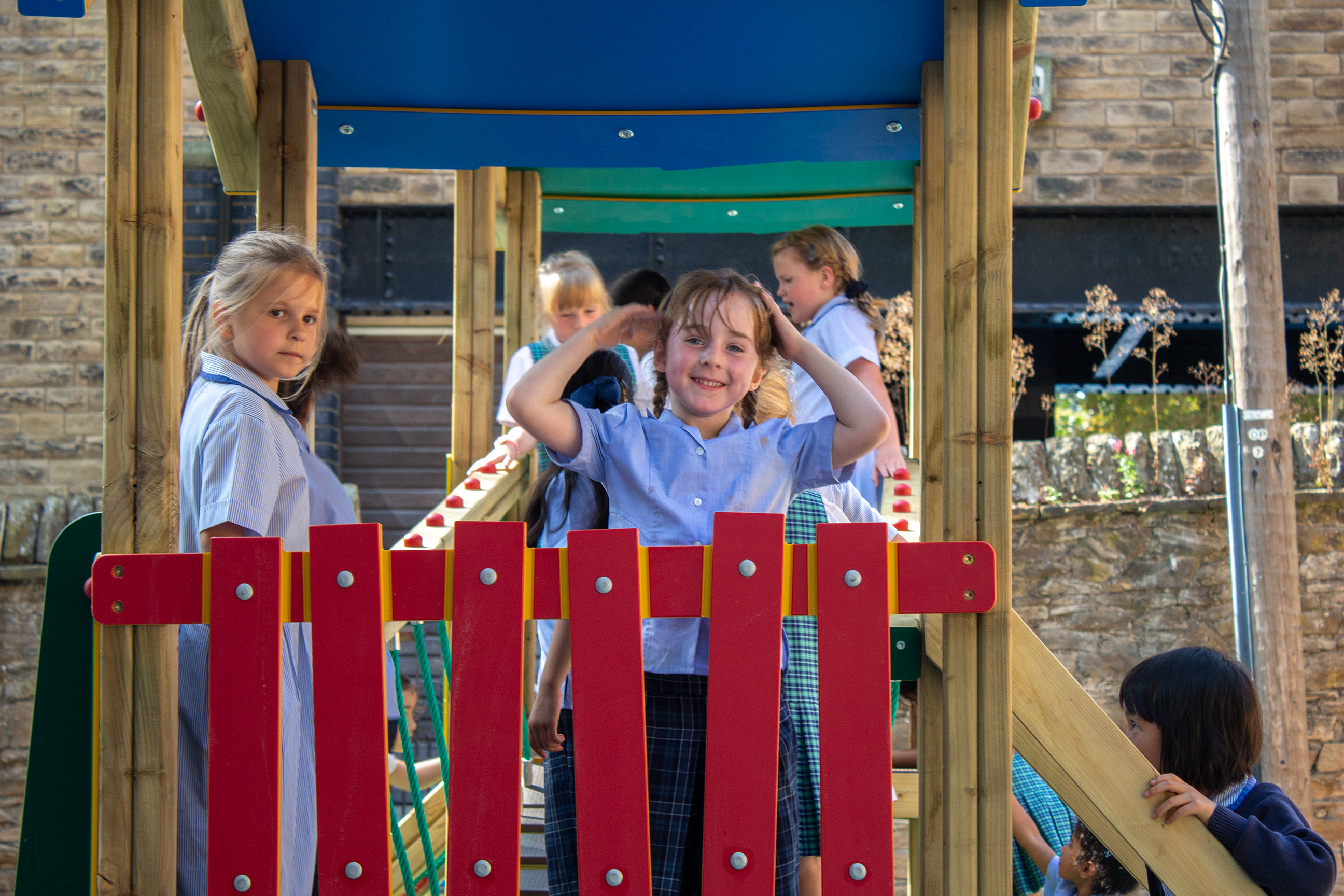 Head of Infant and Juniors, Chris Hald said: "We are so excited to have all of the children at Melbourne Avenue; to reconnect year groups with each other and create new learning experiences. We cannot wait to see the sparks of creativity fly."
Continuing our tradition of providing top quality learning spaces and facilities to complement our exceptional teaching, we have also invested £250,000 in our new Biology labs which our pupils have already started lessons in this week. A completely new layout of each laboratory, with new furniture, interactive teaching walls and digital displays, along with low energy technology will provide our budding biologists with the perfect environment for their lower school, GCSE and A Level studies. 
With our girls also donning their new school uniforms, it's a great start to a new and exciting school year.